"Niramaya" Ayurvedic Therapeutic Massage Course with Dr. Sankar
March 23, 2020

-

March 28, 2020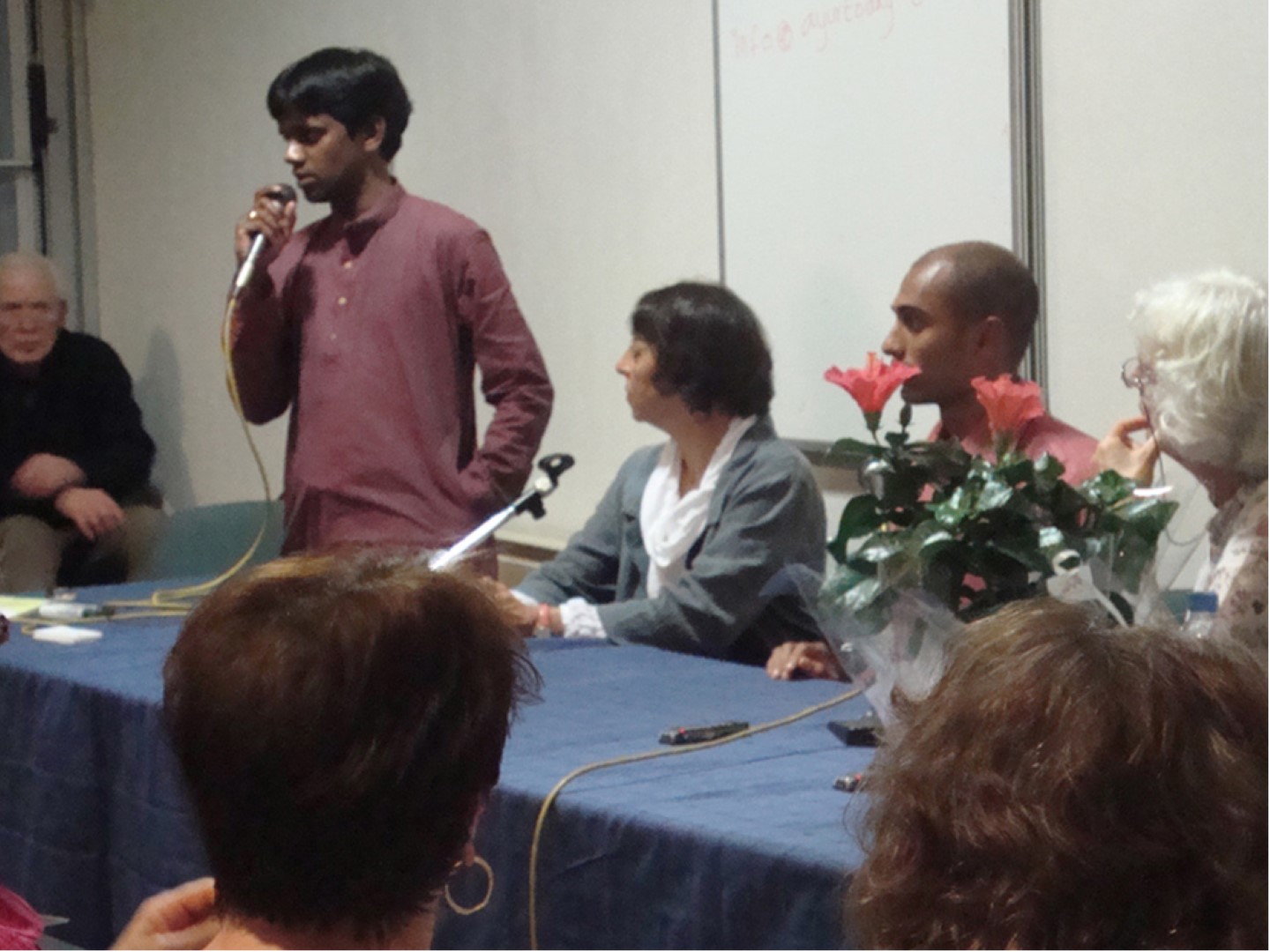 Dr. Sankar developed this unique "Niramaya" Ayurvedic therapeutic massage technique, using the traditional concepts of Ayurvedic massage and marma (vital points) therapy in combination with modern anatomy and physiology.
A hands-on approach is used to learn this innovative massage, which rejuvenates the client and, at the same time, takes care of the well-being of the therapist.
You will also learn to control your breathing before, during and after the massage, to protect yourself from negative energies, and to become a receptive channel for transferring positive healing energies to your client.
In addition, you will be introduced to the basic principles of Ayurveda as well as anatomy, physiology, yoga, meditation, and breathing.
Hailing from a traditional Ayurvedic doctors family, Dr. Sankar is a gifted 5th-generation doctor, who has been teaching in Asia and Europe. He also heads "Ayurtoday", an Ayurvedic therapy centre in Guruvayur, Kerala.
Course syllabus
A brief history and philosophy of Ayurveda
Basic fundamental concepts of Ayurveda
Satva, Rajas, Tamas (Trigunas/3 qualities or properties of the universe)
Panchabhootas (5 great elements of the universe)
Vata, Pitha, Kapha (Tridoshas)
Saptha Dhatus (7 structural elements of the body)
Basic education of how to understand prakruthi (temperament/constitution) and vikruthi (present situation of the person in comparison with the tridoshas)
Some Sanskrit terminologies used during the classes
Introduction to modern anatomy and physiology needed for the course
Yoga postures needed for the course
Breathing techniques needed for the course
Rituals to be performed for the course
Protection techniques
Course materials provided by Ayurtoday
Basic booklet that includes the study material for the courses
Uniform for the course
Certificate upon successful completion of the course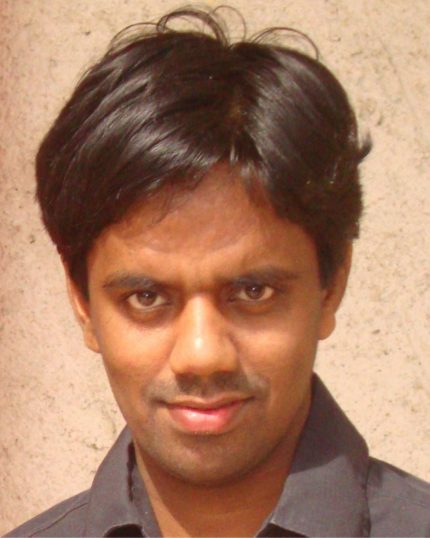 Dr. Sankaranarayanan.K.P (alias Dr. Sankar) and "Ayurtoday"
Dr. Sankar was born on 30th January 1978 to an Ayurvedic doctor couple, whose family has been practicing Ayurveda for more than a century and manufacturing Ayurvedic medicines over the past 80 years.
After his studies at St. Thomas College, he was selected to pursue his education at the Ayurvedic Medicinal College in Kerala and received a university degree in 2002.
As the 5th generation doctor, Dr. Sankar became the head of the Sri Guruvayurappan Ayurveda Nursing Home, a small, but beautiful Ayurvedic centre in the temple town of Guruvayur, Kerala. The centre was founded in 1984 by his father Dr. K. R. Prabhakaran, a well-known Ayurvedic physician in those days. The Ayurvedic manufacturing unit was set up much earlier by his father's uncle in 1924.
Dr. Sankar has been improving the nursing home and its manufacturing section ever since, while taking care that the traditional Ayurvedic values are not lost. He has also been travelling to many Asian and European countries to train students in Ayurveda and to give workshops, conferences and consultations.
With the aim of propagating this ancient Indian system of medicine and making it available to all those with a genuine interest, Dr. Sankar founded AYURTODAY. Please click on www.ayurtoday.com for more information.
Timings: 9.00 AM – 4.00 PM
Price: ₹ 17,950 (lunch included)
Please read the General Information before you apply for this intensive.