Adapted Watsu® with Gianni De Stefani
January 17, 2020

-

January 19, 2020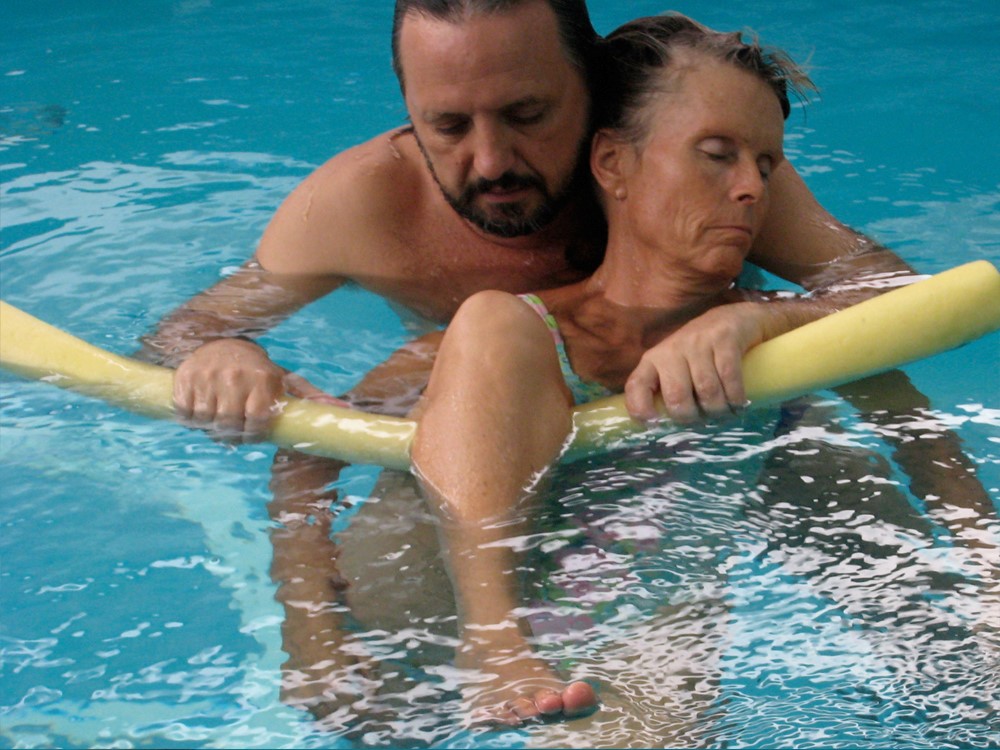 A 3-day course, on the surface only.
In this course, you will apply the qualities and techniques of Watsu to persons with special needs or disorders, whether physical or mental. You will also start using pool noodles and working with people, who are particularly rigid or afraid to be held due to trauma, culture or water fear.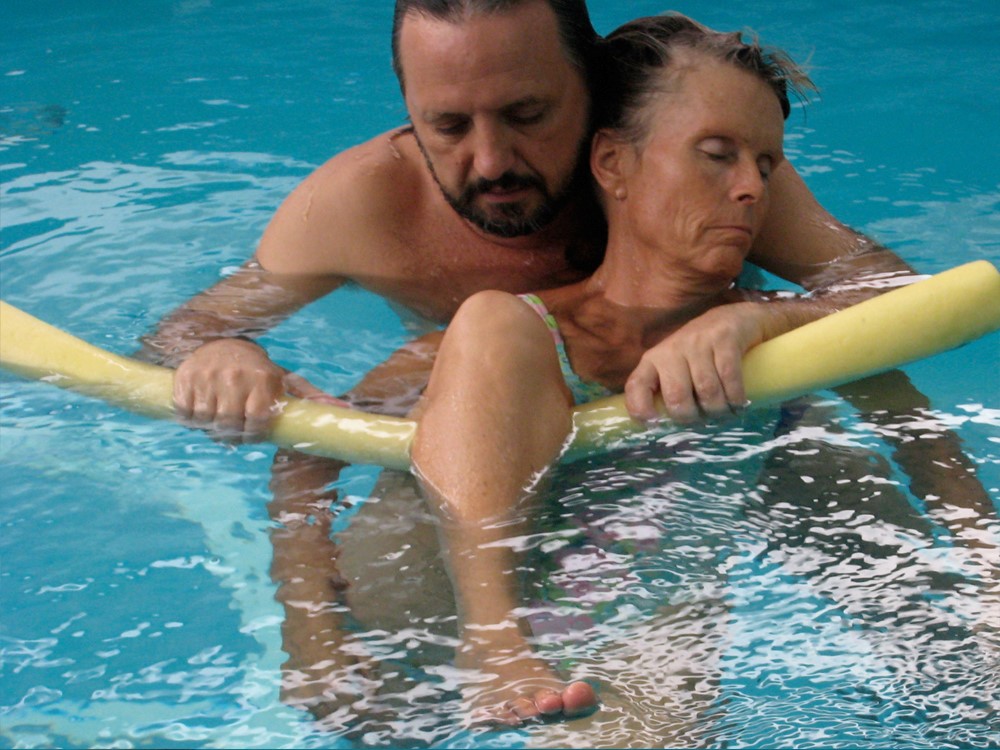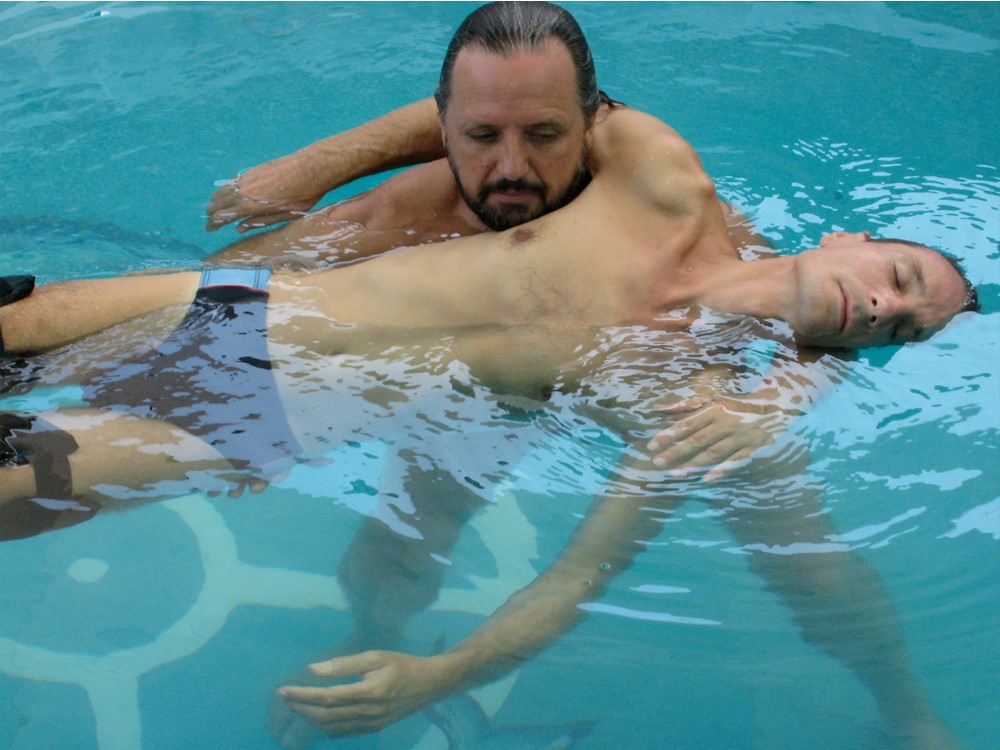 In regular Watsu, you acquire the necessary confidence to allow people to relax in your arms. In this course you will learn an indispensable basis, on land and in water, about the functioning of the body, so that you can adapt and offer a pleasant session to persons with special needs.
Prerequisites: Watsu 2 plus 100 hours of aquatic bodywork training or Watsu 1 plus 200 hours of aquatic bodywork training.
Credits: Adapted Watsu is recognized by WABA (Worldwide Aquatic Bodywork Association) as part of the Watsu training program and gives 25 hours of credit for registration with WABA and Watsu India.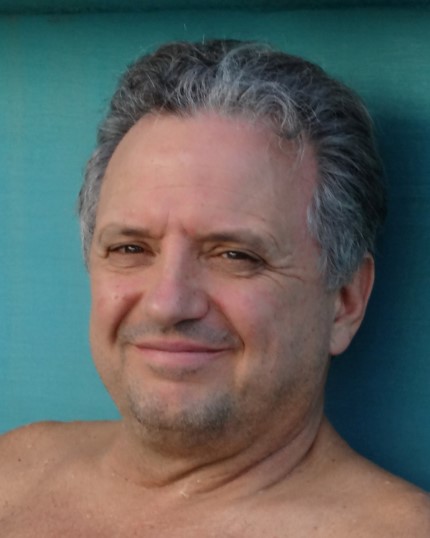 Gianni De Stefani
Travels worldwide since more than 30 years as organizer and WABA instructor. He teaches Watsu Basic, Watsu 1, 2 & 3, Anatomy for Watsuer, Adapted Watsu, Watsu & Meditation, Watsu for Babies, OBA, Woga, Water Gymnastics and Rehab.
Timings: 8.45 AM – 6.30 PM
Price: ₹ 14,950 (lunch included)
Please read the General Information before you apply for this course.