About Us
Occupying a beautiful seven acre beachfront compound approximately 5 km north of Puducherry (formerly known as Pondicherry), Quiet Healing Center is Auroville's natural healing facility with superb views on the Indian Ocean.
Its location goes back to the time the Mother (of the Sri Aurobindo Ashram, Puducherry) used to walk along the beach in this area and told Maggi Lidchi-Grassi, her secretary at that time, that this place had powerful healing energies and would be an ideal spot for, what she called, a "hospital of Love".
Years later, in the mid 1980's, Maggi became inspired to help realize this vision. Funds were raised, the land was acquired for Auroville and construction began. The Quiet Healing Center opened its doors in February 1997 and has been a growing wellness centre ever since.
As a service unit under the Health & Healing Trust (Auroville Foundation), the Quiet Healing Center offers a wide range of natural treatments and a variety of aquatic bodywork, massage and health related courses and workshops to guests and Auroville residents. The center has a dedicated staff of about 30 Aurovilians and employs 20 villagers from the local area, of which most of them have been with us for many years.
Healing work at Quiet is based on the understanding that the human being is first and foremost a spiritual being seeking to express its true self through its mental, emotional and physical 'bodies' or instruments.
The various natural, non-invasive therapies all seek, in one way or another, to address the client on a deeper energetic level within a safe space of care, love and touch. Each therapy (and therapist) honours and strives to work in harmony with the body's own deep wisdom, recognizing the inner spirit as ultimately the only healer.
Accommodation with aesthetically pleasing, comfortably designed double rooms is available for those who wish to stay at the Quiet Healing Center while taking treatments. You can also stay with us just to retreat from your daily routine and relax, without taking treatments. Our therapies, courses and workshops are also open for clients who are not staying with us.
People and what they offer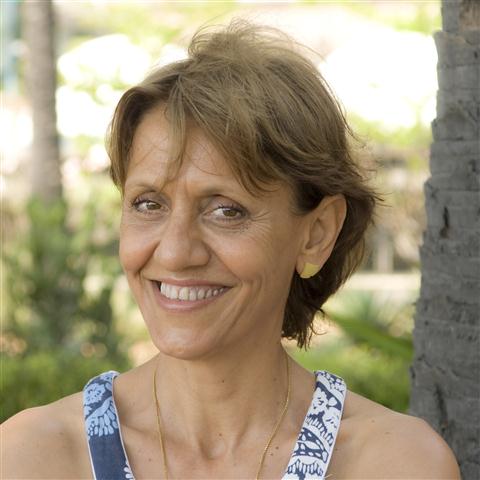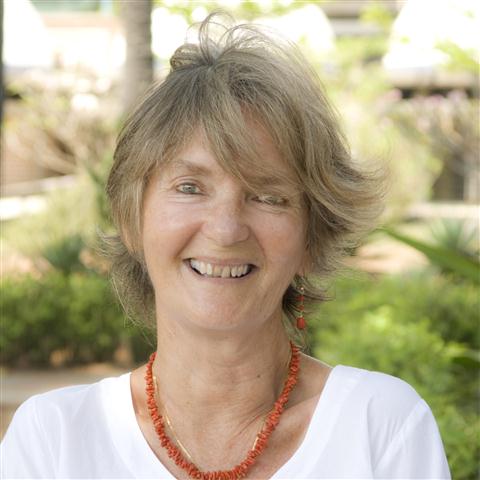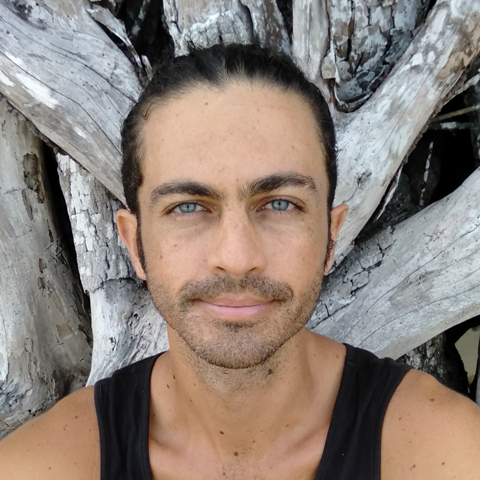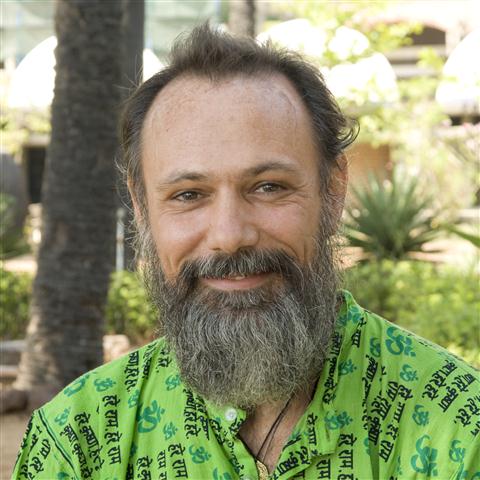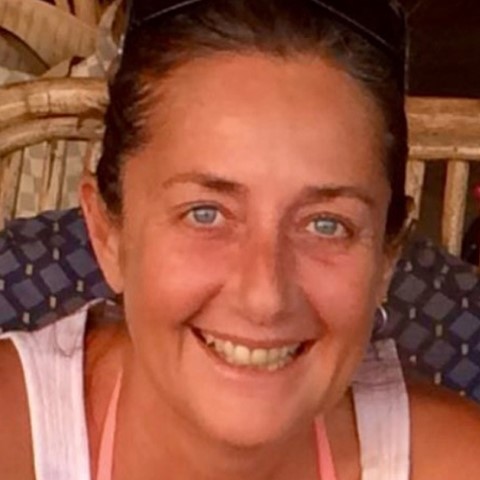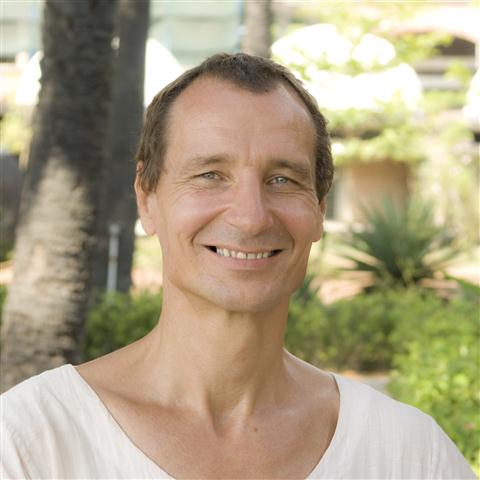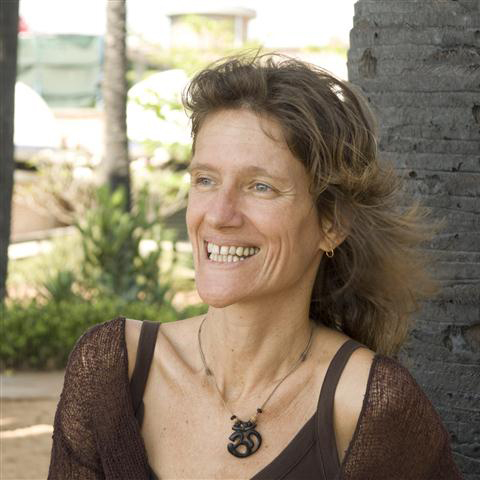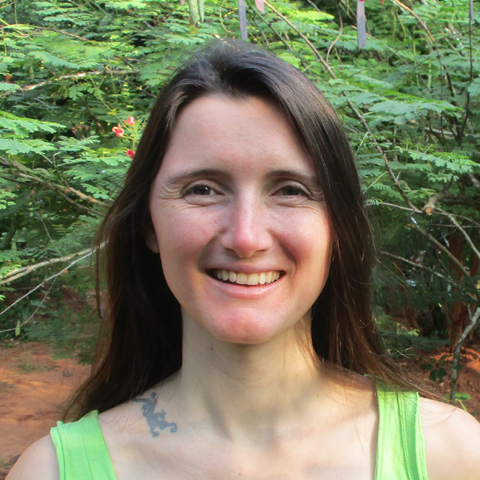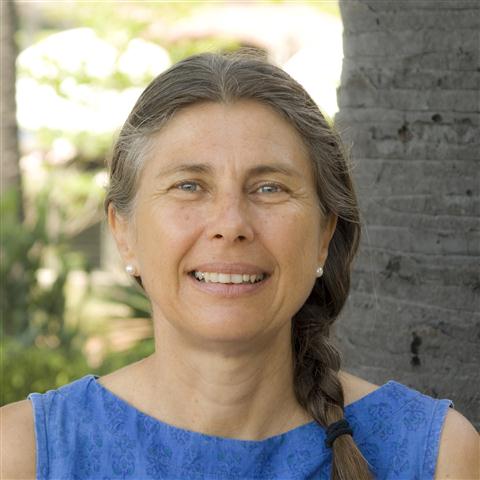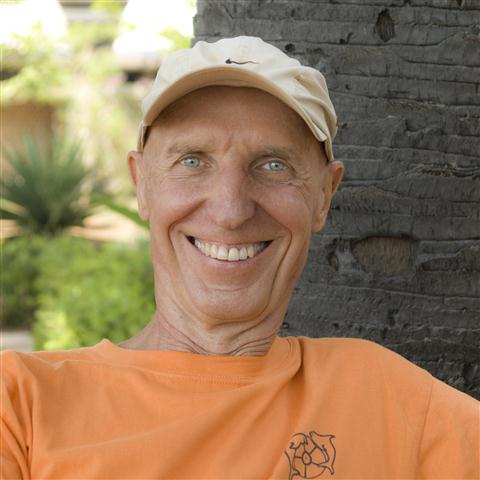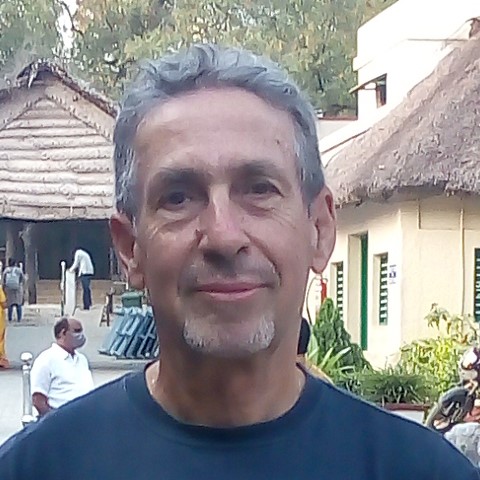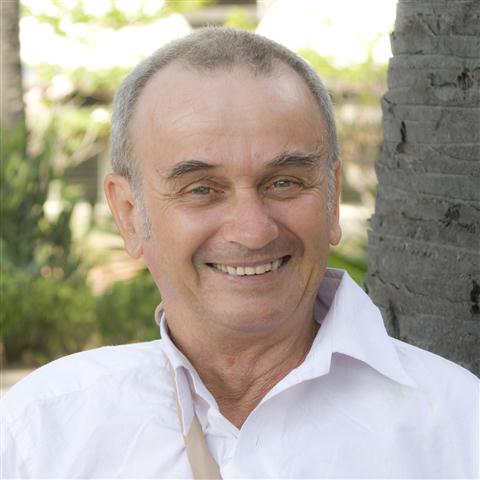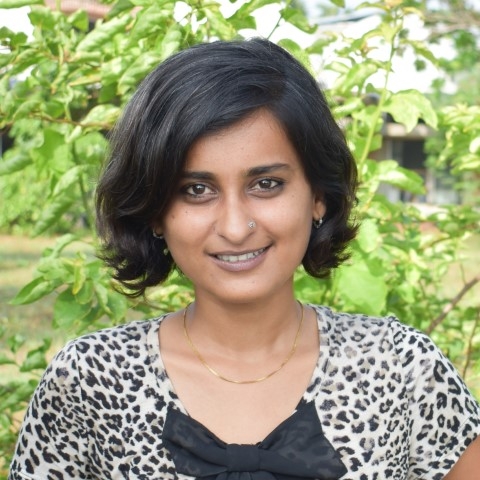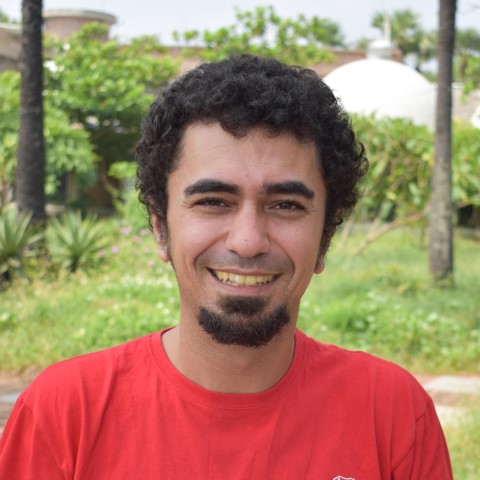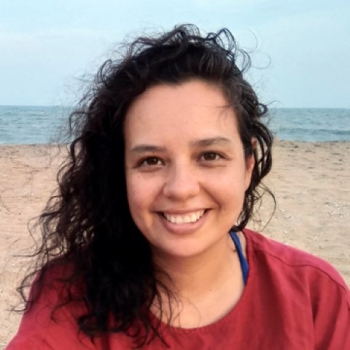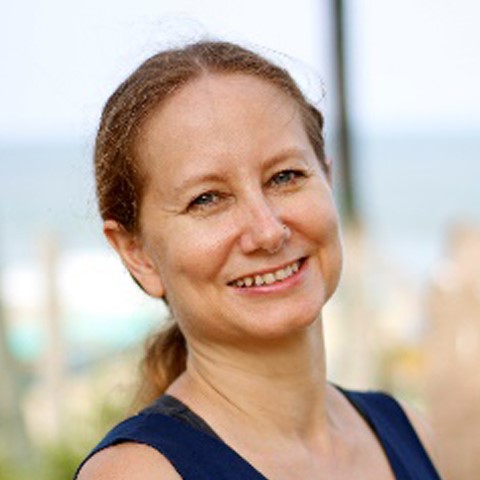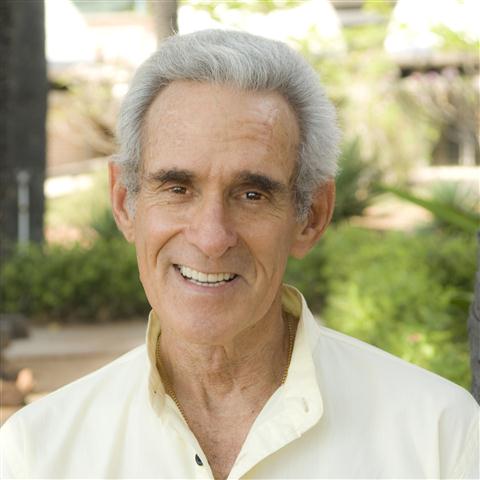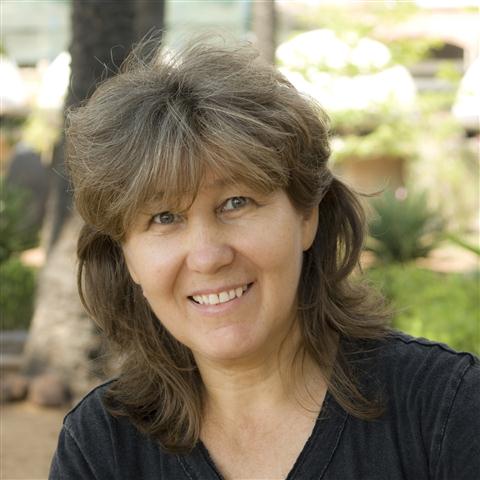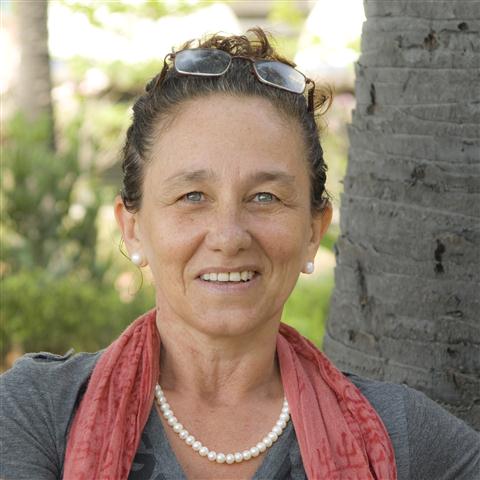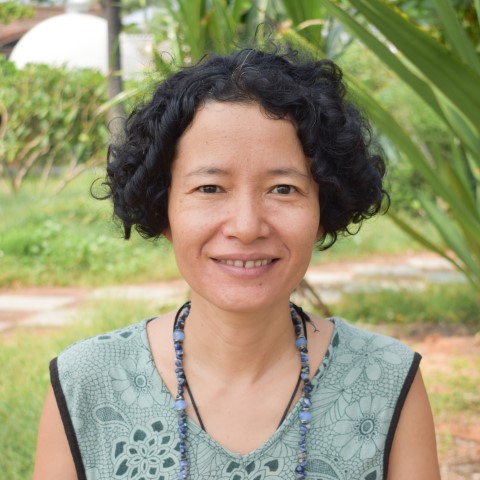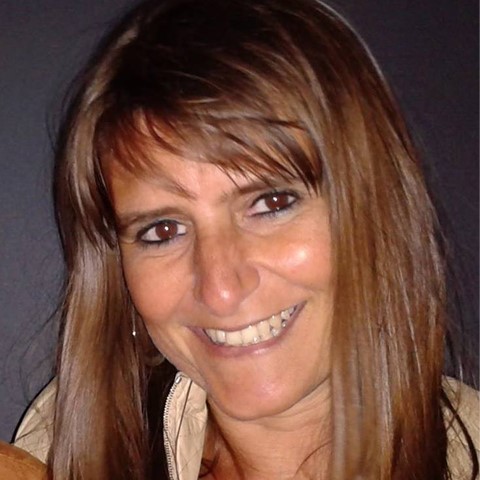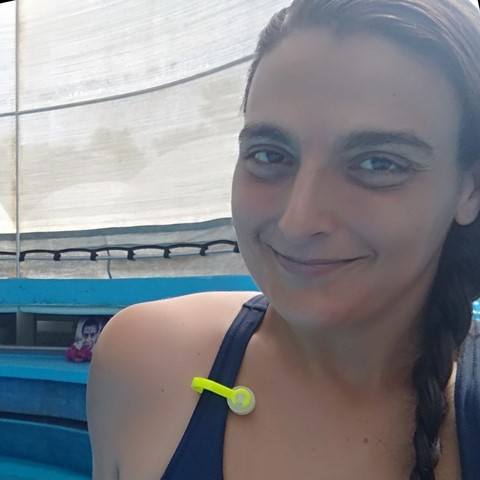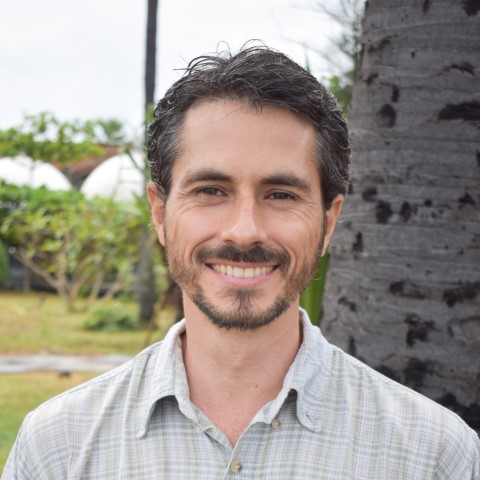 Subscribe to our newsletter