Water & Dance with Dariya & Daniel
March 24, 2020

-

March 25, 2020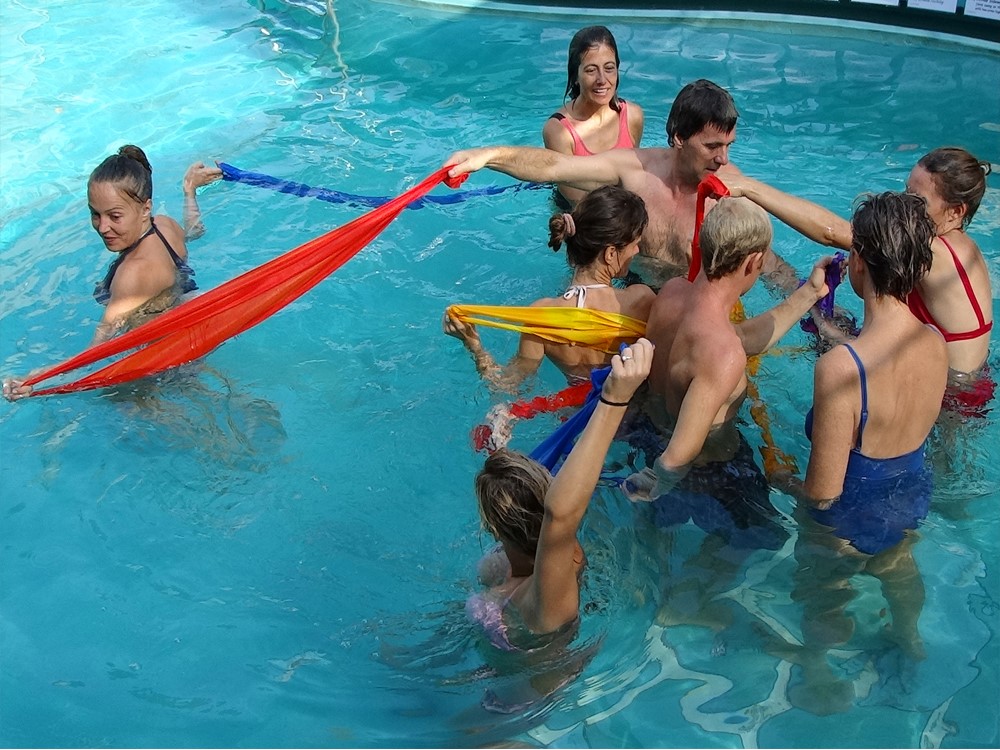 A 2-day celebration for ALL lovers of movement and flow.
We will playfully explore and express ourselves through movement and dance on land and in warm water, on our own, with partners and in group. From self-connection to allowing movements to emerge, no one deciding where to go, the doors open for non-verbal communication and deep sharing…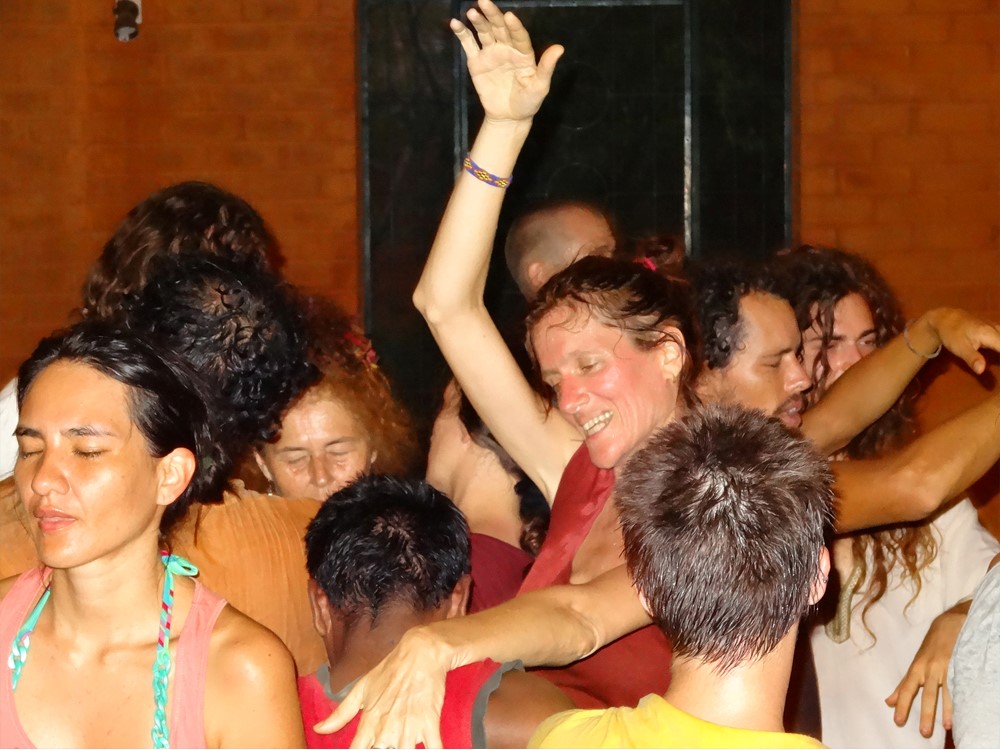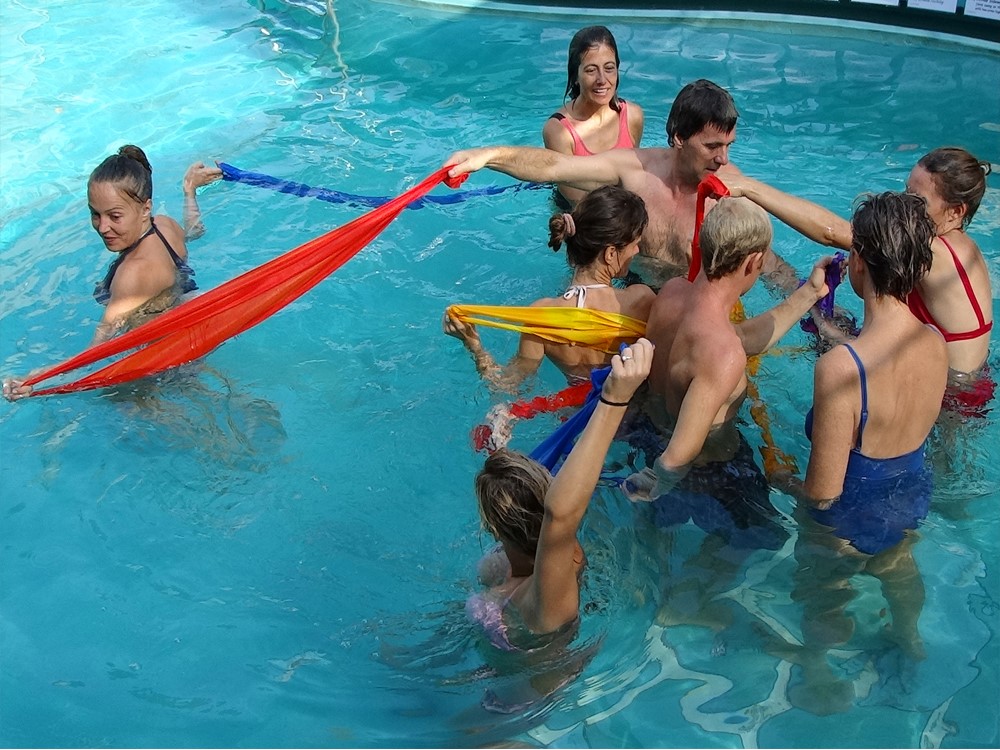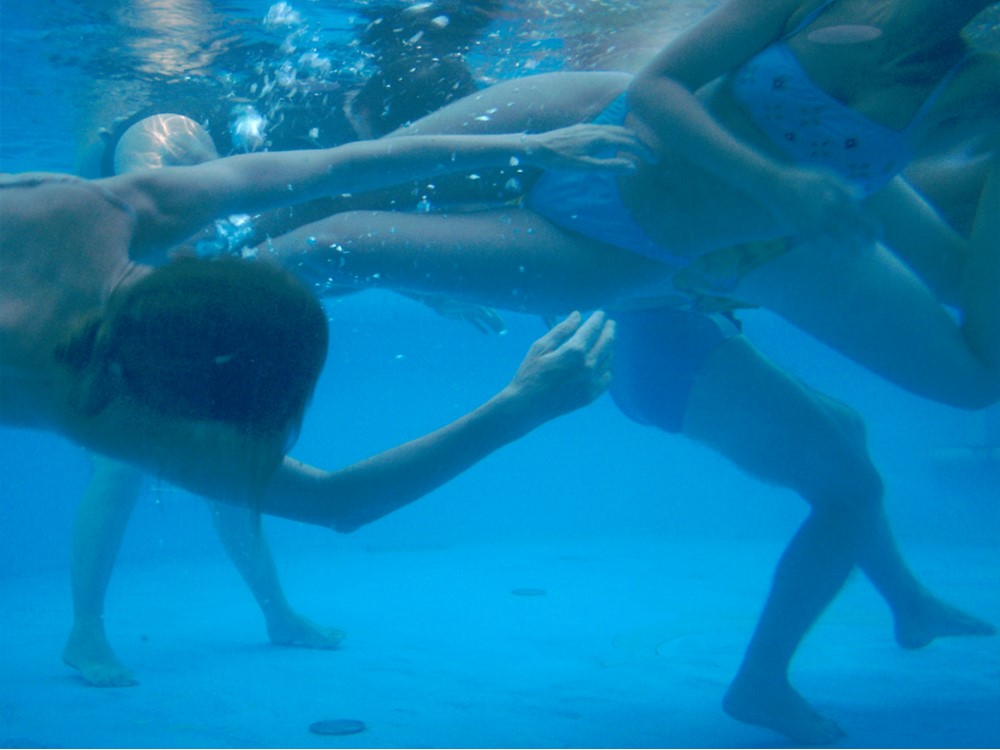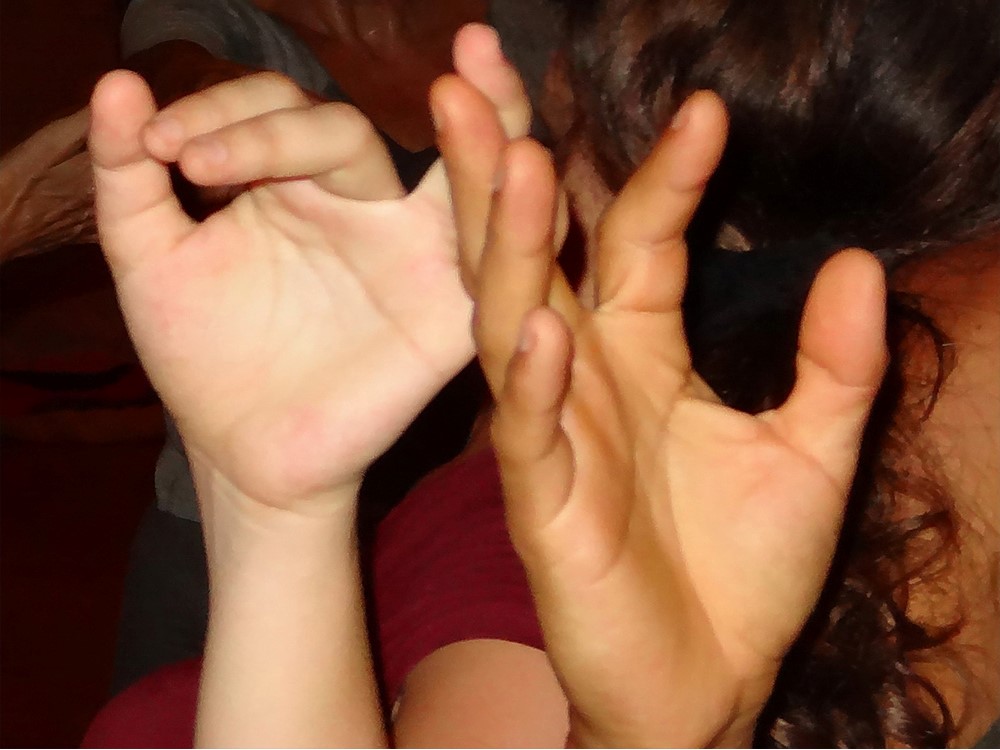 Connecting on land to our deeper longings, we give the body permission to find its own way of expression and possibly contacting others. Warm water with its sense of weightlessness and fluidity invites us to let go and experiment with our own organic and fluid way of movement.
Let's celebrate this journey together!
Prerequisites: No previous experience required.
Credits: Water & Dance gives 15 hours of credit for registration as a supplementary class with Watsu India.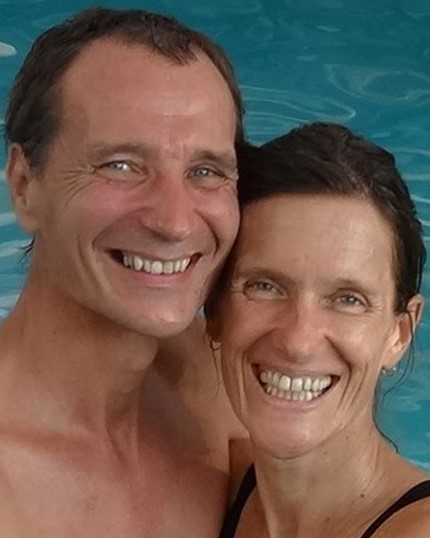 Dariya (as WABA facilitator) & Daniel
Have been sharing their passion for aquatic body­work with groups since 2004. Besides the belief that a solid technical base provides possi­bilities for ease and lightness in further personal growth, their main focus is to create spaces for flow, deepening and connection.
Timings: 9 AM – 6 PM
Price: Rs 7,500 (lunch included)
Please read the General Information before you apply for this course.