Shamanic Aquatic Bodywork with Shanti & Helen
March 26, 2020

-

March 31, 2020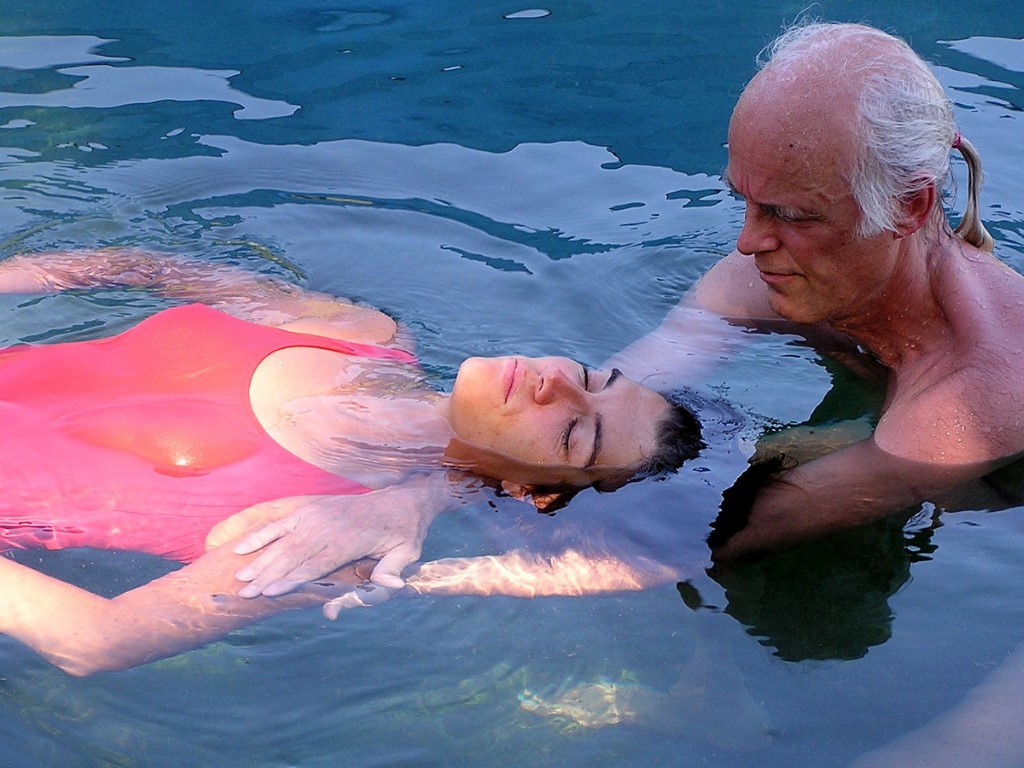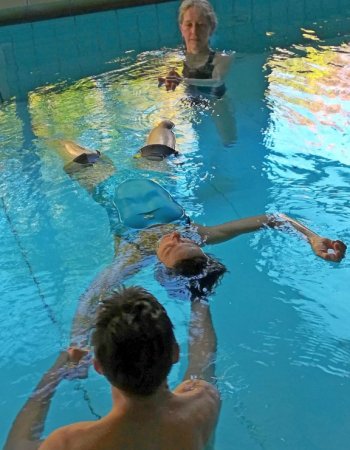 Water is one of the main elements in Nature, and the most important, because life itself creates new life forms in water.
We will initiate you into our holistic view of aquatic bodywork, including all elements of nature, finding the interconnectedness of earth, water, fire and air within ourselves!
We will work in water and on land with the potential and resources of each one of you individually, finding your unique strengths, beauty and gifts you share with the world (and your clients).
Together we will rediscover the magic healing power of aquatic body work: touch with full awareness, intention, heart-connection, peaceful mind, being connected with the breath of life itself in harmony with our inner and outer nature, which we will celebrate during our time together.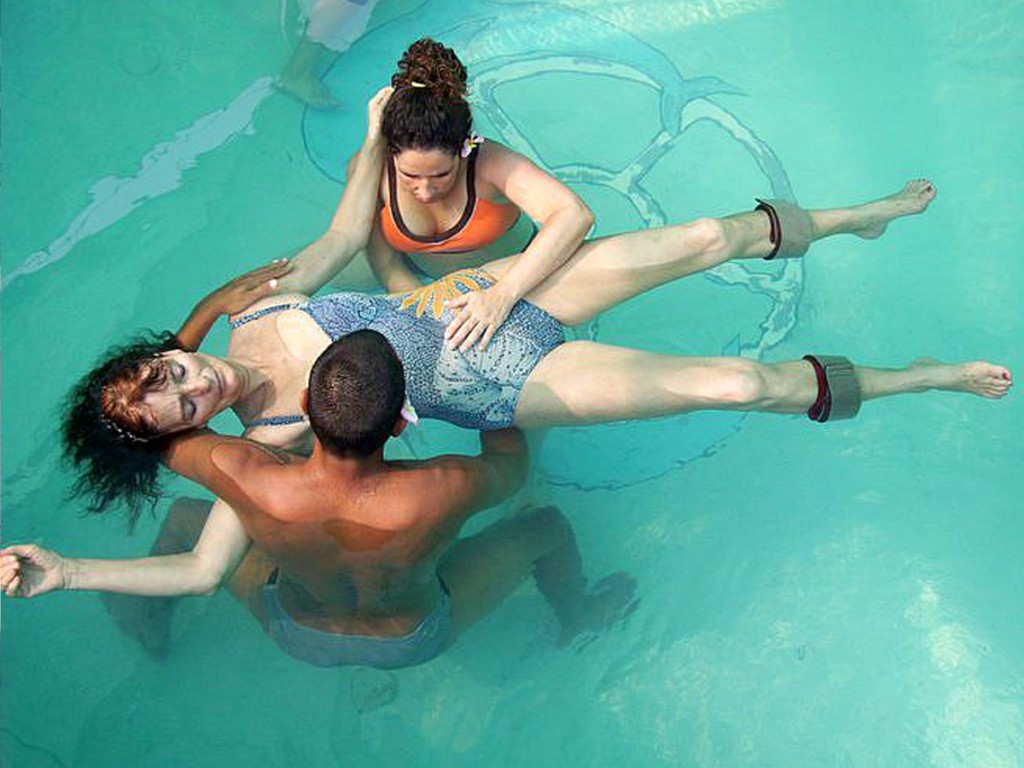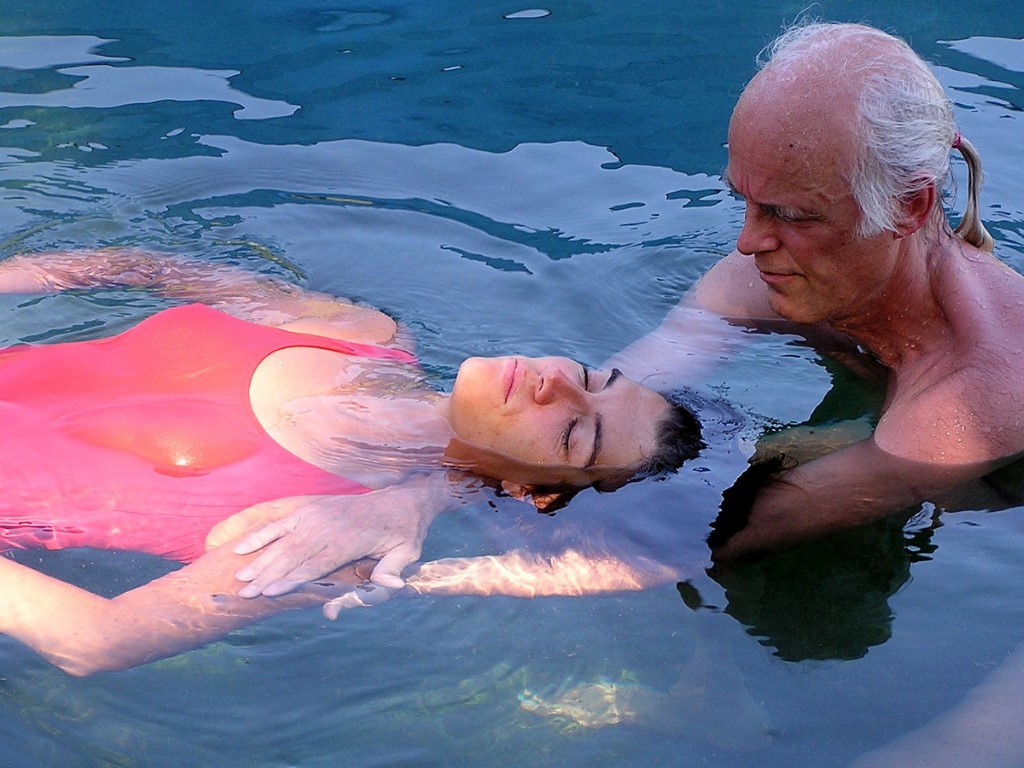 Prerequisites: Watsu & Liquid Flow Basic or Watsu Basic & OBA Basic.
Credits: Shamanic Aquatic Bodywork is recognized by WABA (Worldwide Aquatic Bodywork Association) and gives 50 hours of credit for registration as a supplementary class with WABA (Worldwide Aquatic Bodywork Association) and as an elective with Watsu India.
Shamanic Aquatic Bodywork is recognized as Waterdance 3 for those participants, who have already done Waterdance 2 & logged 10 Waterdance 2 practice sessions.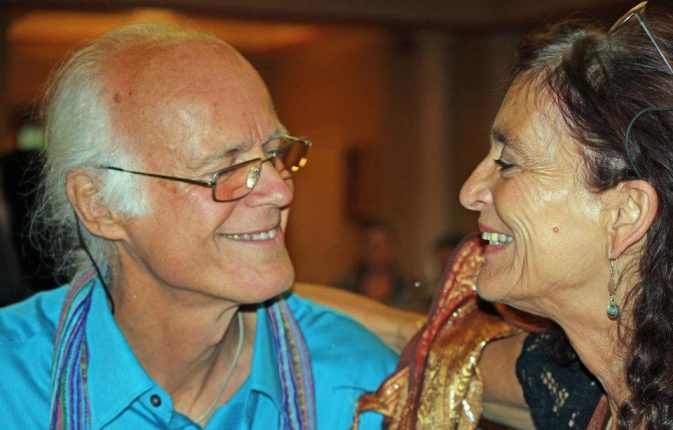 Shanti & Helen
Shanti & Helen are trained in prenatal shock therapy, shamanic family constellation and other nature connected modalities, as well as highly experienced long time Watsu and WaterDance instructors.

Timings: 8.45 AM – 6.30 PM
Price: ₹ 29,500 (lunch included)
Please read the General Information before you apply for this course.