WaterDance 2 with Shanti & Helen
March 18, 2020

-

March 23, 2020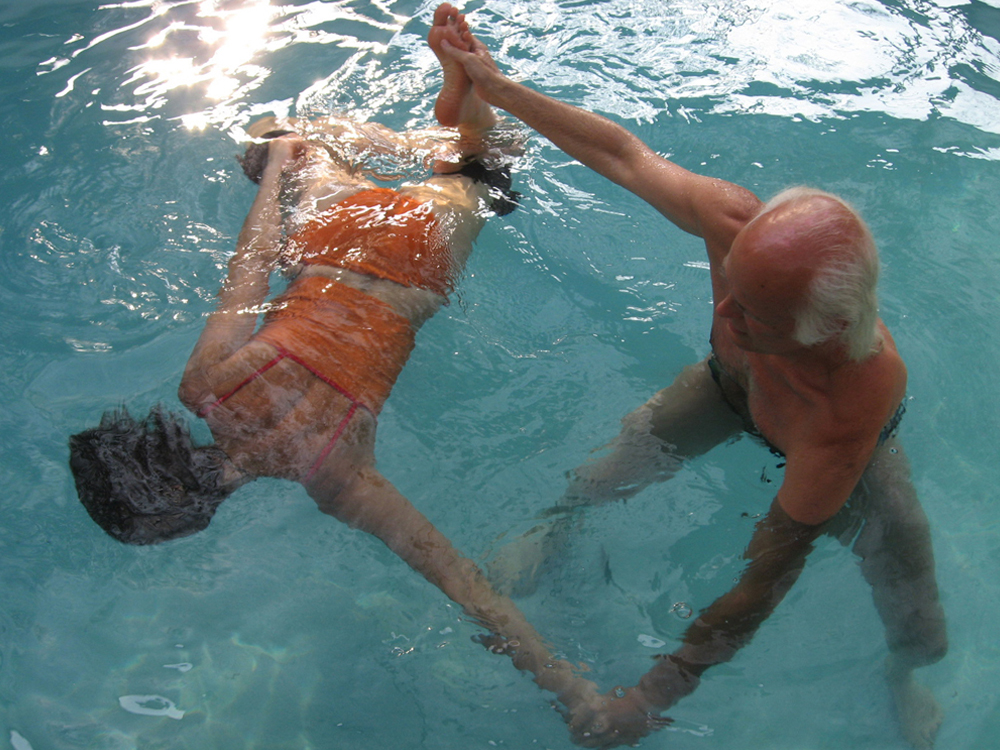 A 6-day course, mainly under water.
In this course, you will build upon the skills learned and integrated in WaterDance 1. Your perception of WaterDance's potential will expand pro­foundly, while you increasingly incorporate its principles and master the movement-material within a broader repertoire of underwater moves, ad­vanced holdings and techniques.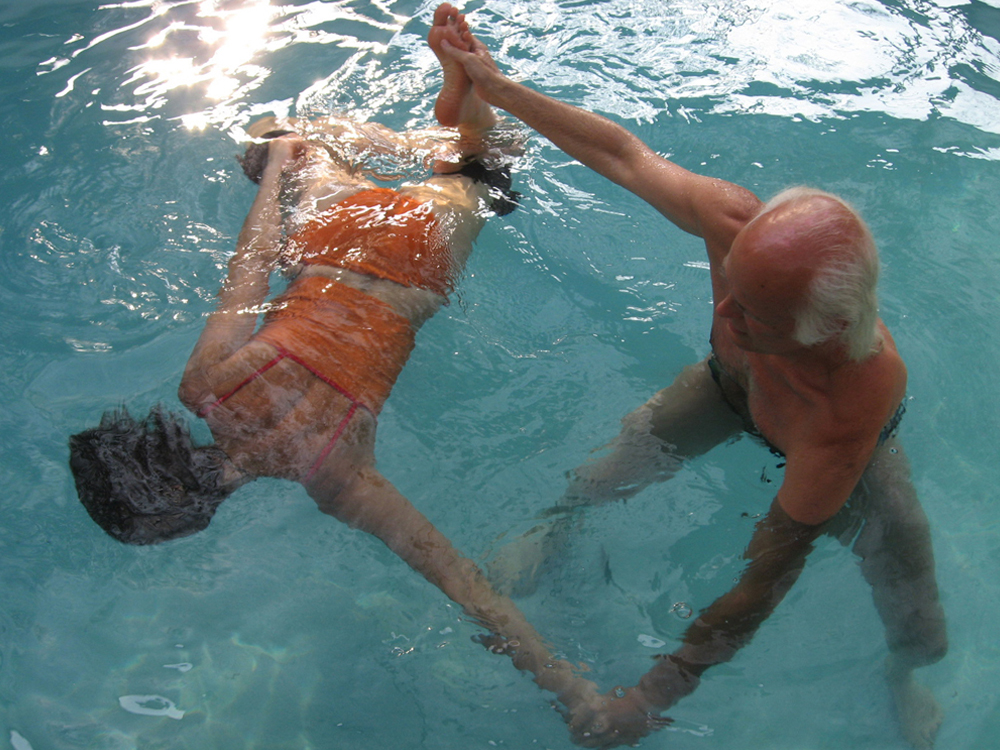 Step by step, you will also learn how to effortlessly link different 'ideas' into an artful choreography of a graceful, seamless continuum-flow.
As an apprentice in the art of breath-connection, rhythm, gentleness and clarity, you will enter into an interactive flow of breath and open a new space of joy and silence within you and your clients.
Prerequisites: WaterDance 1 and 10 practice sessions (or according to teacher's evaluation).
Credits: WaterDance 2 is recognized by WABA (Worldwide Aquatic Bodywork Association) and gives 50 hours of credit for registration with WABA and Watsu India.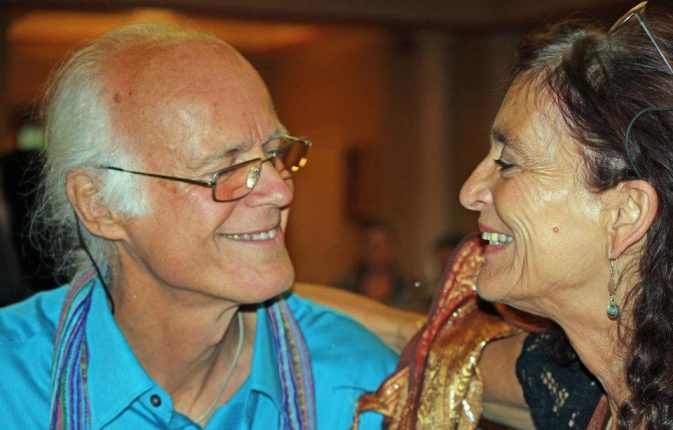 Shanti & Helen
Shanti & Helen are trained in prenatal shock therapy, shamanic family constellation and other nature connected modalities, as well as highly experienced long time Watsu and WaterDance instructors.

Timings: 8.45 AM – 6.30 PM
Price: ₹ 29,950 (lunch included)
Please read the General Information before you apply for this course.