Reiki Level 1 with Tania
February 24, 2020

-

February 25, 2020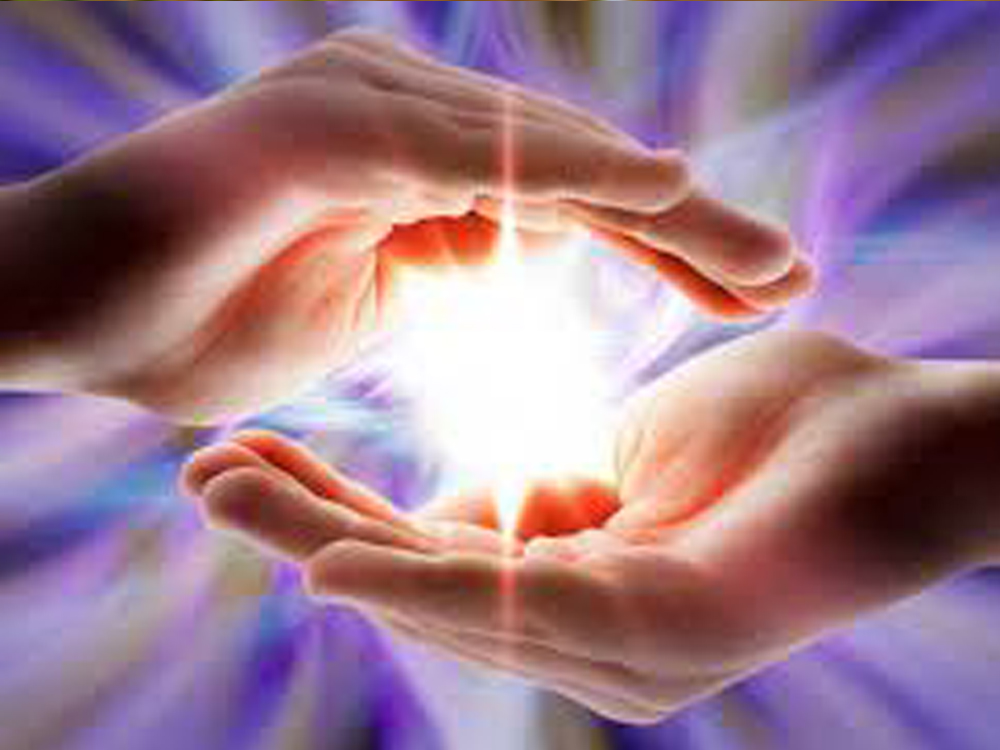 Reiki is an ancient, non-intrusive therapy. As a hands-on healing art, it enhances the body's own innate ability to heal itself and restore harmony to the body, mind and spirit.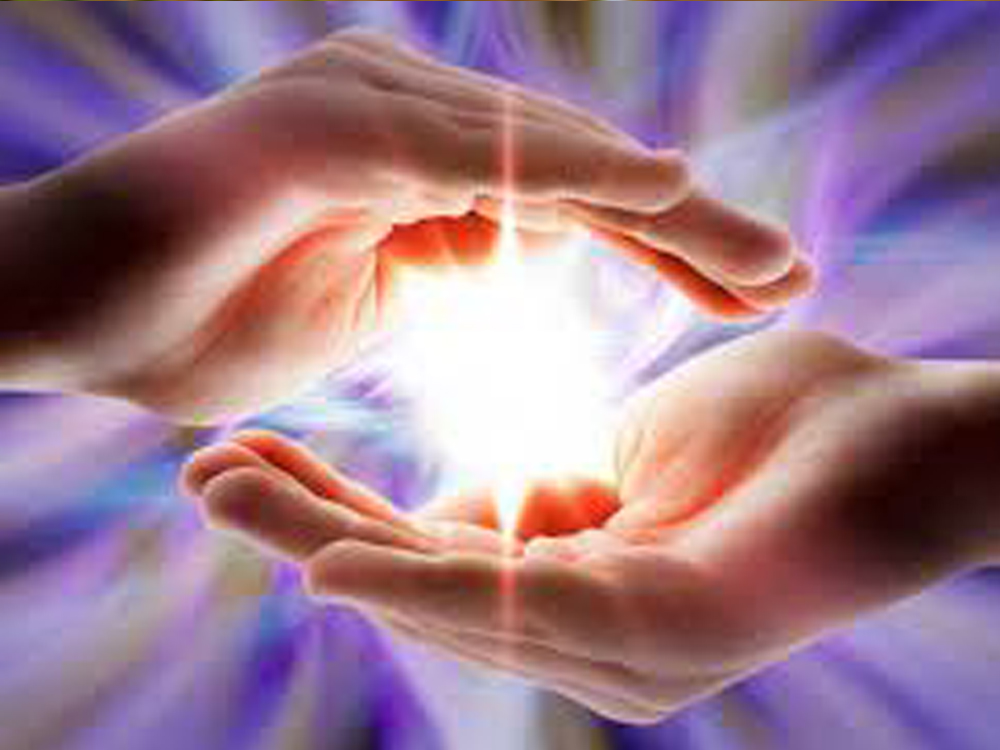 Anyone can learn Reiki. One need not have any special healing skills, unique gifts, or prior experience. Reiki Level 1 will attune you to effectively channel the Universal Life Force for healing and transformation.
In this workshop you will learn:
the history and 5 principles of Reiki;
the human aura and chakra system;
how to channel Reiki energy for self-healing and healing others;
Reiki Level 1 initiation, which opens up the flow of Reiki energy;
hands-on practice and Reiki Level 1 manual.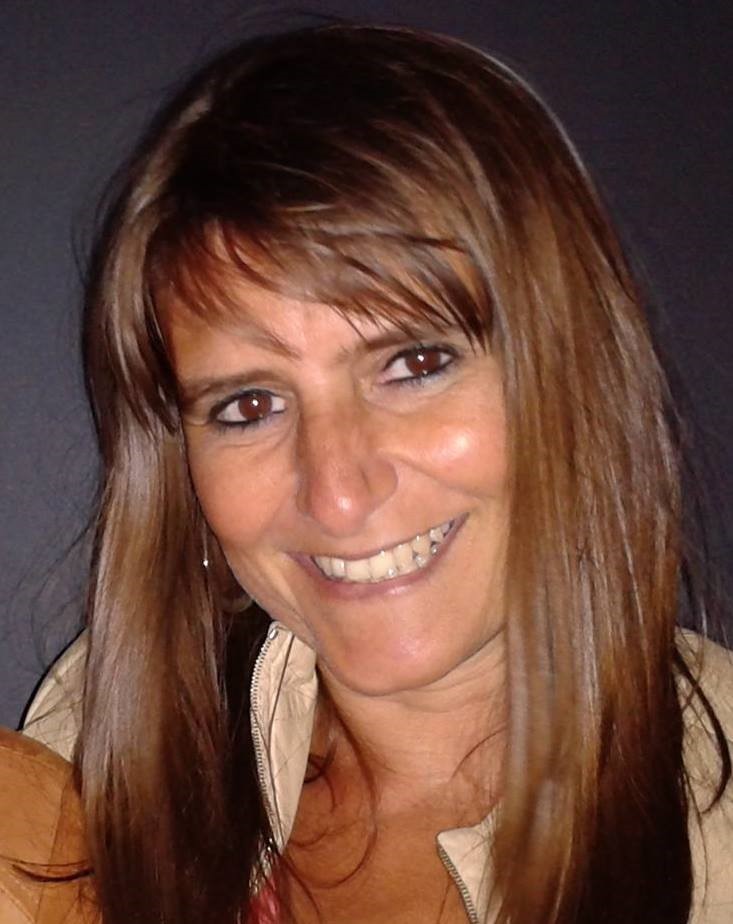 Tania 
Tania initially pursued Reiki for her own personal healing, and then felt guided to become a practitioner. She completed her Reiki master level, in the traditional Usui system, in 2016. Since then Tania has been offering Reiki healing sessions and Reiki intensives in India and in Europe.
Timings: 9.00 AM – 5.30 PM
Price: ₹ 6,900 (lunch included)
Please read the General Information before you apply for this course.