Conscious Touch with Bodhi & Verena
April 18, 2020

-

April 19, 2020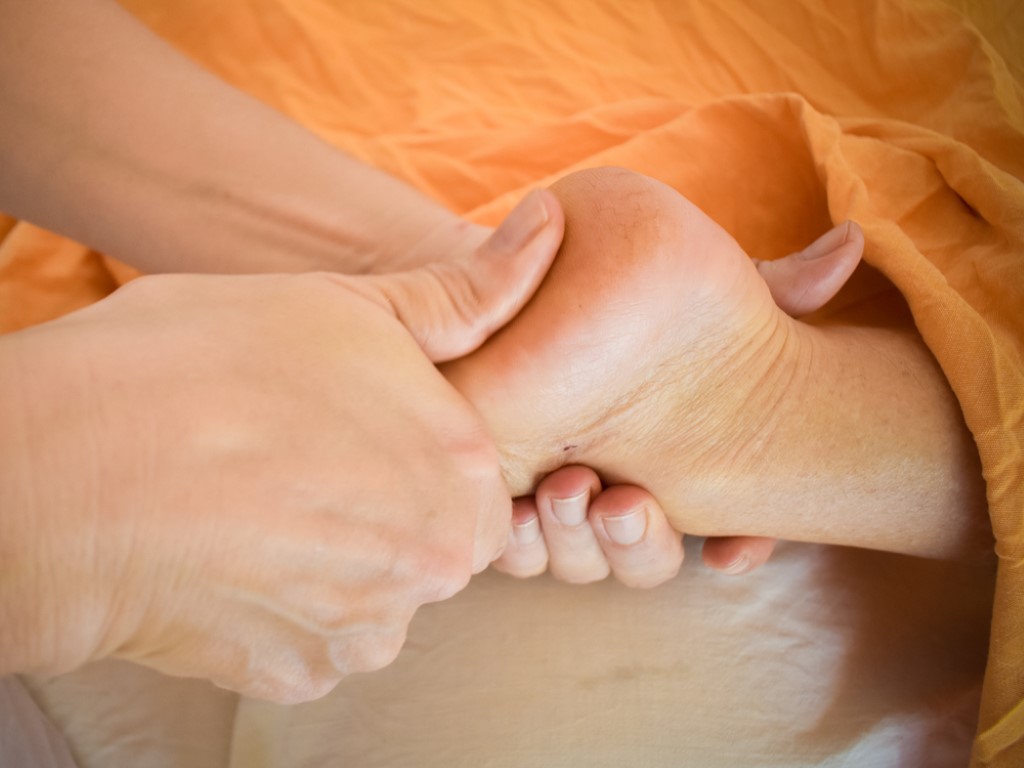 A workshop to explore how to touch with simple massage techniques.
This workshop is designed to enhance the quality of Touch. Being aware of oneself while giving attention to another person is a fundamental practice for all flourishing and sustainable relationships. This is especially important in giving and receiving Conscious Touch in Massage.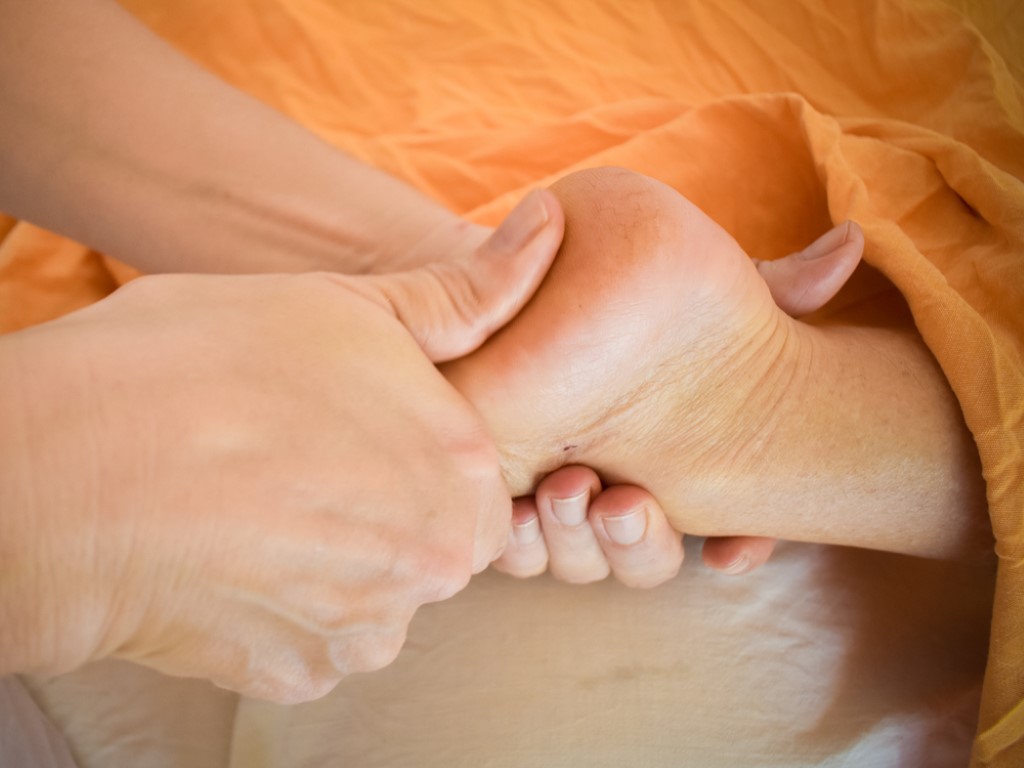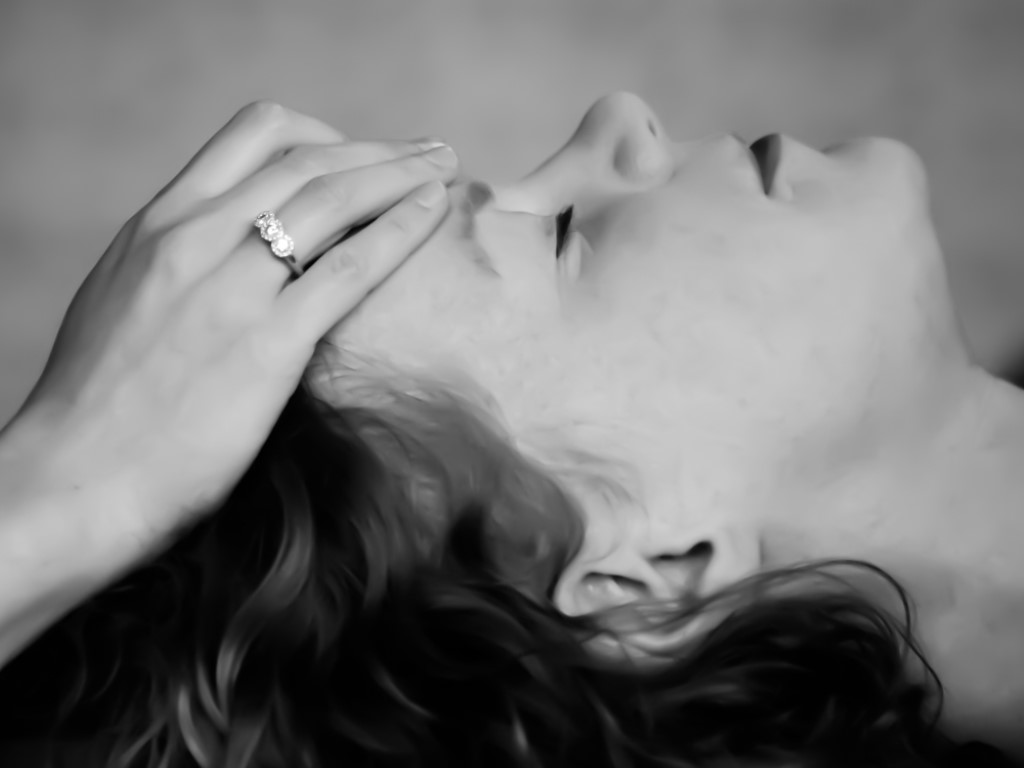 Conscious Touch a powerful skill for deepening connection in all kinds of relationships. During the workshop you will experience different ways to get into deep heart contact and to practice essential elements of massage.
Goals:
Getting a better knowledge of the body
Learning basic massage techniques
Growing self awareness
Getting a deeper contact to oneself, while giving attention to another person
These massage techniques can be shared with children, family and friends.
The Seminar is open to all who would like to learn how to touch with love, care, presence, and skill.
The workshop is also useful for those in helping and healing professions.
Prerequisites: No previous knowledge required.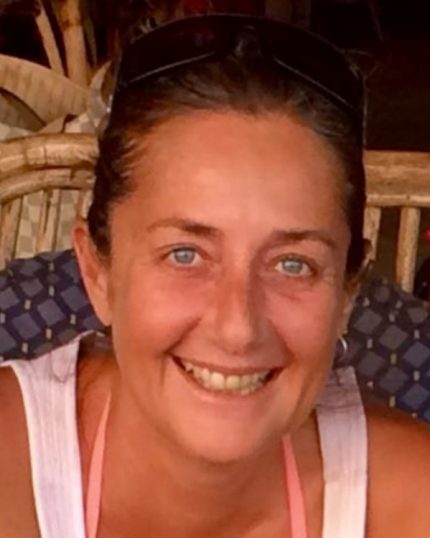 Bodhi

Bodhi is a Certified Holistic Therapist. She has a Diploma in Shiatsu and Divine Healing Exercises (O.D.H.A. School). She is trained in Body Balancing Biodynamic Massage, Kobido Massage, Reiki and Breathwork. She enjoys sharing her skills with others.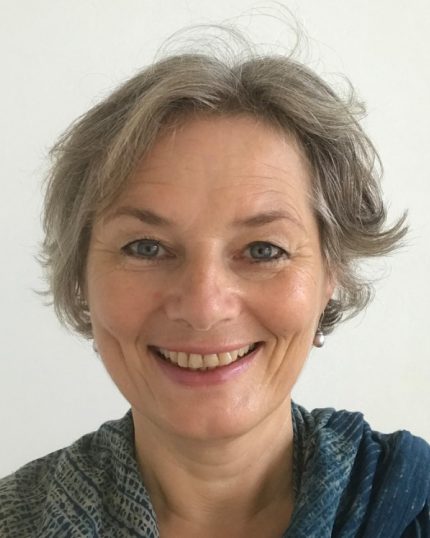 Verena

Verena studied social work (Diplom), is an Esalen®️ Massage Therapist, Wingwave®️ Coach and Progressive Muscle Relaxation Trainer (Dr. E. Jacobsen). She is experienced in working with groups and likes to share the approach of being in heart full contact.
Timings: Saturday: 9.30 AM – 6.00 PM / Sunday: 9.00 AM – 4.00 PM
Price: ₹ 5,950 (lunch included)
Please read the General Information before you apply for this course.