Somatic Movement with Maggie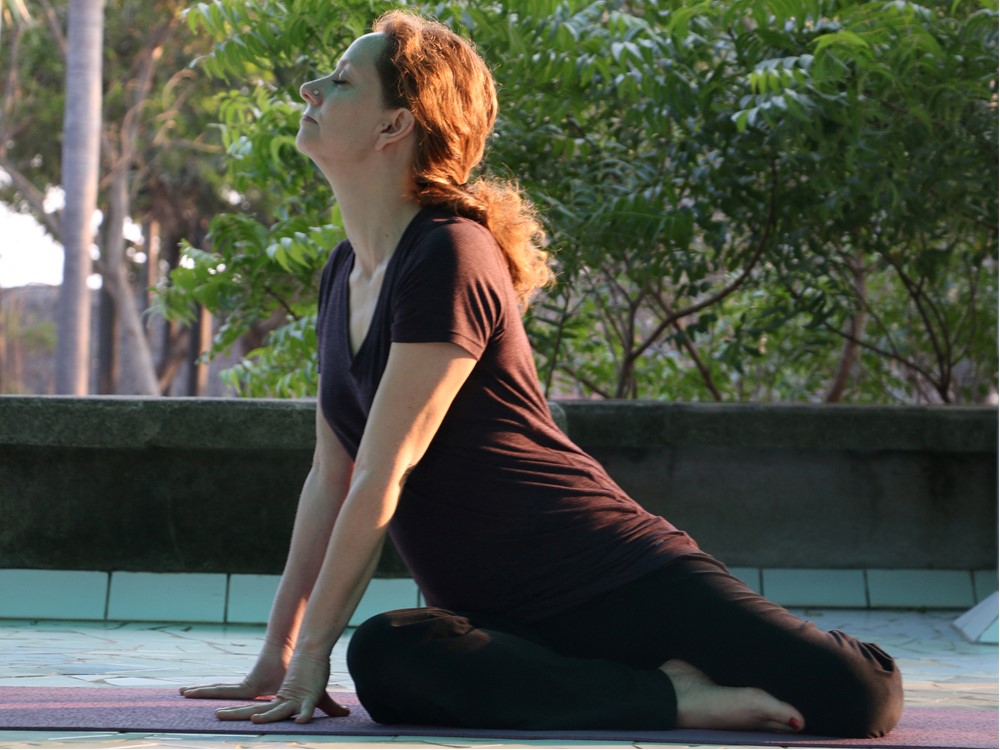 A 1-day neuromuscular re-education (mind-body training) intensive in the tradition of Thomas Hanna.
Somatics is a system of slow mindful movements. It is a gentle, easy and effective way to help you manage chronic and acute pain. Other benefits include more ease in the body, better posture and deep relaxation. It teaches you to recognize, release and reverse chronic pain patterns resulting from injury, stress, or habituated postures.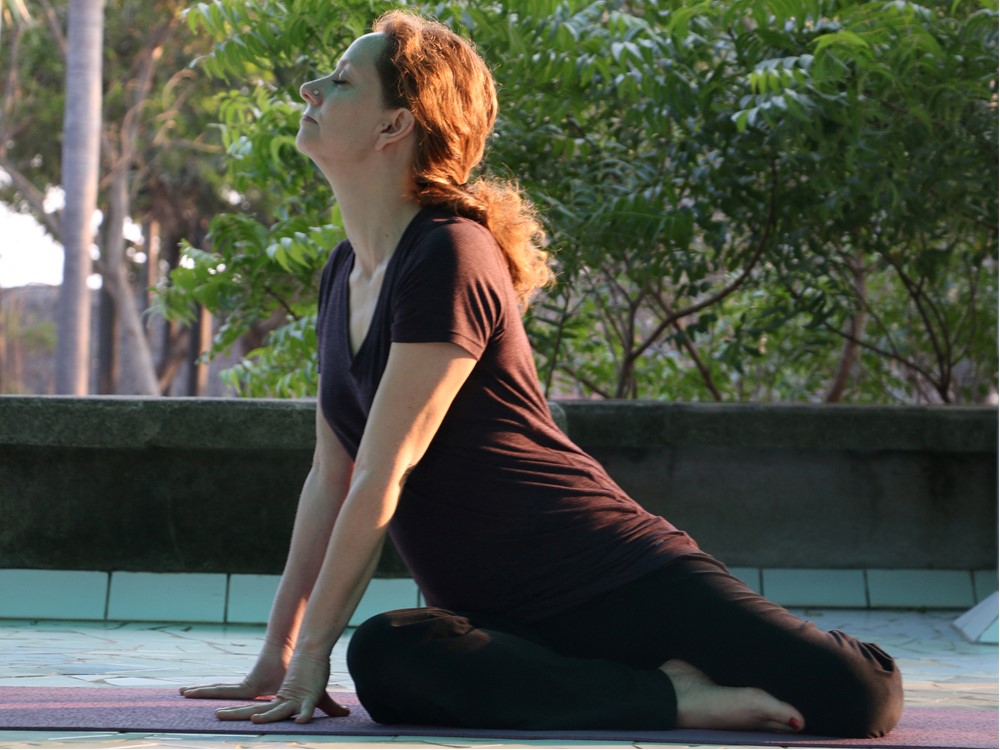 Maggie
Originally from London, Maggie joined Auroville in 2005 where she lives and works as a massage therapist and intensive facilitator.
She is a professionally trained Somatic Movement Educator and offers classes, intensives and individual therapies.
Timings: 9.30 AM – 5.00 PM
Price: Rs 2,700 (lunch included)
Please read the General Information before you apply for this course.