Vedic Healing with Omkar
February 23, 2018

-

February 24, 2018
In this intensive you are exposed to the ancient art of Vedic Healing through Prana Vidya or the Knowlegde of Prana, the universal life force which permeates all creation.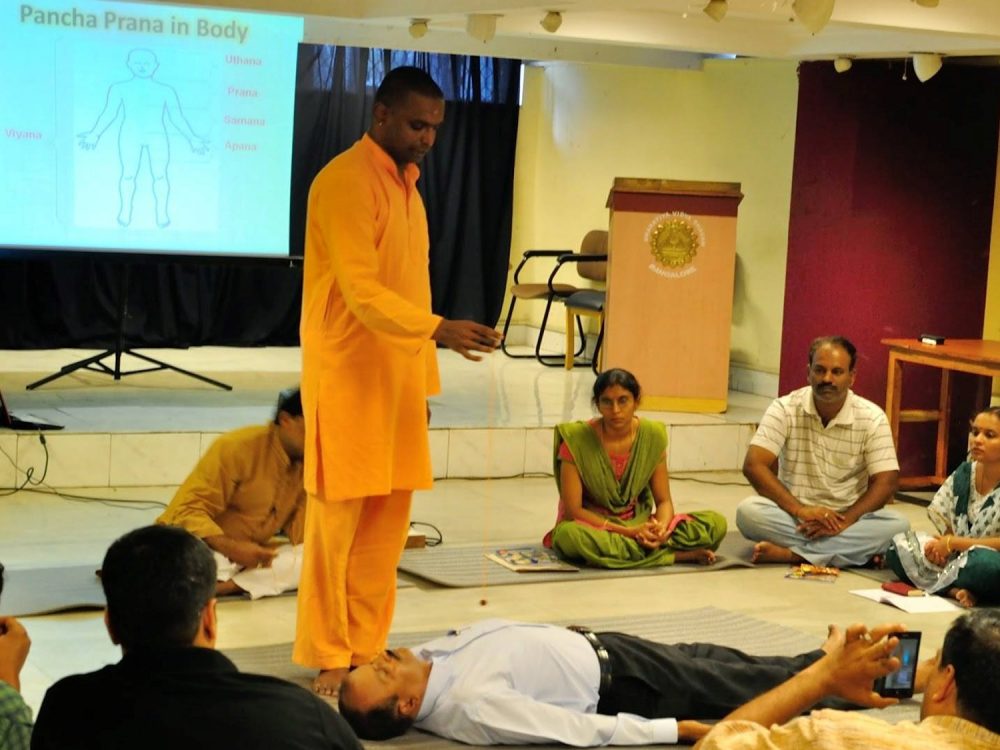 Prana Vidya offers the knowledge of gaining, restoring and uplifting Prana in our body. It also explains how to transfer this life force to other people, as Prana can be given to others, who are sick or in an imbalanced state.
Human beings are driven by five types of Prana that reside in different parts of our body. If our body contains all five kinds of Prana in a sufficient level, we are in good health, feel happy and fulfilled, and experience unlimited love and compassion. If there is an imbalance, problems manifest in body, mind or soul.
Prana Vidya was already used in Vedic times and its concepts are clearly described in the ancient writings of the Vedas and Upa-Vedas. Whereas most of the common spiritual healing methods deal with chakras and kundalini, Prana Vidya works with the Prana body.
Advantages of Prana Vidya:
♦ Simple to learn and practice.
♦ All types of life styles can experience and practice Prana Vidya.
♦ Healing based on Prana Vidya does not have any side-effects for the healer.
♦ While learning Prana Vidya, its healing power can already be experienced.
♦ All kinds of mental and physical problems can be cured.
♦ Character, memory power, and thought processes can be improved.
♦ Can also be used for success in education, wealth, peace, and relationships.
♦ Purifies our inner being and uplifts our spiritual life.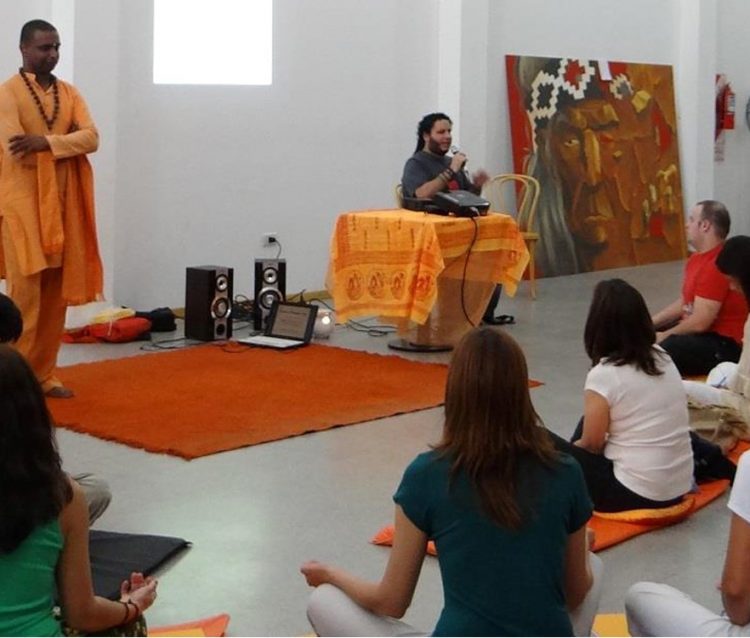 Swami Omkar

Founder of "Pranava Peetam Trust", has been teaching Prana Vidya in India and abroad and likes to share his knowledge with everyone, who is eager to learn this ancient Vedic Healing method.
Timings: 10.30 AM – 5.30 PM
Price: Rs 6,750 (lunch included)
Please read the General Information before you apply for this course.