WaterDance 3 with Arjana
February 25, 2018

-

March 2, 2018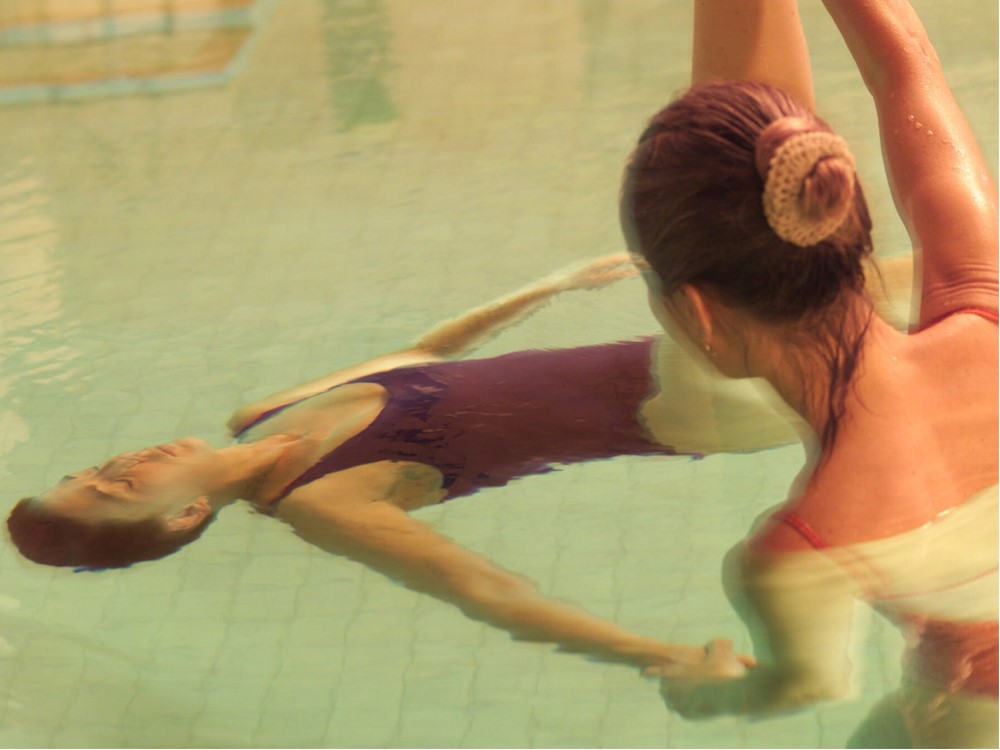 A 6-day intensive, mainly under water.
Free-Flow-Dance: Are you ready to take the next step into a new dimension?
WaterDance resembles many other forms of art. Take the example of the musician who is studying for years fingering-exercises and basic studies before he will become a gifted virtuoso able to express himself. With WaterDance, there will come the moment when the practitioner is ready to leave technique to step into a new dimension, in which the creative aspect is invited to unfold in its beauty and full potential.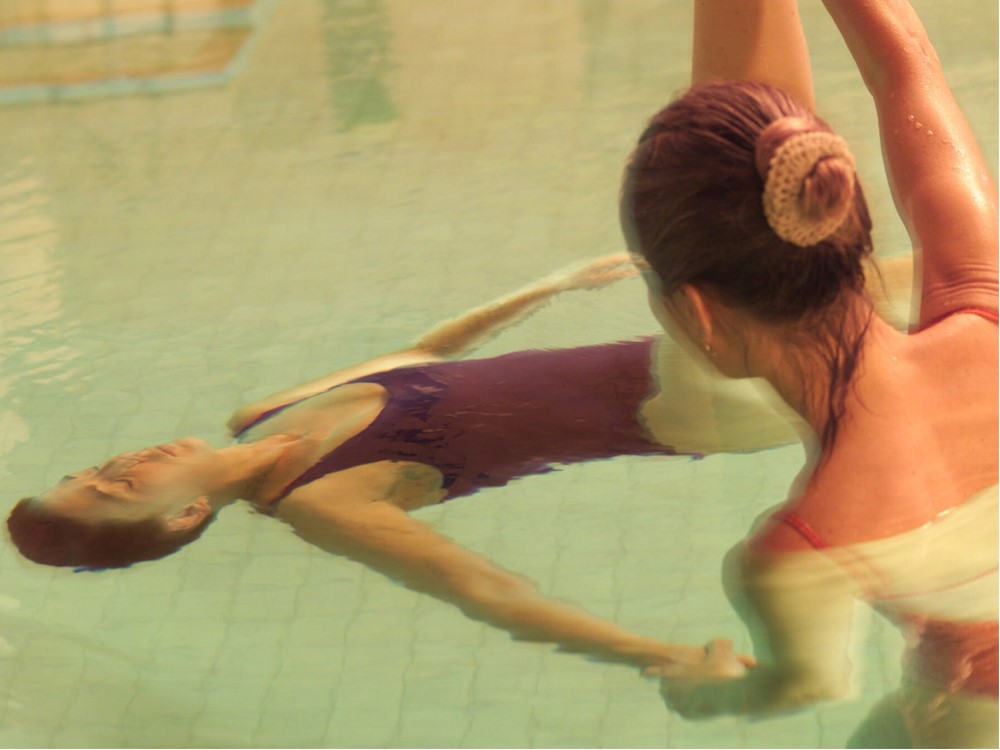 In WaterDance 3, we invite you on a journey, which will lead you to more creativity and spontaneity. In Free Flow, you expand on the foundations of WaterDance 1 and 2, taking your repertoire of movement into the realm of a true dance.
You will be guided to create your own underwater moves and to link them in endless new ways. We intend to open a space in which we focus and absorb the moment with all our senses. With this kind of presence, our dance will be directly connected with our partner; it becomes creative, spontaneous, playful and perhaps different from all that we have done so far with WaterDance.
Breath and rhythm are for both giver and receiver important guidelines. In this intensive, we will listen carefully to the intimate connection between breathing, rhythm and movement. When we succeed to be deeply connected with the essence of breath on the most profound level possible, spontaneous moving impulses will be created, expressing the poetry of the soul of both giver and receiver.
The water, the present moment, you and your partner, both of your breathing, the movement, will become one fluent unity.
Besides playing in the water we will spend time in the group room or in the nature to explore free flow on land. Sharings from heart to heart, silent and active meditations, breath work and communication skills are possible supporting tools to create synchronicity in the group and to give a healthy counterpoint to the dissolving and melting qualities of the work in the warm water.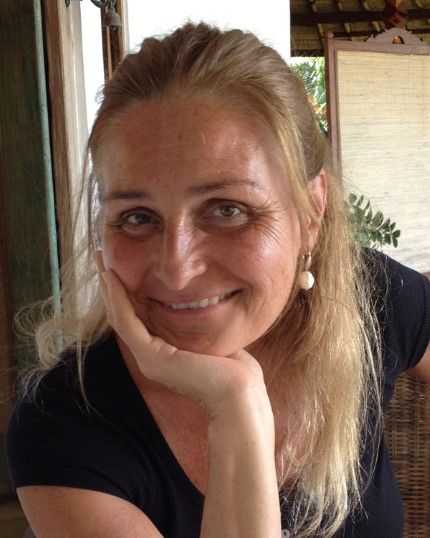 Arjana
"Take a drop of water. If you know how to listen to it, it will tell you about the earth, the sea and the sky… ". 30 years ago, Arjana discovered the beauty and the healing powers of Aquatic Bodywork and since then she is sharing this gift as an international facilitator of WaterDance and WATSU (Europe, USA, Hawaii, New Zealand, Israel, Czech Republic, Poland, Bali…).
Important professional milestones:
– Studying and practicing different forms of bodywork since 1985
– Co-Founder of WaterDance (1987)
– Certified WATSU facilitator (1992)
– Co-Founder and director of the Institute of Aquatic Bodywork Switzerland (1992-2004)
– Founder of the Aquatic Bodywork Center in Belgium "Le Centre" (1996)
In addition to her work in the water, Arjana has been trained in Hatha Yoga (Mexico and Belgium), Hormon Yoga (Switzerland), perineology (BeBo Switzerland), Natural Systemic Therapy (SNT Switzerland), Federal Adult Eduction (SVEB Switzerland), and Subtle Energy Healingwork (Energy Mastery School USA).
Timings: 8.45 AM – 6.30 PM
Price: Rs 29,500 (lunch included)
Please read the General Information before you apply for this intensive.