Watsu® & Meditation with Dariya
February 23, 2018

-

February 24, 2018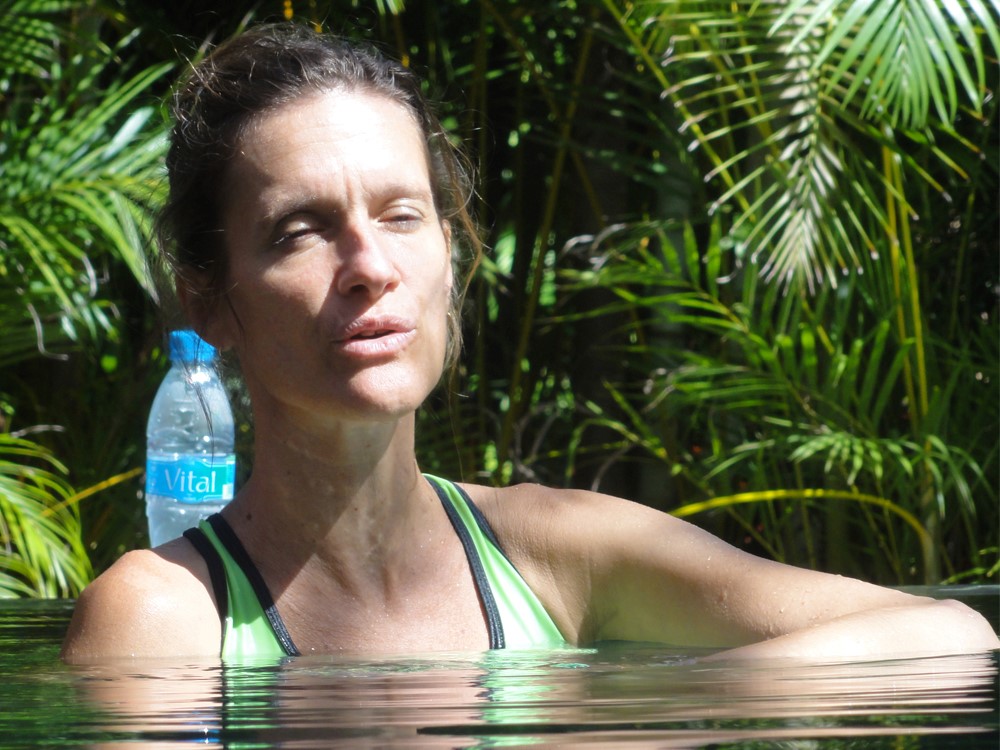 A 2-day intensive.
Meditation is an important tool to listen, accept and know ourselves, and to become more intuitive towards ourselves and others. The purpose of meditation – besides the physical and psychological benefits – is to build a connection with our soul and with the divine in and around us, in whichever spiritual or religious form we prefer to understand.
It also encourages the development of our intuition and perception through the heart and not only through the rational mind. This permits us, in certain life situations, to operate on a higher level and make better choices.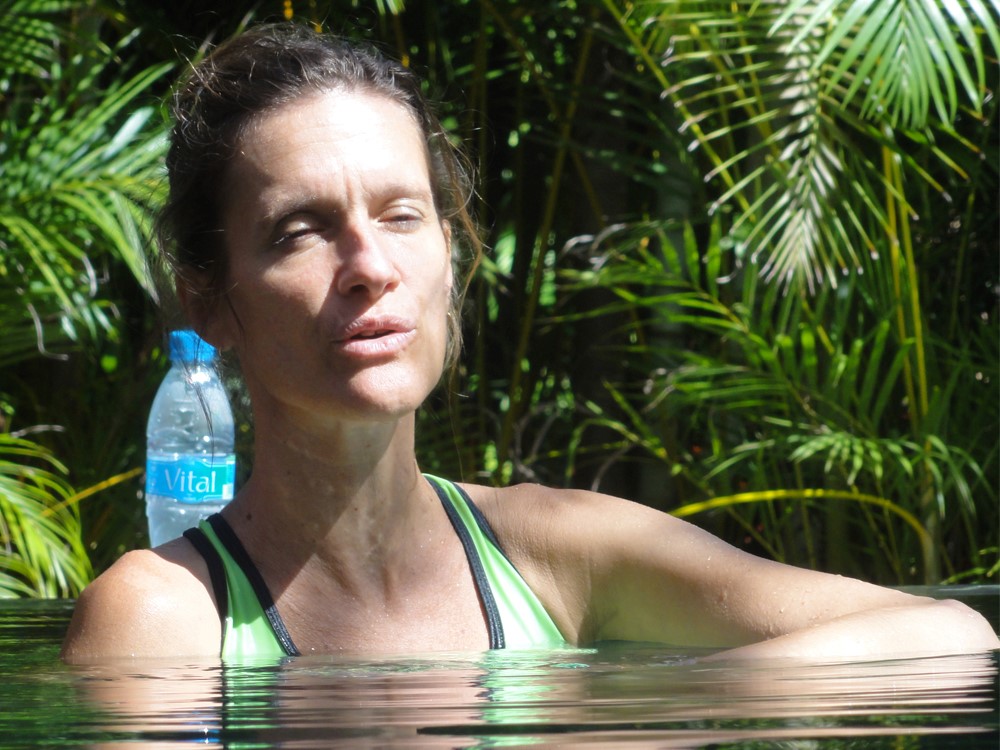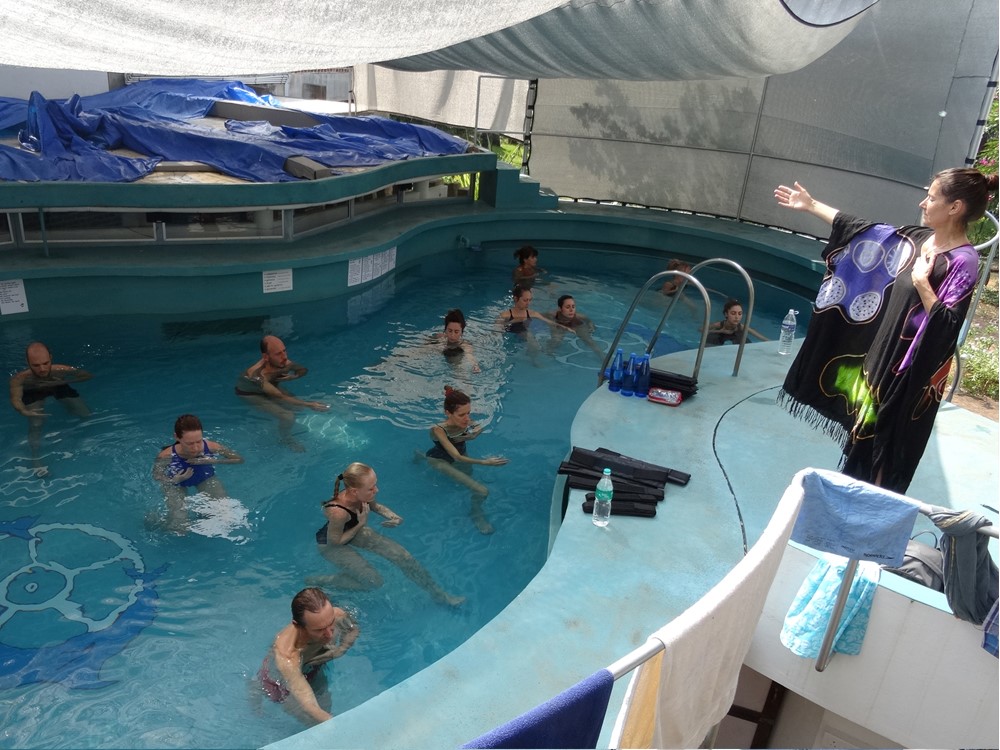 Meditation helps us essentially to develop our capacity for personal introspection and is the basis for our ability to listen to the person we float in our arms during a Watsu session. In this way we can work with a genuine empathy, thereby stimulating the flow of subtle energy.
Dariya
WABA facilitator, has been sharing her passion for aquatic body­work with groups since 2004. Besides the belief that a solid technical base provides possi­bilities for ease and lightness in further personal growth, her main focus is to create spaces for flow, deepening and connection.
Timings: 9 AM – 6 PM
Price: Rs 8,950 (lunch included)
Please read the General Information before you apply for this intensive.