OBA® Evaluation Day with Gianni De Stefani
The OBA final evaluation day is the last step to complete your training in Oceanic Bodywork Aqua.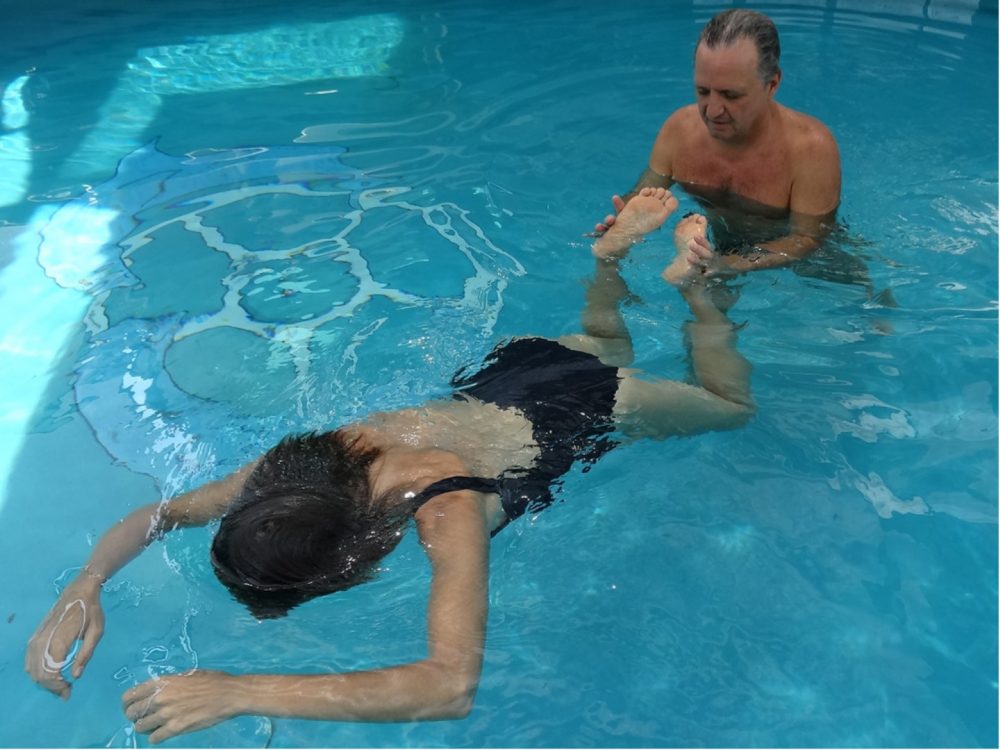 During this day, you will give a "hands-on" session to your teacher and present your personal work about OBA to the group.
Prerequisites:
Successful completion of OBA 3.
Credits:
OBA Evaluation Day is recognized by WABA (Worldwide Aquatic Bodywork Association) and gives 6 supplementary hours of credit for registration with WABA and Watsu India.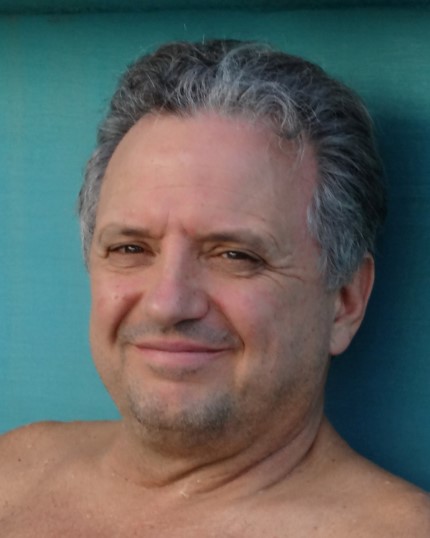 Gianni De Stefani
Travels worldwide since more than 30 years as organizer and WABA facilitator. He facilitates Watsu Basic, Watsu 1, 2 & 3, Anatomy for Watsuer, Adapted Watsu, Watsu & Meditation, Watsu for Babies, OBA, Woga, Water Gymnastics and Rehab.
Timings: 9.00 AM – 6.00 PM
Price: ₹ 3,500 (lunch included)
Please read the General Information before you apply for this course.