Instructor Training Course (ITC) Woga® with Gianni De Stefani
March 21, 2019

-

March 26, 2019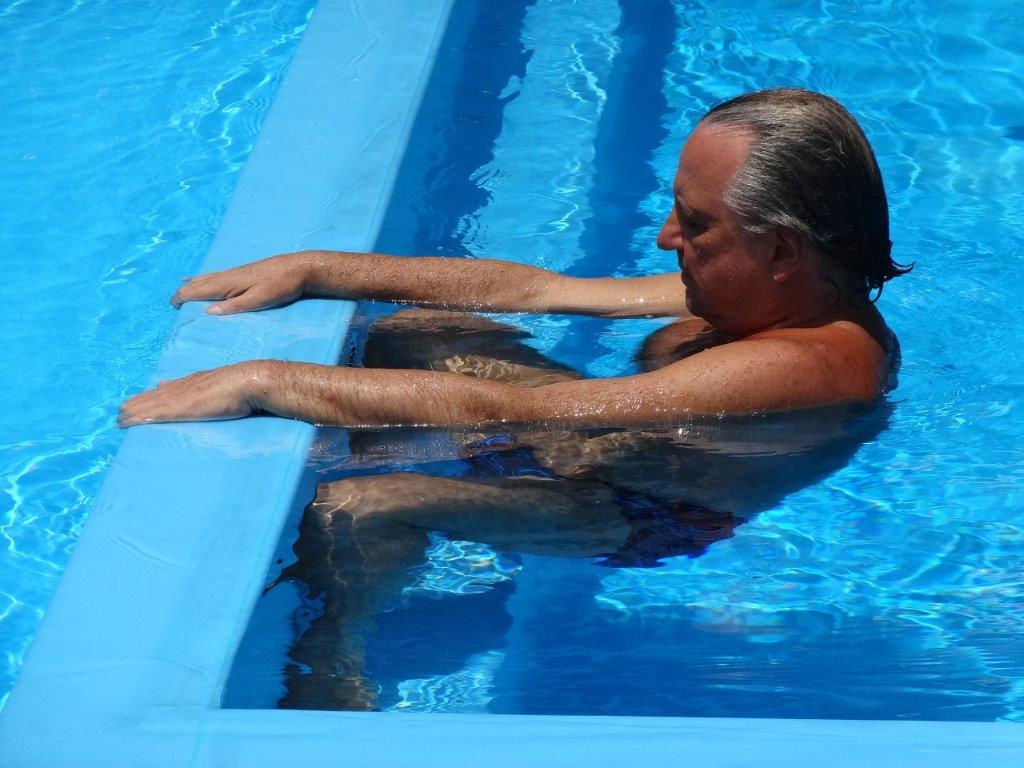 In this 6-day course, you will:
– acquire the basics of WOGA
– be able to use the potential of yoga in shallow water
– learn a WOGA exercise repertoire
– receive didactic and methodical material to offer WOGA courses and/or incorporate WOGA into your water fitness classes.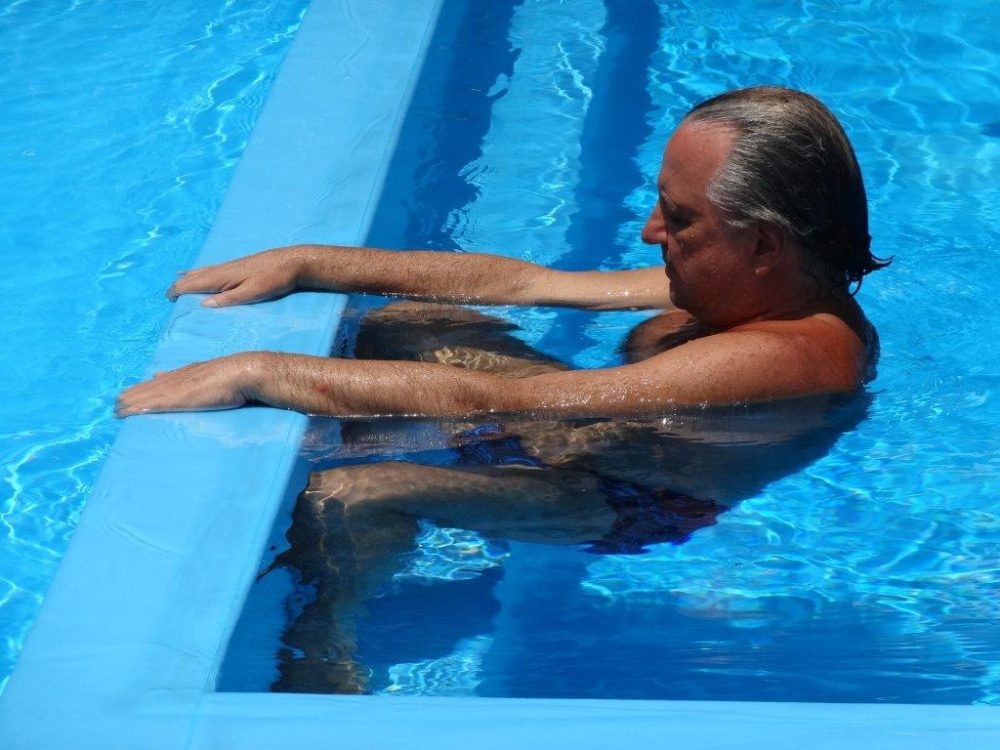 Topics addressed:
Yoga philosophy in general, background of Hatha Yoga and Pranayama
Practical and theoretical knowledge of the physical laws of water, which serves as the basis for a good general body feeling/image.
Methodology and didactics for planning lessons in teaching Woga.
Prerequisites:
WOGA 1&2 and a certified activity as instructor in aquatic sports or as bodyworker instructor, or long time bodyworker in any kind of activity.
Credits:
ITC Woga is recognized by WABA (Worldwide Aquatic Bodywork Association) and gives 42 supple­mentary hours of credit for registration with WABA and Watsu India.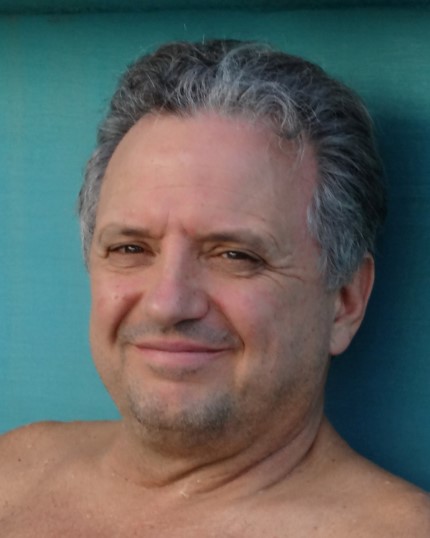 Gianni De Stefani
Travels worldwide since more than 30 years as organizer and WABA facilitator. He facilitates Watsu Basic, Watsu 1, 2 & 3, Anatomy for Watsuer, Adapted Watsu, Watsu & Meditation, Watsu for Babies, OBA, Woga, Water Gymnastics and Rehab.
Timings: 8.45 AM – 6.30 PM
Price: ₹ 24,750 (lunch included)
Please read the General Information before you apply for this course.