Guided Chakra Healing Meditation Workshop with Tania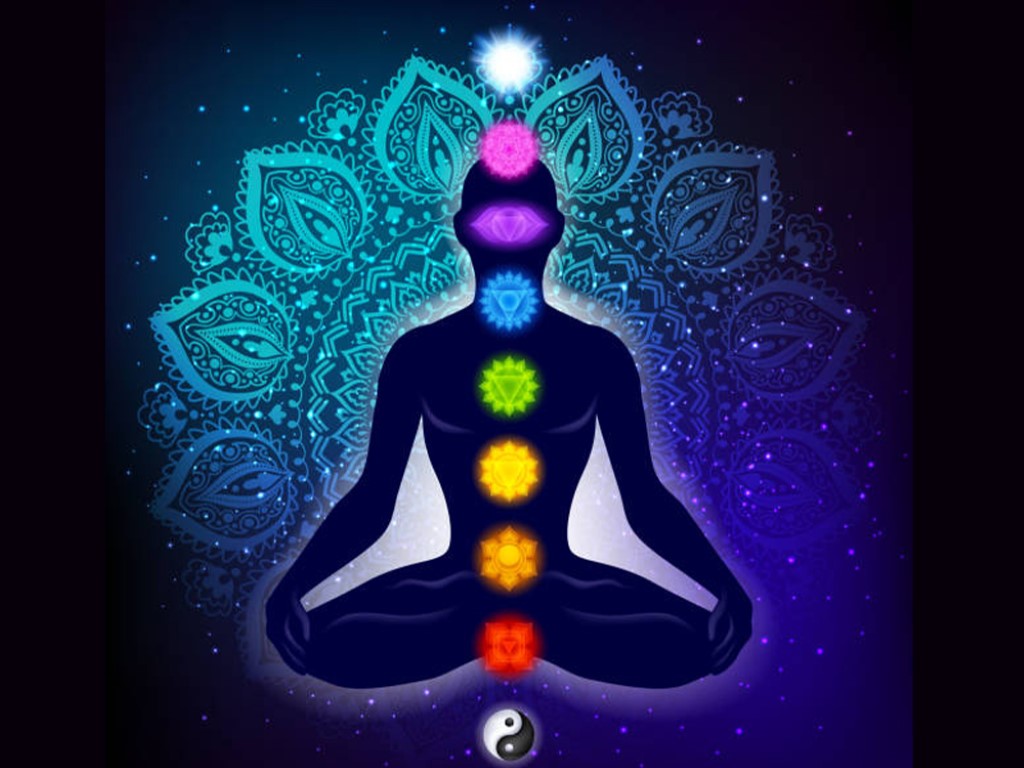 This workshop includes a guided chakra healing meditation, during which you'll go on a journey throughout your body and its chakras. This meditation will nourish your body and spirit by increasing your energy levels, bringing more balance and relaxation, and giving you an enhanced feeling of well-being. It may also lead to a release of blockages caused by stress, fear, anxiety, anger etc.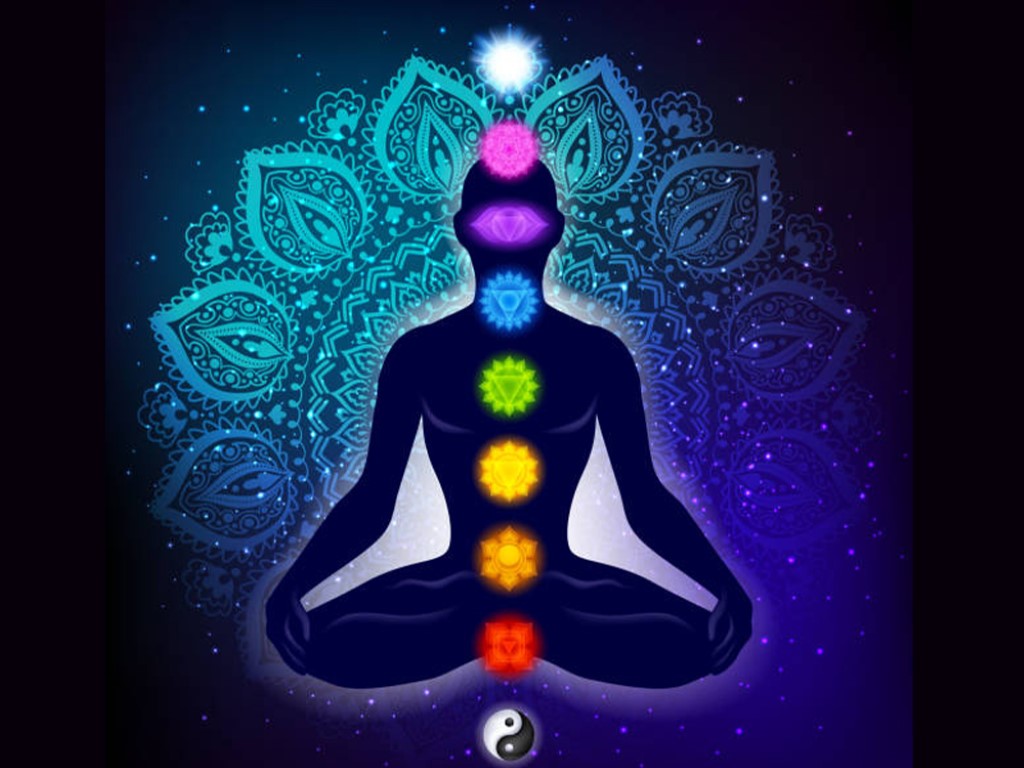 We'll introduce tools which promote purification, healing, and balancing of the chakras, and offer an increased awareness of your body. We'll also explore the importance of proper grounding, healthy breathing, listening to your body, self-love, use of crystals, and some basic energy exercises.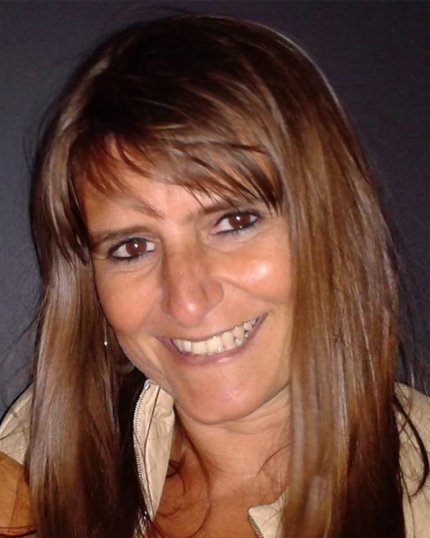 Tania

Tania has been practicing meditation for over 20 years. This guided chakra healing meditation was born out of her successful experiences during her own self-healing journey. She is also a certified and practicing Reiki master.
Timings: 9.30 AM – 12.30 PM
Price: ₹ 1,250
Please read the General Information before you apply for this course.