Freedom from Fear with Dr. Sehdev Kumar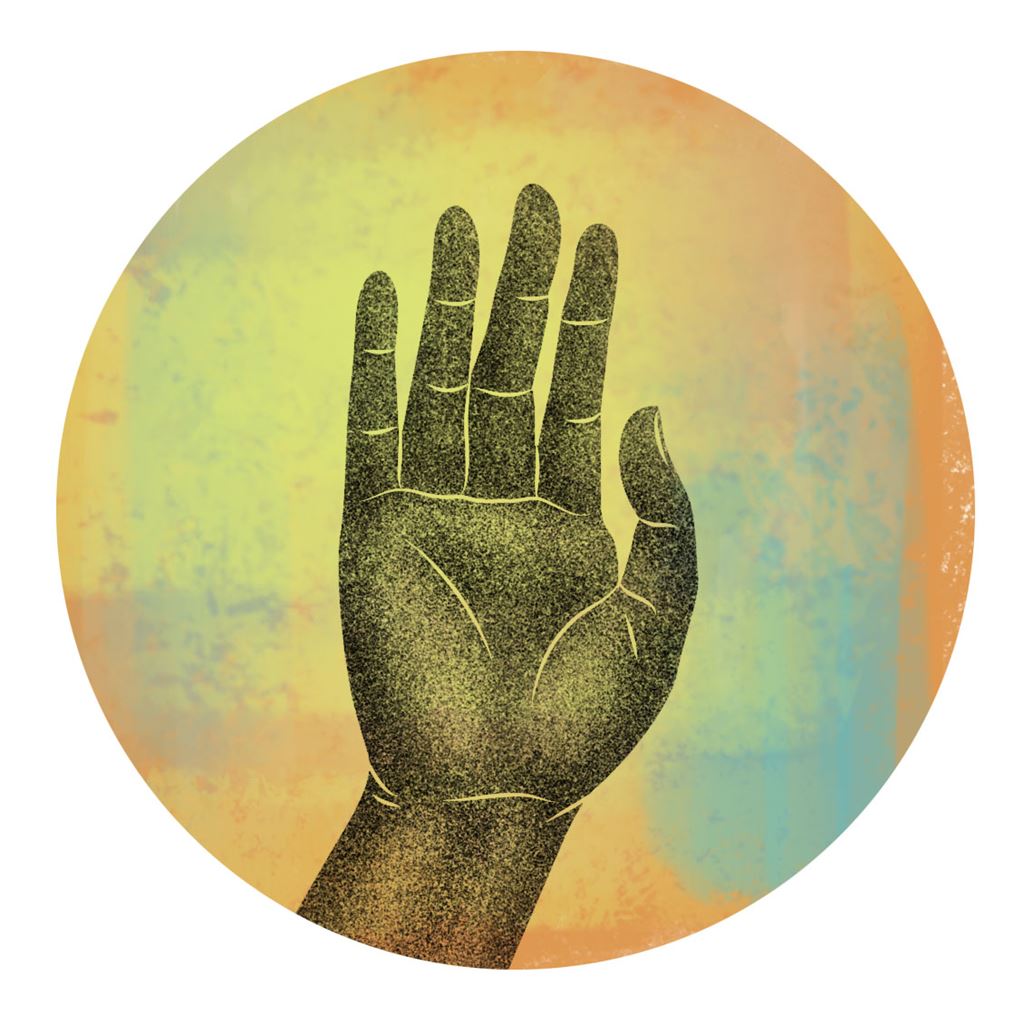 An experimental, introductory workshop.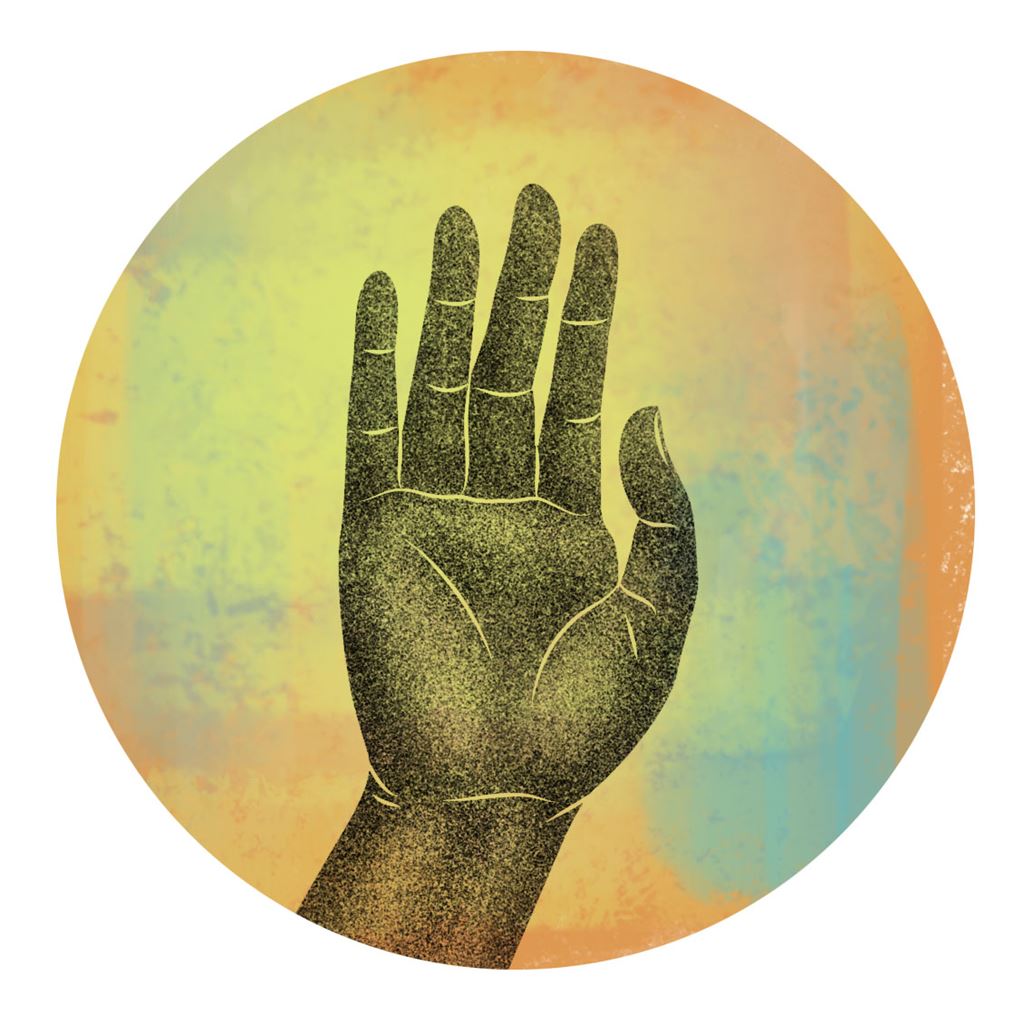 In each one of us, in the very ground of our being, seeds of fear lie imbedded in million different ways.
Fear has an apocalyptic power; it can sap all energy, and make everything inert and lifeless.
How can one live with full intensity and face all ebbs and tides without fears freezing the mighty river of one's life?
This experimental introductory workshop is based on psychological insights from Buddhism, Psychotherapy, and Integral Yoga.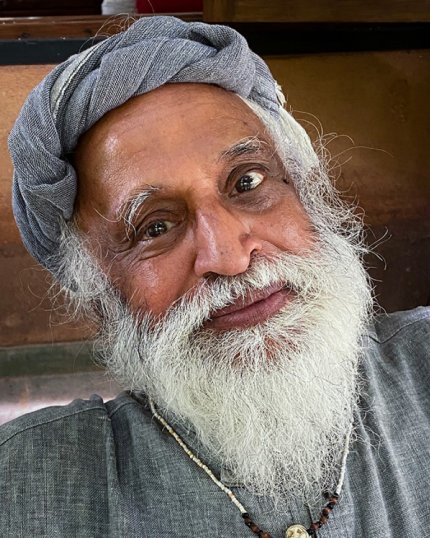 Dr. Sehdev Kumar
Dr. Sehdev Kumar, Professor Emeritus from Canada, is an internationally renowned author, poet and mediator. His book "7000 Million Degrees of Freedom" shows his in-depth understanding and commitment to living without fear.
Timings: 9.00 AM – 12.00 PM
Price: on donation basis
Please read the General Information before you apply for this course.