Feminine Dance Fusion Workshop with Galit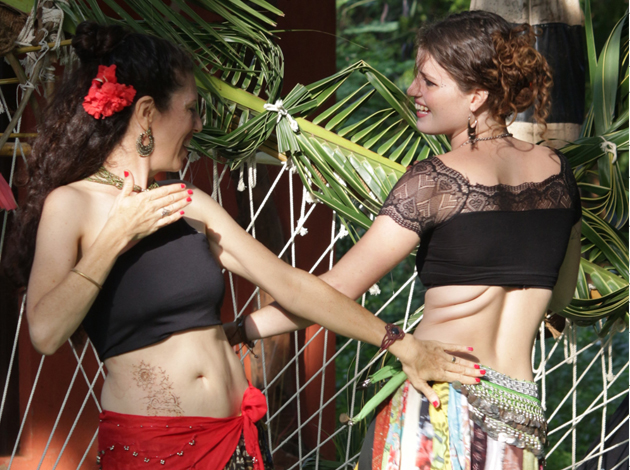 Nurture yourself with one of the most ancient and beautiful forms of dance based on movements that are natural and healthy to the female form.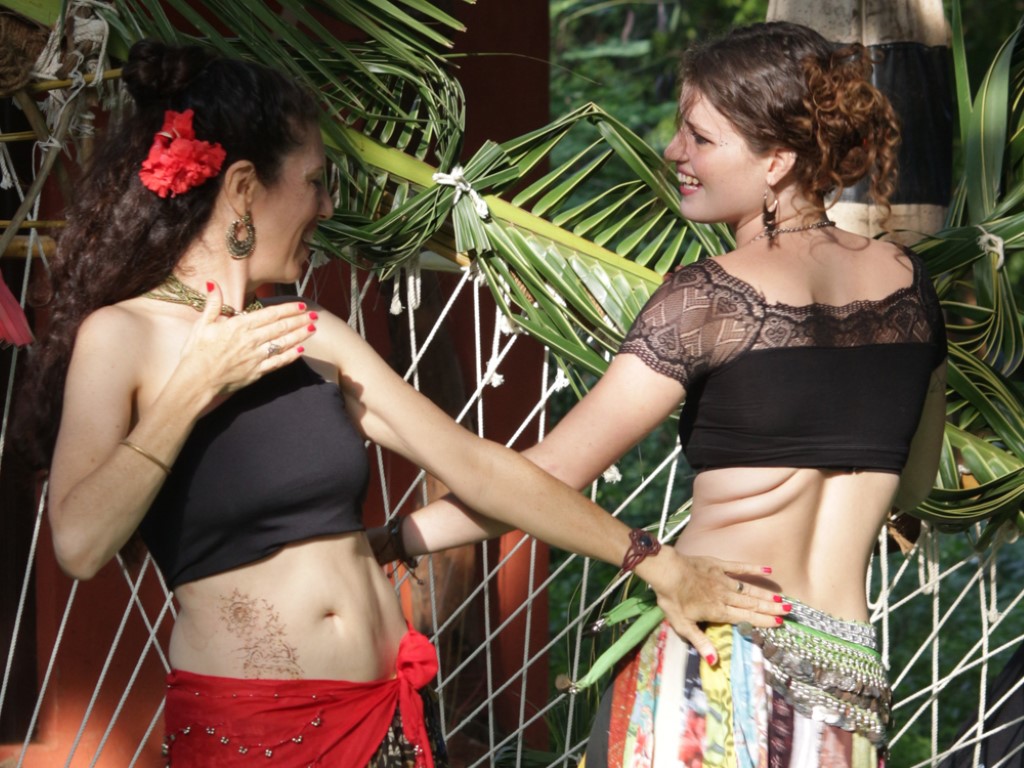 In this workshop, we'll release the body, open the flow of energy and embracing how we are now, while discovering the joy within. We'll explore the technical foundation of tribal fusion belly dance and learn new options of movements.
We invite creative self-expression to allow women finding their way to reconnect with their femininity and power.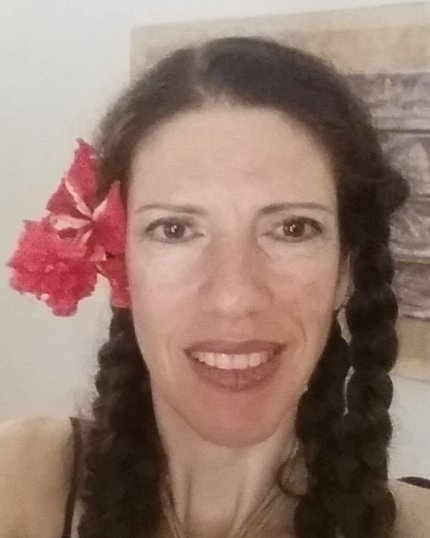 Gailt

Galit has been teaching belly and tribal fusion dance since 2011. Trained at Arabeque Oriental Dance School, Jerusalem, with Rachel Brice, master of Tribal Fusion dance.
Timings: 9.00 AM – 12.00 PM
Price: ₹ 1,250
Please read the General Information before you apply for this course.