Watsu® & Pregnancy with Xavier Boisson
March 10, 2018

-

March 12, 2018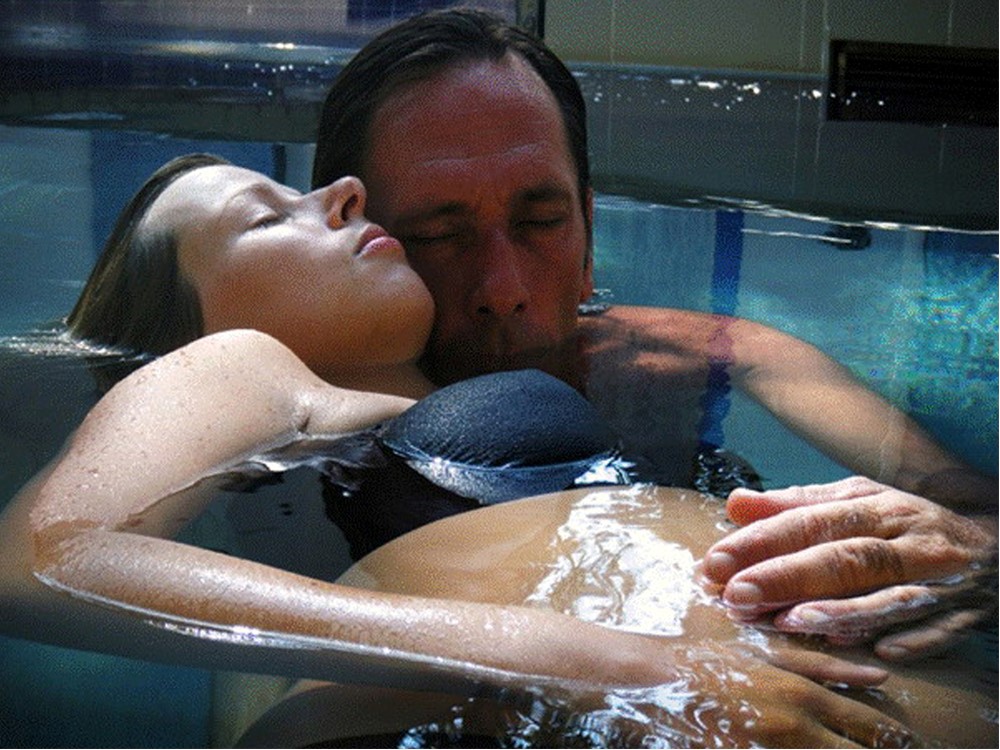 This 3-day intensive offers water participants and practitioners the necessary tools for giving sessions to pregnant women and gaining a deeper insight into the fascinating world of pregnancy and birth in relation to aquatic bodywork. It also offers specific indications and contra-indications in the context of pregnancy and will allow you to give precious support to future mothers.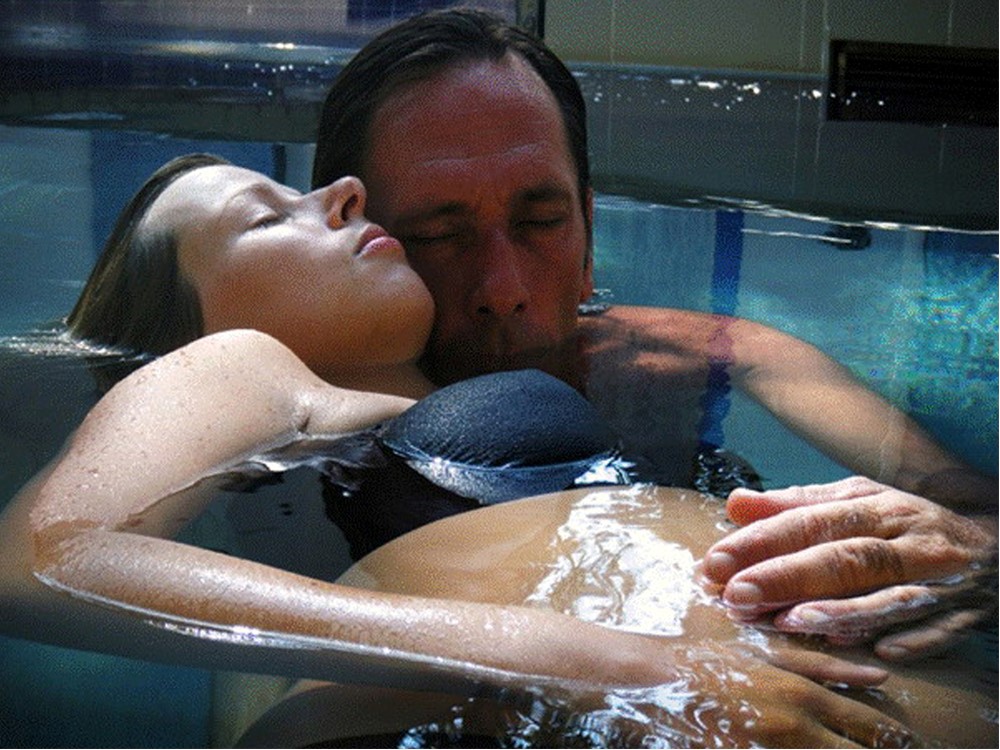 With Watsu, we can help relieving specific pains and create psychological conditions to better prepare pregnant women for childbirth. The intensive also focuses on the prenatal energetic relation between parents and child and how the future father can fully participate in the pregnancy.
With Watsu, the family history starts well before birth…
Xavier Boisson
WABA facilitator for Watsu Basic, Watsu 1 and 2 and Tantsu, and a WaterDance practitioner. He is also specialized in working with pregnant women (and their partner).
Timings: 8.45 AM – 6.30 PM
Price: Rs 14,500 (lunch included)
Please read the General Information before you apply for this intensive.