Watsu® 1 Integration Day with Xavier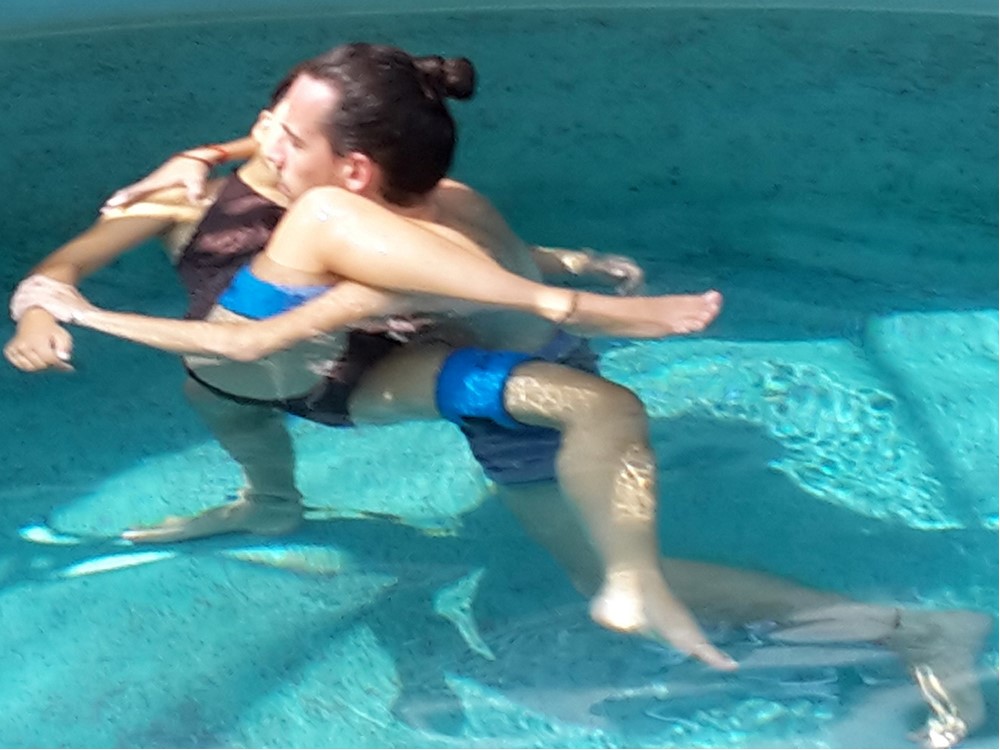 Integration Days are excellent opportunities to refresh, adapt and further explore the techniques and sequences acquired in Watsu 1 and their effects on both giver and receiver.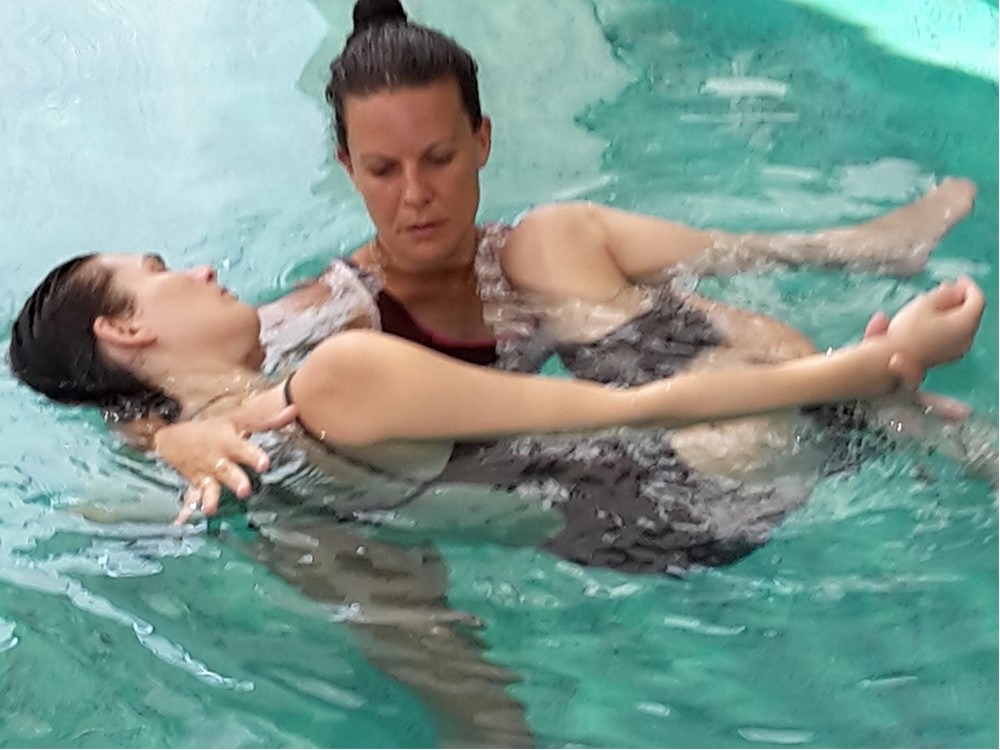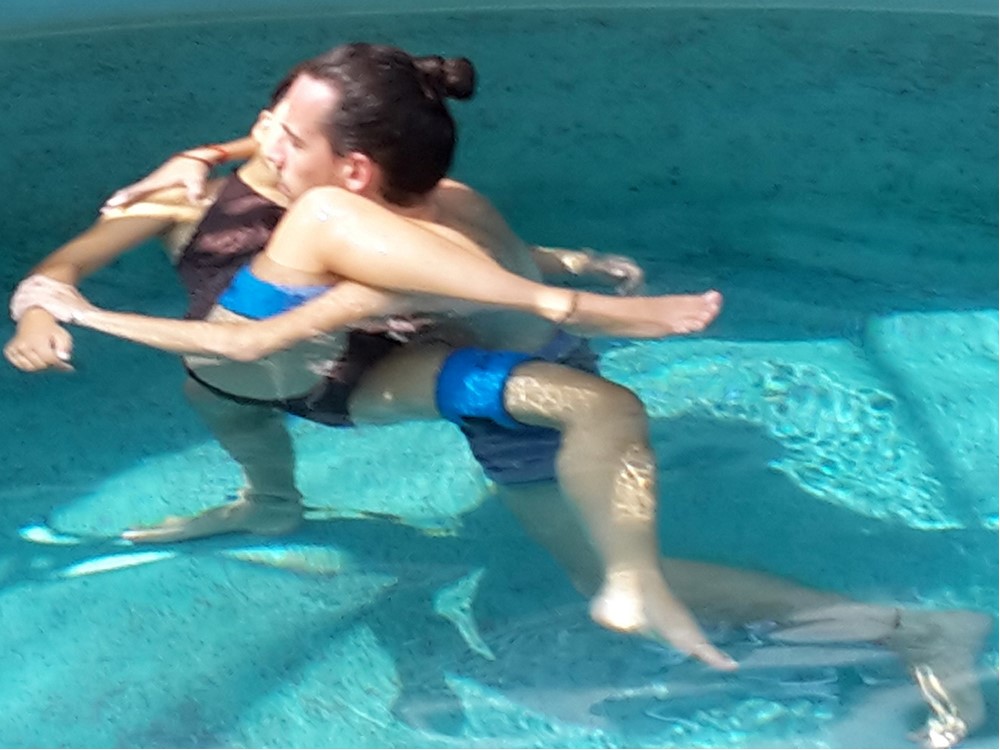 Special attention is given to details of the movements and their necessary adaptations according to the size, buoyancy and flexibility of the receiver.
By refining the gracefully flowing transitions of Watsu's major positions and perfecting your own body mechanics, you will support and move each person as effortlessly as possible.
Xavier Boisson
WABA facilitator for Watsu Basic, Watsu 1 and 2 and Tantsu, and a WaterDance practitioner. He is also specialized in working with pregnant women (and their partner).
Timings: 9 AM – 12 PM
Price: Rs 1,750
Please read the General Information before you apply for this intensive.