Watsu® 2 with Xavier Boisson
March 14, 2018

-

March 20, 2018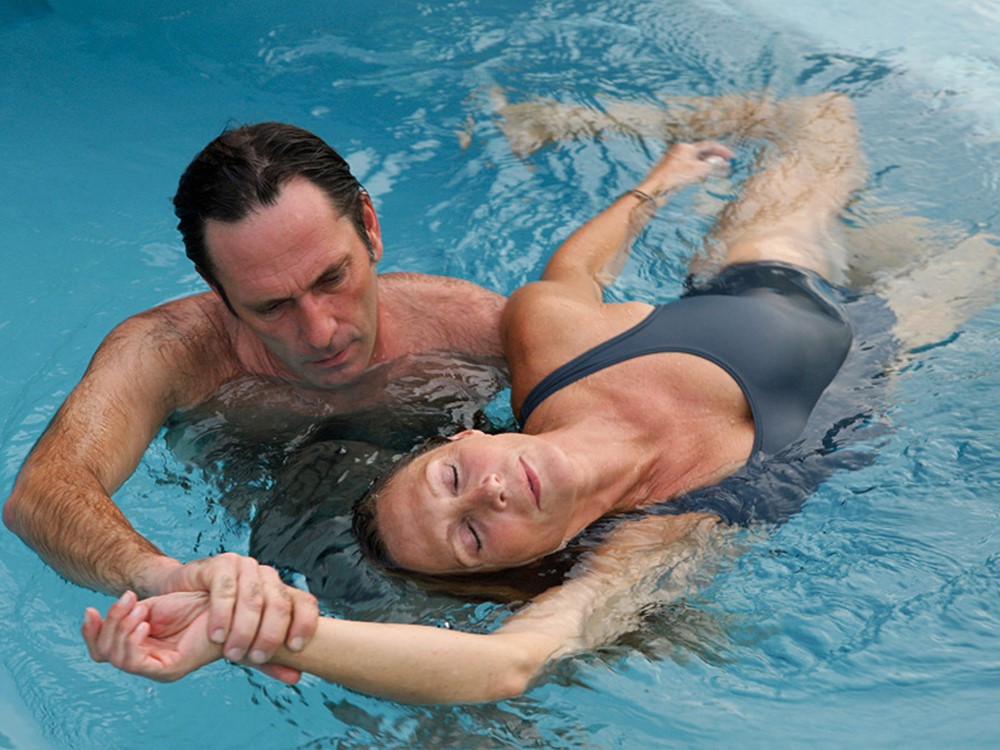 A 7-day intensive on the surface only.
Watsu 2 expands the Watsu 1 Transition Flow. Additional movements and bodywork in each position are shown to incorporate them in a session. You will gain insights about the meridians and acupressure points in Watsu, as well as creatively exploring your own movements, while following the receiver's tendency to move.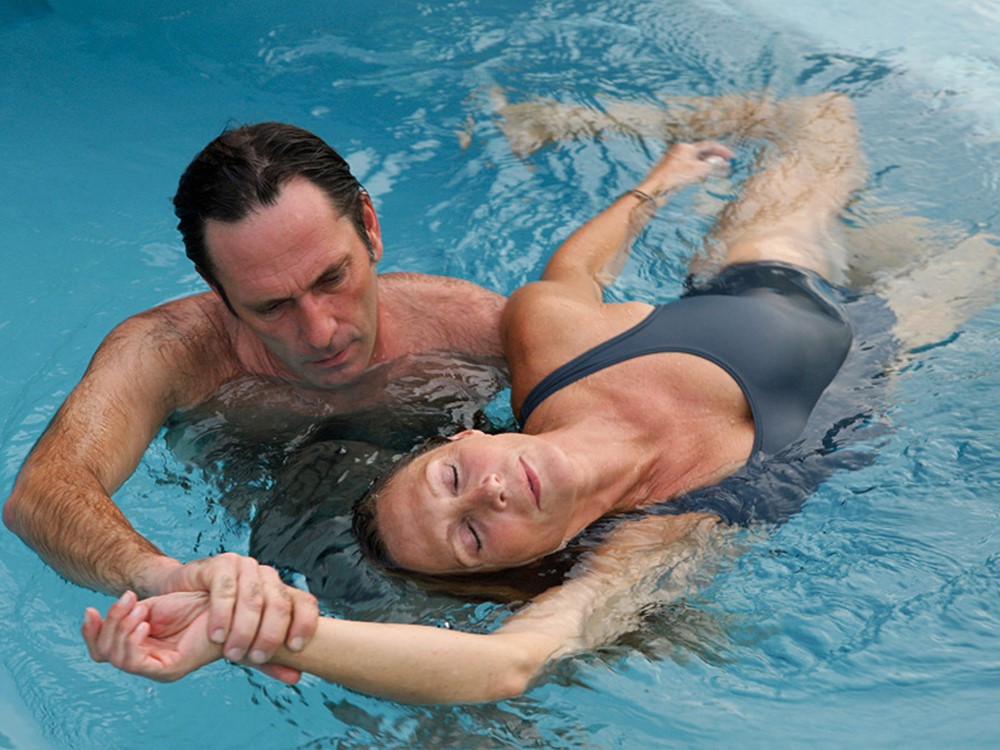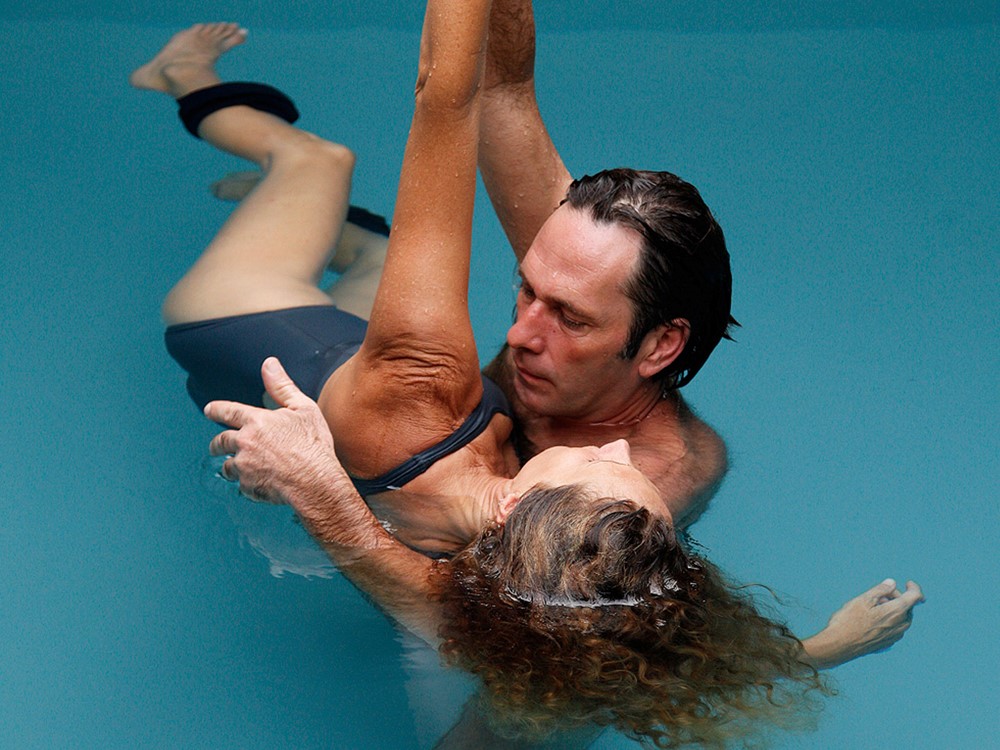 Practicing acupressure massage, lifts, pushes and pulls introduced at this stage, helps developing the ability to explore and play with energy.
Xavier Boisson
WABA facilitator for Watsu Basic, Watsu 1 and 2 and Tantsu, and a WaterDance practitioner. He is also specialized in working with pregnant women (and their partner).
Timings: 8.45 AM – 6.30 PM
Price: Rs 29,500 (lunch included)
Please read the General Information before you apply for this intensive.