Watsu® 3 with Gianni De Stefani
April 2, 2020

-

April 8, 2020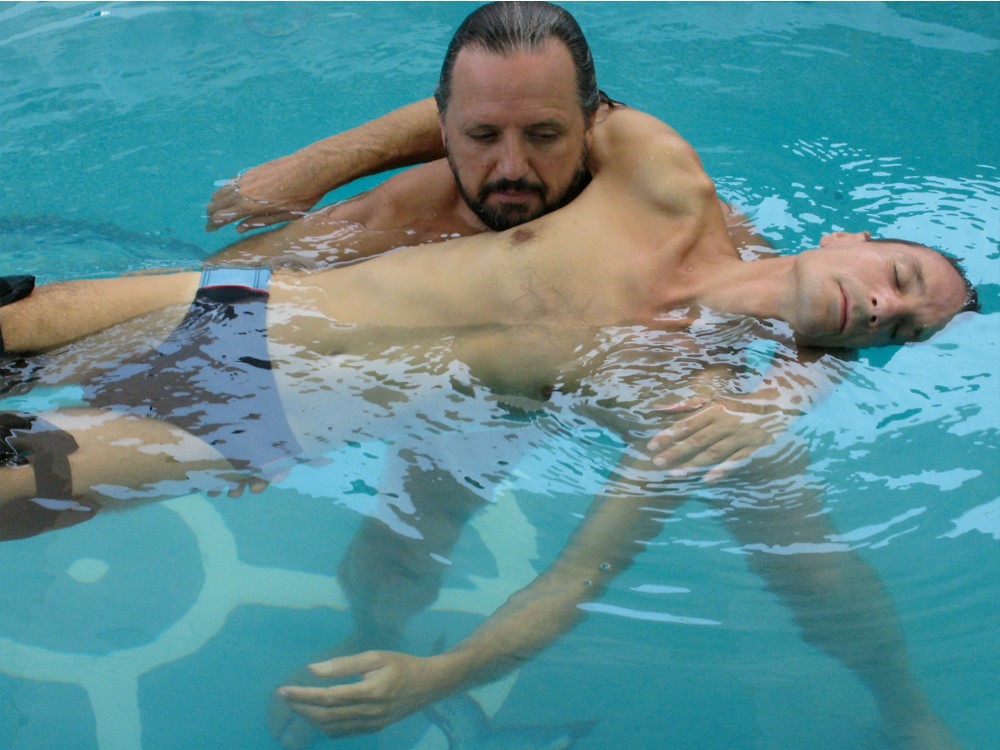 A 7-day course on the surface only.
Watsu 3 is for people who have given enough practice sessions to develop a comfortable, intuitive awareness of how to float another person and who are ready to adapt and further explore aquatic bodywork outside the fixed form of Watsu 2.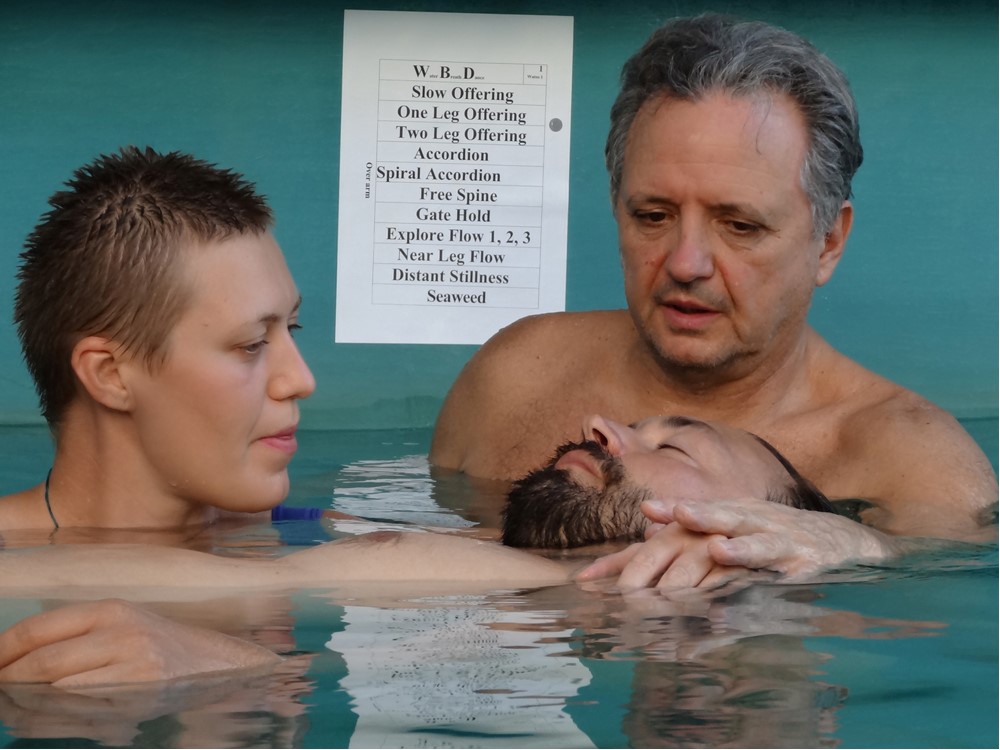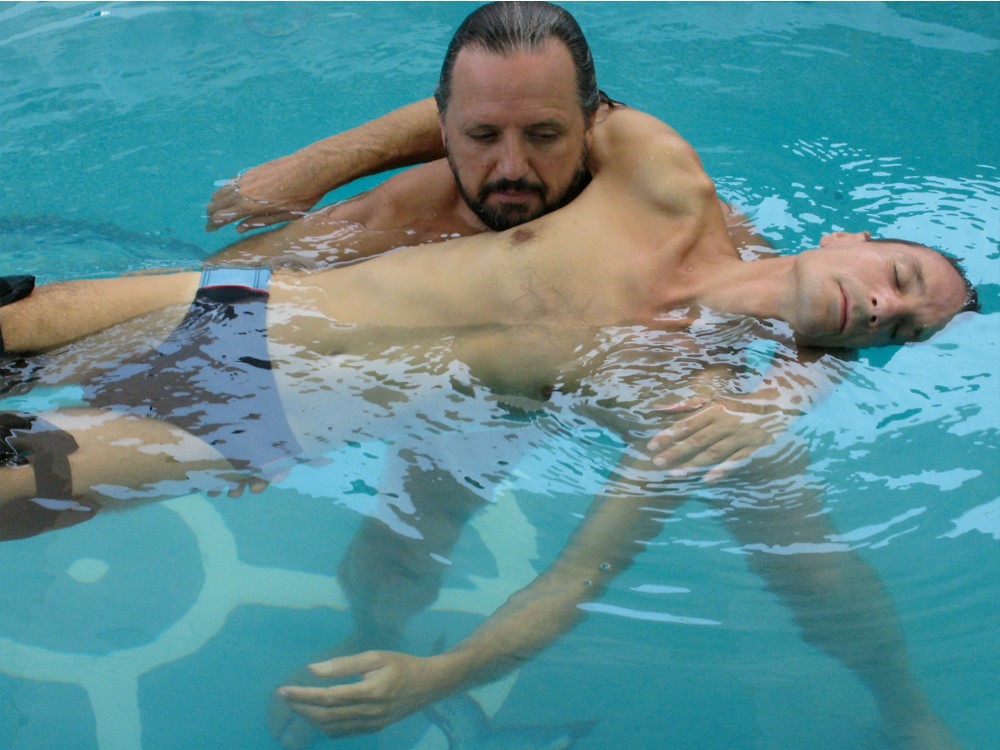 Powerful stretches and advanced techniques are introduced while rolls that require a spontaneous adaptation are learned as a gateway into Watsu's "Free Flow".
You can only participate in this advanced course after having shown and passed your Watsu 2 mastery!
Prerequisites: Watsu 2 and Watsu 2 mastery.
Credits: Watsu 3 is recognized by WABA (Worldwide Aquatic Bodywork Association) as part of the Watsu training program and gives 50 hours of credit for registration with WABA and Watsu India.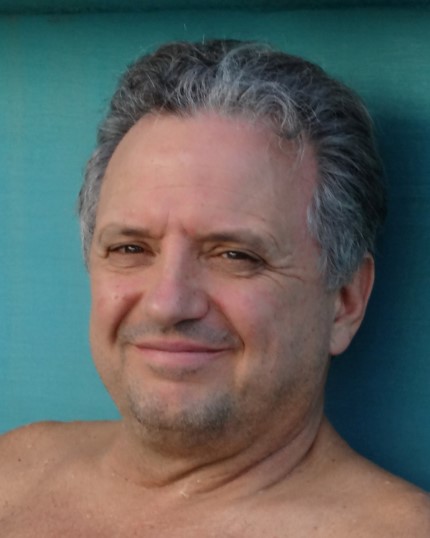 Gianni De Stefani
Travels worldwide since more than 30 years as organizer and WABA facilitator. He facilitates Watsu Basic, Watsu 1, 2 & 3, Anatomy for Watsuer, Adapted Watsu, Watsu & Meditation, Watsu for Babies, OBA, Woga, Water Gymnastics and Rehab.
Timings: 8.45 AM – 6.30 PM
Price: ₹ 30,500 (lunch included)
Please read the General Information before you apply for this course.