Watsu® 2 with Xavier Boisson
February 27, 2020

-

March 3, 2020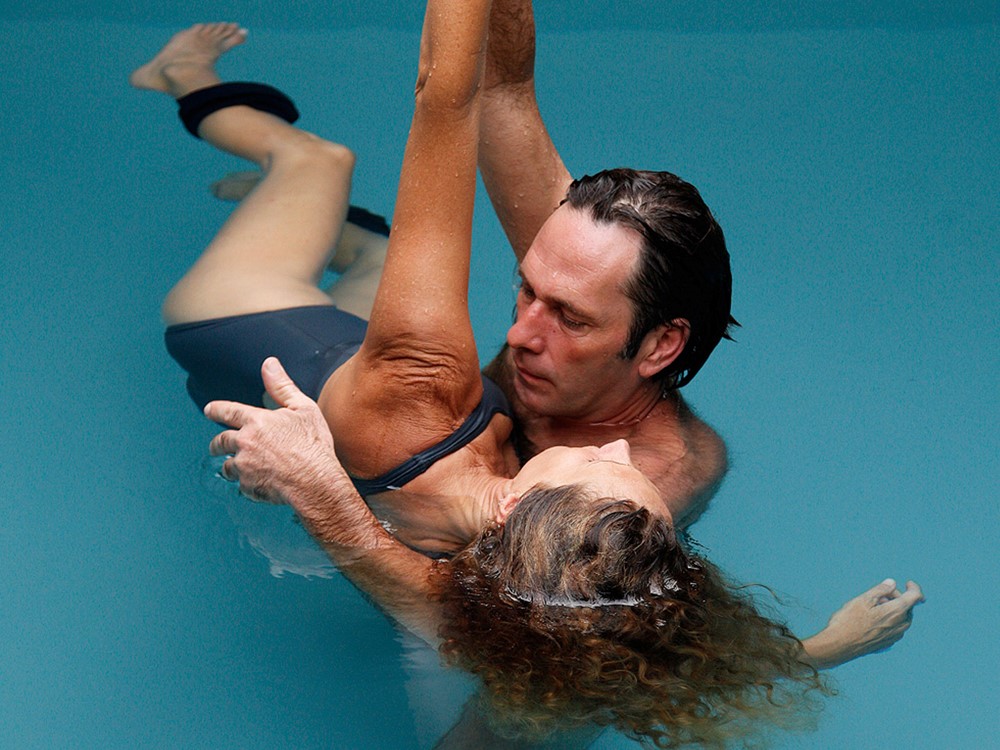 A 6-day course on the surface only.
Watsu 2 expands the Transition Flow taught in Watsu 1. You learn additional movements and bodywork in each position and to incorporate them in a session.
You also learn about the meridians and acupressure points in Watsu and to creatively explore your own movements, while following the client's tendency to move.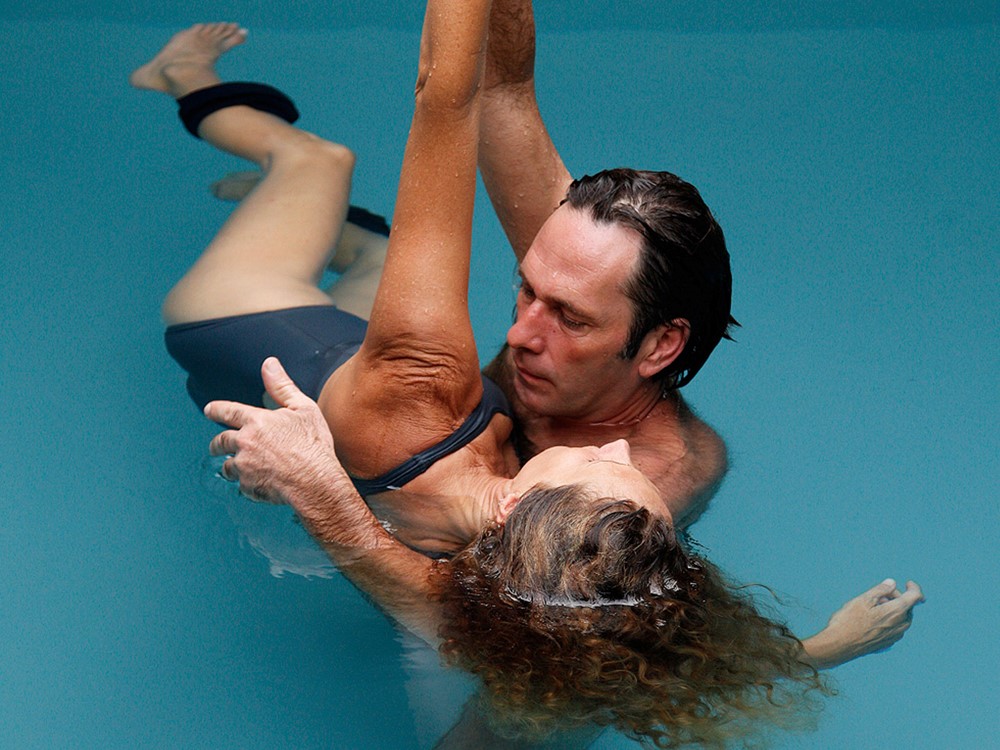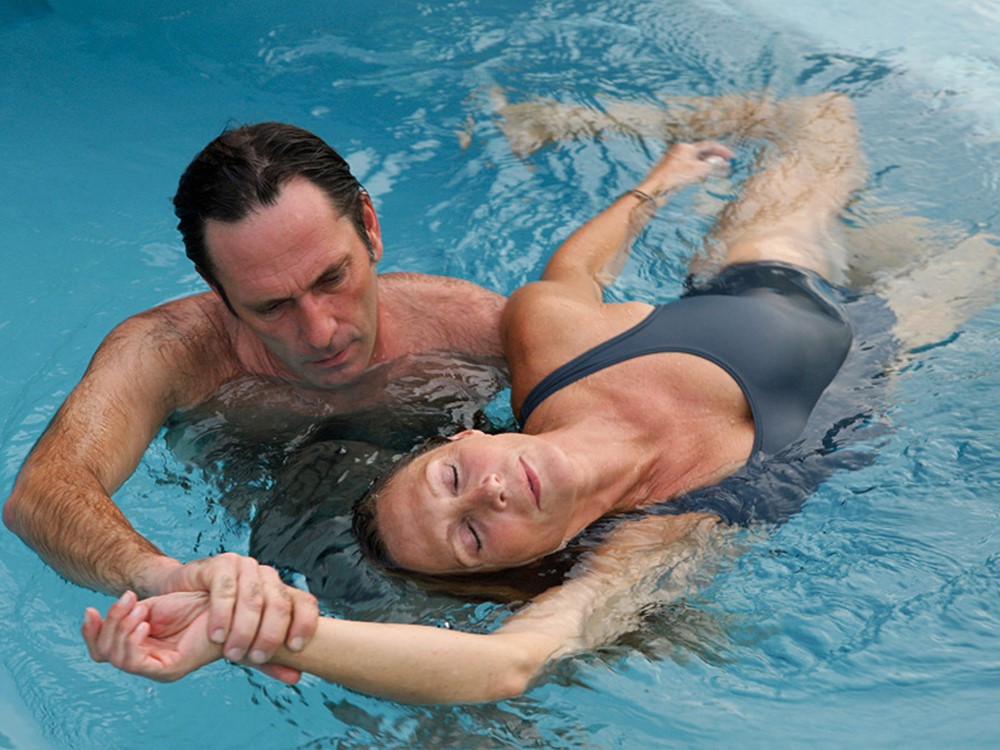 Practicing acupressure massage, lifts, pushes and pulls introduced at this stage, helps developing the ability to explore and play with energy.
Prerequisites: Watsu 1.
Credits: Watsu 2 is recognized by WABA (Worldwide Aquatic Bodywork Association) as part of the Watsu training program and gives 50 hours of credit for registration with WABA and Watsu India.
Xavier Boisson
WABA facilitator for Watsu Basic, Watsu 1 and 2 and Tantsu, and a WaterDance practitioner. He is also specialized in working with pregnant women (and their partner).
Timings: 8.45 AM – 6.30 PM
Price: ₹ 30,250 (lunch included)
Please read the General Information before you apply for this course.