Watsu® 1 (TF) & OBA® 1 – Fluid Body with Gianni De Stefani
February 8, 2018

-

February 16, 2018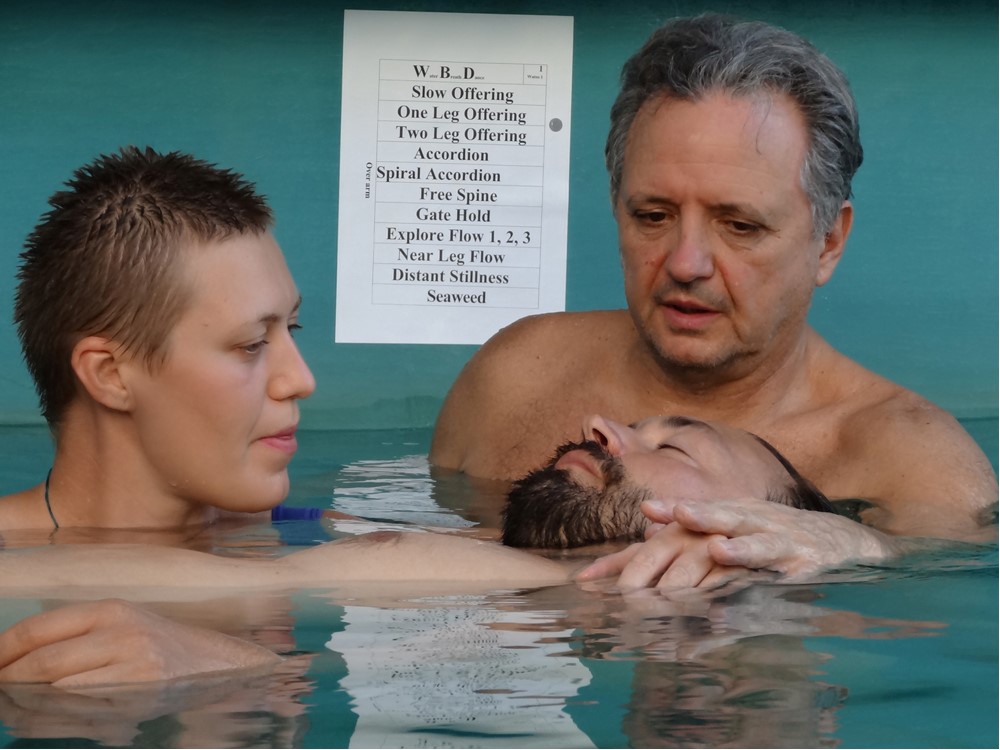 A demanding 8-day intensive (with a one day break after 3 days) on the surface as well as under water.
During the Transition Flow (TF), you will acquire the skills to connect the basic movements you have been exposed to in Watsu Basic with long, gracefully flowing transitions. You will also acquire knowledge about your own body mechanics and how to support and move each person as effortlessly as possible.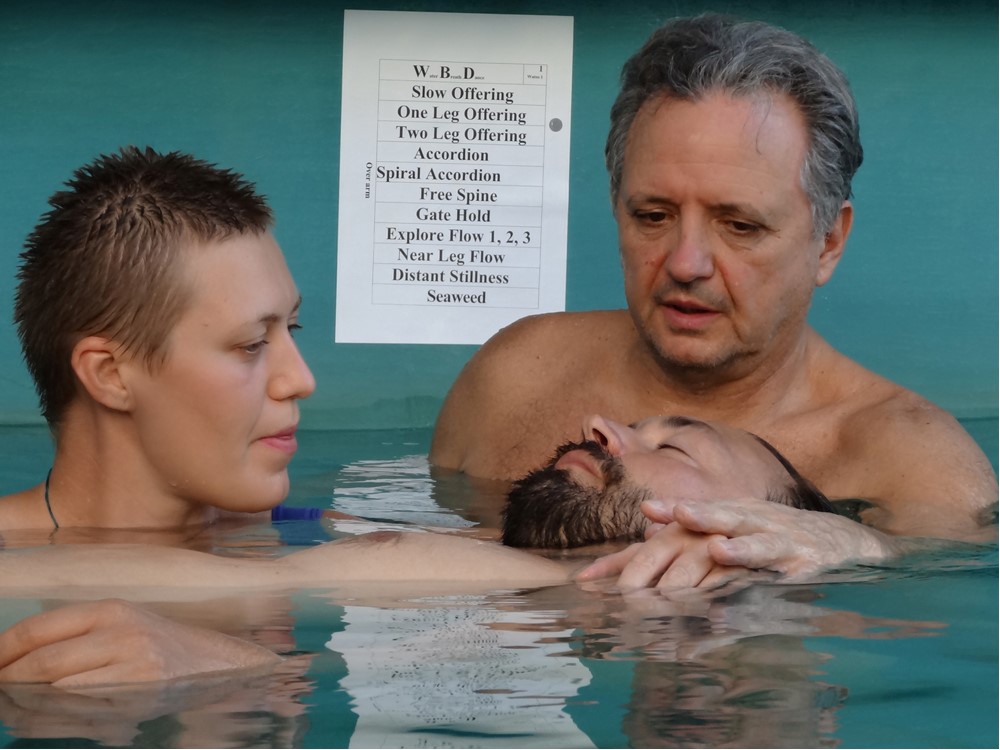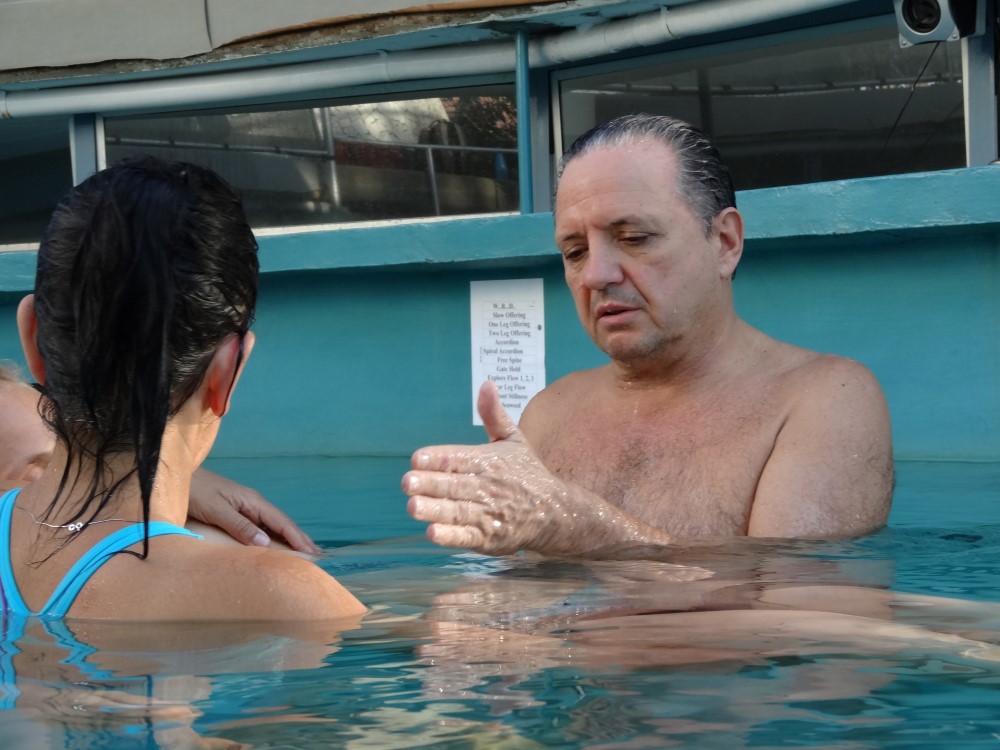 OBA 1 – Fluid Body focuses mainly on underwater movements, where the whole body can be moved in playful new ways.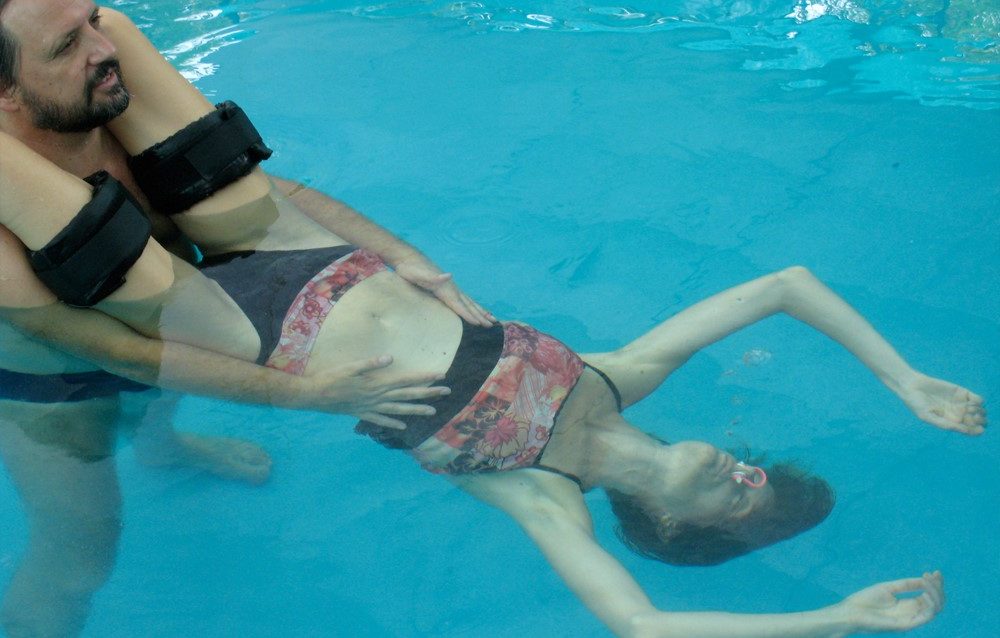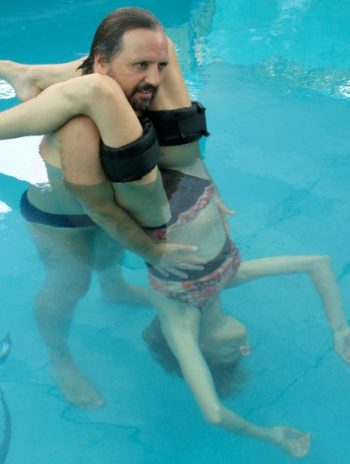 Especially designed movements allow the whole spine to swing and let the energy flow again. Because of the weightlessness of the body in water, the radius of joint movements becomes wider and the whole body can be moved in a playful and new way. Chronic physical pain as well as emotional tensions can be released. This form of therapy invites you to experience a completely unique way of healing in water and undertake a journey back to your origins, into the endless depth of your inner ocean.
On land, you will be introduced to both Co-Centering and Tantsu, and explore and share what being held means to you and others.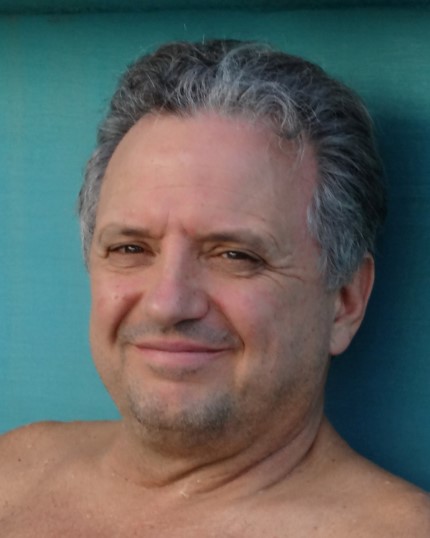 Gianni De Stefani
Travels worldwide since more than 30 years as organizer and WABA facilitator. He facilitates Watsu Basic, Watsu 1, 2 & 3, Anatomy for Watsuer, Adapted Watsu, Watsu & Meditation, Watsu for Babies, OBA, Woga, Water Gymnastics and Rehab.
Timings: 8.45 AM – 6.30 PM (day off on 11 Feb.)
Price: Rs 35,500 (lunch included)
Please read the General Information before you apply for this intensive.