Watsu® for Babies with Dariya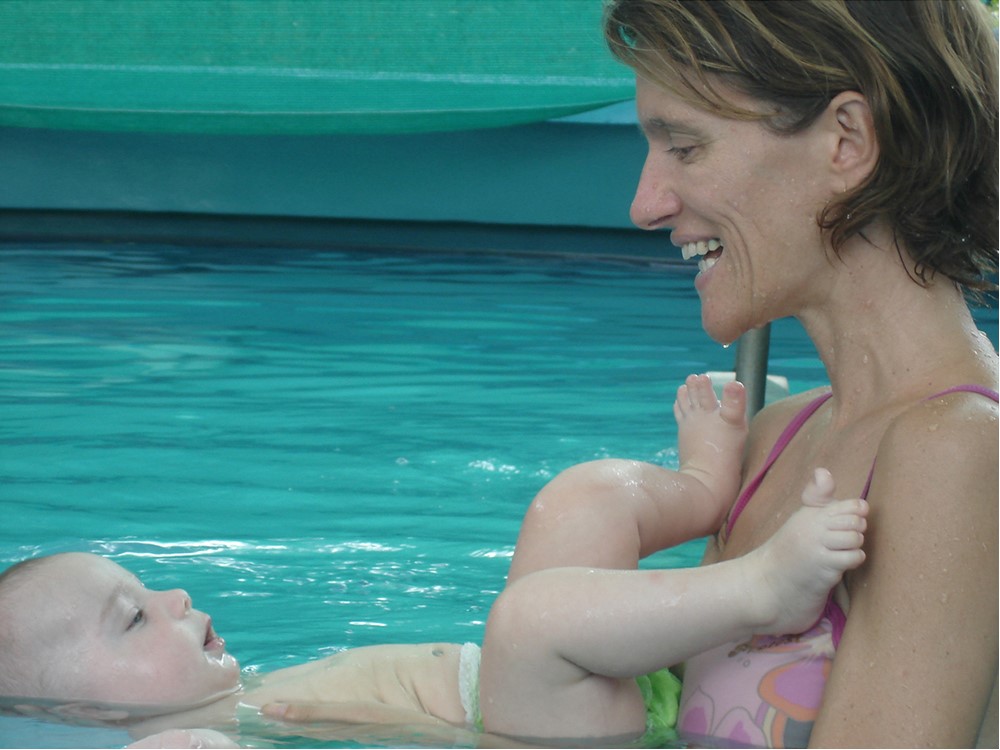 A 1-day intensive.
Watsu for Babies is a beautiful and spontaneous way of experiencing the first childhood years and is open to all those who would like to experience the joy of being in water with babies.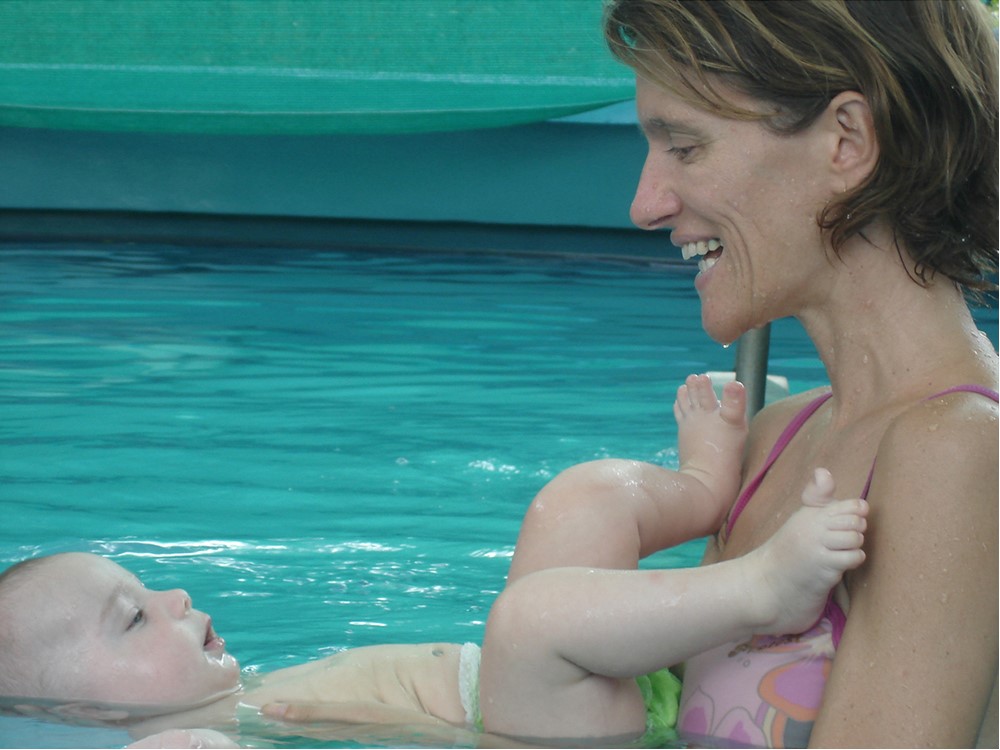 In this intensive you will discover that emotions arising from spontaneous movements in water open extraordinary borders. They allow us to be in the present moment, simply listening to the breathing of the baby while being supported by the healing power of water.
Through some Tantsu and Ai-Chi exercises, you will start listening to yourself and to the baby you hold in your arms. You will also be exposed to possible transitions of the Watsu sequence in order to expand it in a creative way for babies.
Thanks to the collaboration with Gianni De Stefani, certified WABA facilitator, Dr. Riccardo Palumbo has been able to develop a new massage, which is introduced in this intensive to bring Watsu into the world of babies.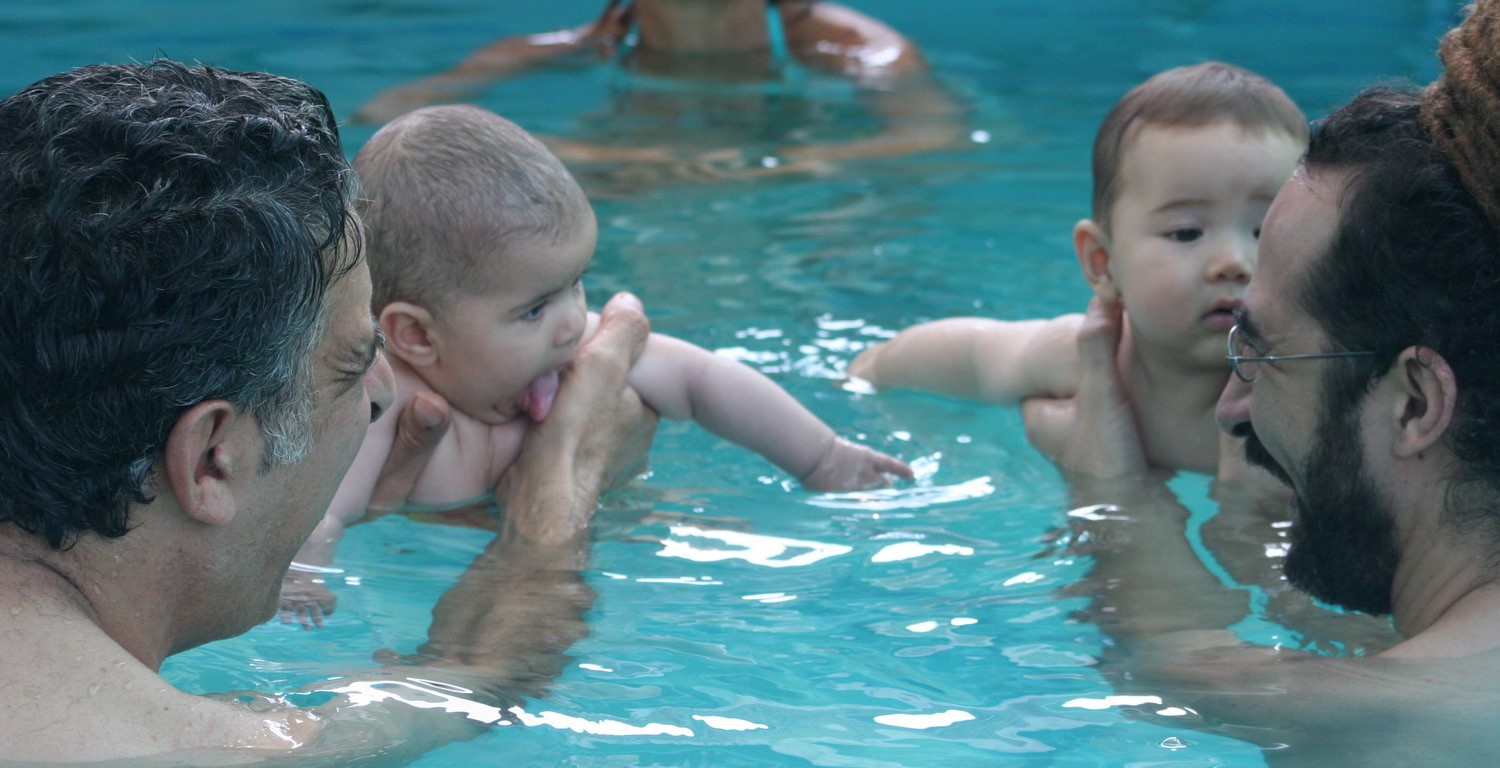 Dariya
WABA facilitator, has been sharing her passion for aquatic body­work with groups since 2004. Besides the belief that a solid technical base provides possi­bilities for ease and lightness in further personal growth, her main focus is to create spaces for flow, deepening and connection.
Timings: 9 AM – 6 PM
Price: Rs 4,950 (lunch included)
Please read the General Information before you apply for this intensive.