Reiki Level 1 with Betty
January 20, 2019

-

January 21, 2019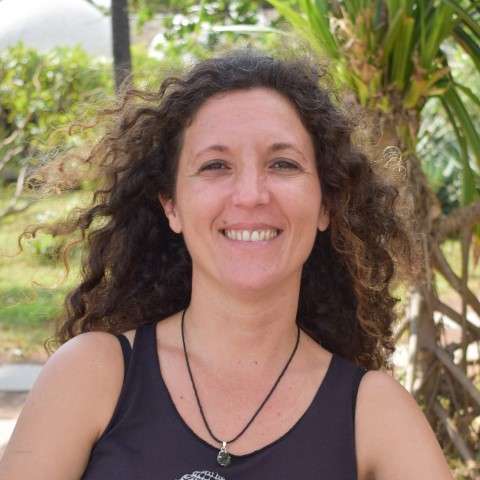 Reiki is an ancient, non-intrusive complementary therapy. As a hands-on healing technique, Reiki enhances the body's own innate ability to heal itself on all levels.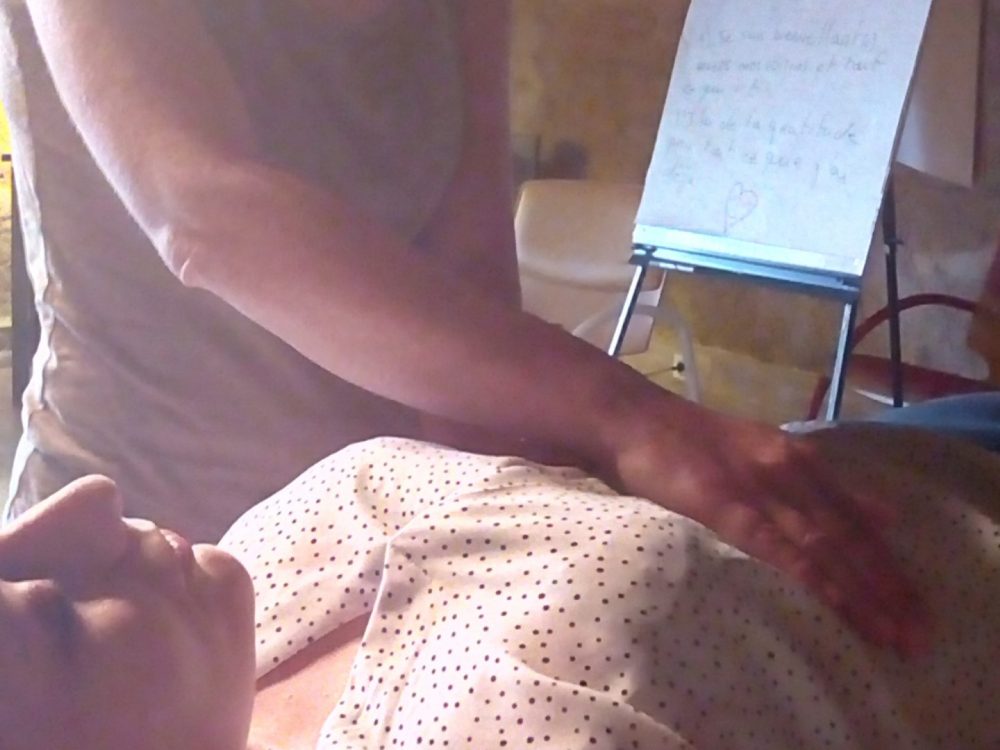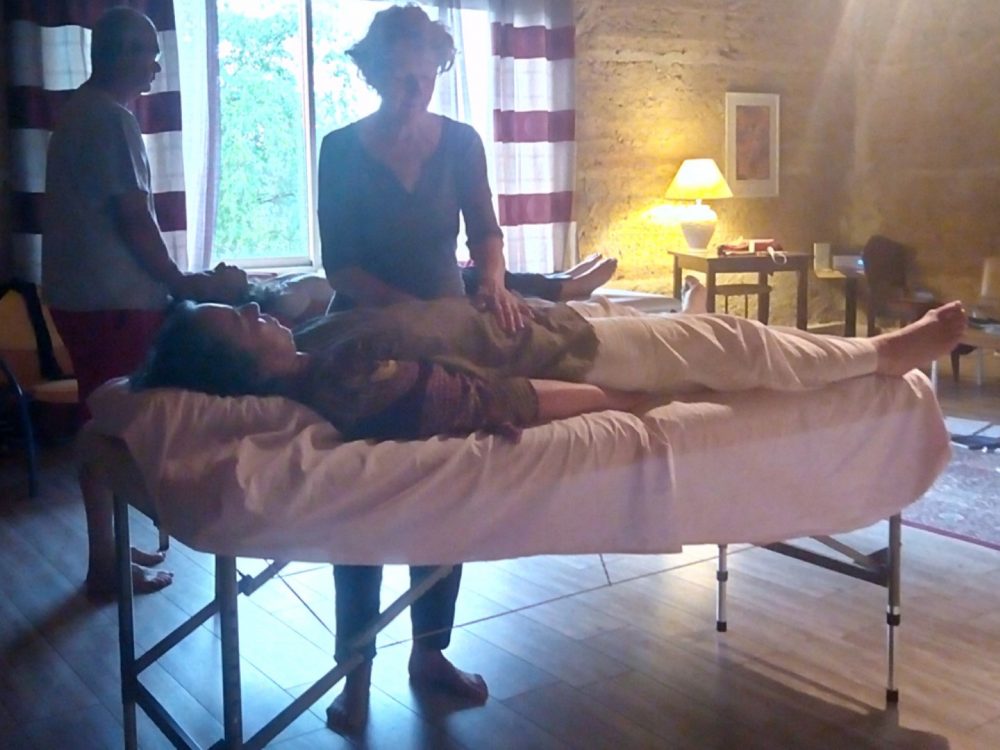 It helps restore balance and harmony to the mind, body and spirit. The energy involved in Reiki healing is the universal energy that surrounds all life. Reiki is used throughout the world by people of all creeds and belief systems and can benefit everyone.
Anyone can learn Reiki. One need not have any special inclination towards healing, unique gifts, or prior experience. Instead all you need is the desire to help others, to advance on one's spiritual path, or an inner searching for well-being. Reiki Level 1 will attune you to effectively channel the Universal Life Force energy for healing and transformation.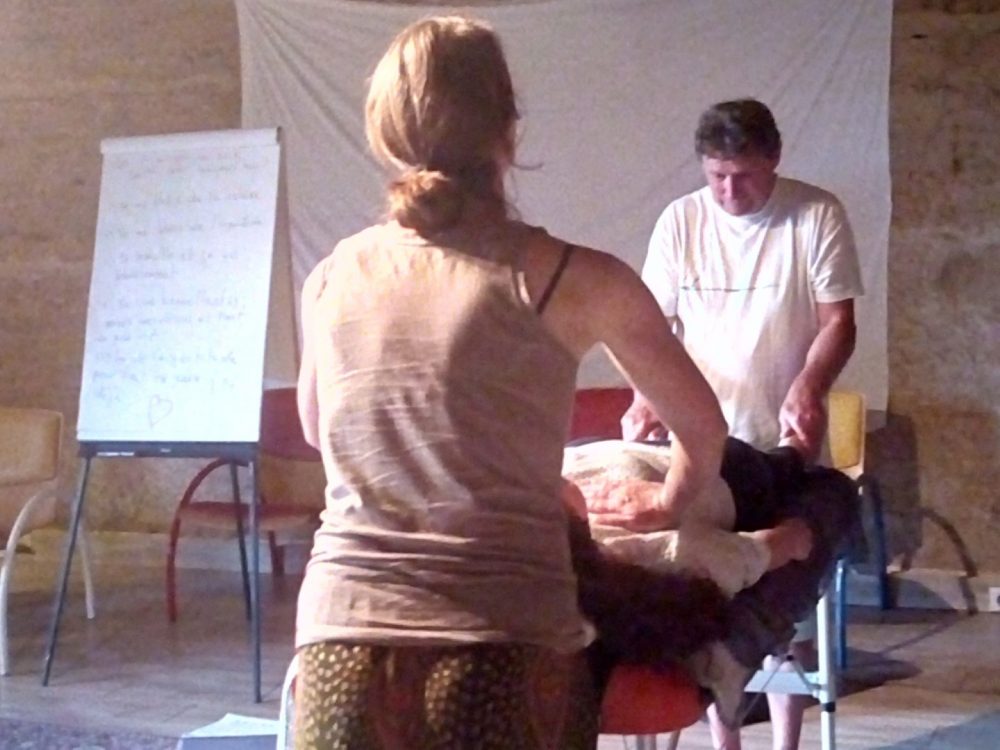 In this 2-days workshop you will learn:
The history & five principles of Reiki
What is Reiki and how Reiki energy works
Human energy system – the aura and chakra system
Reiki Level 1 Initiation: four separate attunements, which open the flow of Reiki energy
How to channel Reiki energy for self-healing and healing others
Hand positions for self-healing and healing others
Hands-on practice by both giving and receiving Reiki sessions
Reiki Level One Manual
This workshop includes a theory component, attunement, hands-on practice, and certification. Reiki 1 is a beautiful portal for beginning a life-long relationship with Reiki.
Betty is a Master Teacher, recognised as a teacher by the Usui Reiki Federation, and practitioner of Usui Reiki since 2005.
Timings: 9.00 AM – 6.00 PM
Price: ₹ 6,750 (lunch included)
Please read the General Information before you apply for this course.