Prana Yoga: Life Energy Wholeness with Ananda
September 24, 2021

-

September 26, 2021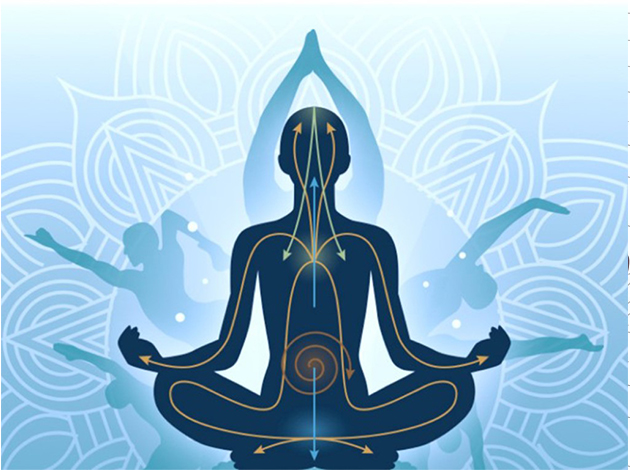 Prana is the universal life energy. Yoga is tuning body-mind-spirit to wholeness. Through this 3 days program, rejuvenate the body-mind-energy with conscious postures, breathing, movement & stillness. Tune the self to detox, build immunity, enhance sensitivity, perception, expand awareness, enrich self-healing, and open to higher states of consciousness.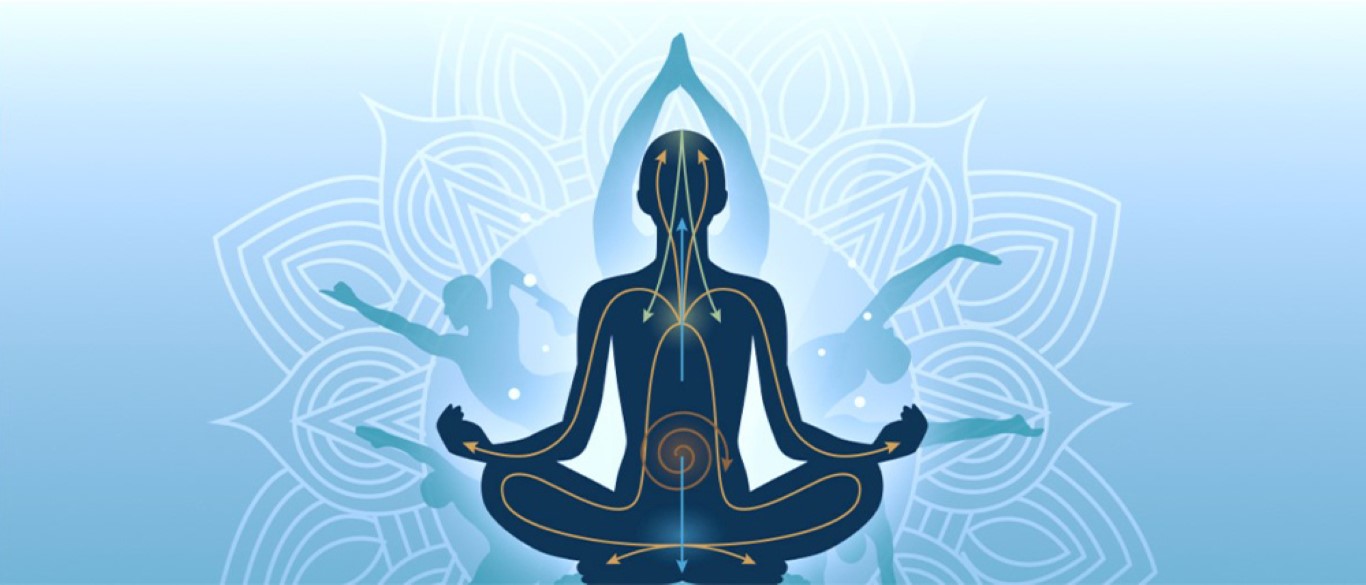 In this retreat, we learn, practice and experience:
* Preparatory exercises and Asana sequence for body, joints, nerves & spine
* Awareness exercises, foundation & advanced pranayama practices
* Yoga Nidra, Nada Yoga, chakra awareness, meditations, etc..
* Inner science of energy: Nadi, Vayu, Chakra, Mudras, Bandhas
* Modern science of respiratory, nervous, hormonal and lymphatic systems
* Cleansing Kriyas and anti-viral herbs building vital immunity
* Discover, detox, heal, energize, transform, meditate & evolve
Who can join this retreat?
o Anyone who breathe and move
o Anyone who is seeking for new learnings, healings, deeper experiences in life
o Anyone who wants to rejuvenate and be alive with peace, health, love, freedom & bliss in life
o Any yoga practitioner/teacher who wants to refine, learn inner science and deeper mechanics behind practices
Ananda
Ananda is professionally trained with international certifications in the field of pranic healing, hypnotherapy, holistic rebalancing, and aquatic bodywork.
He has been offering his inner journey retreats and massage trainings across India, Vietnam, and Europe for more than 10 years.
Timings: 9.00 am – 5.00 pm
Price: ₹ 5,900 (lunch included)
Please read the General Information before you apply for this course.