Multidimensional Shambhala Reiki with Pierre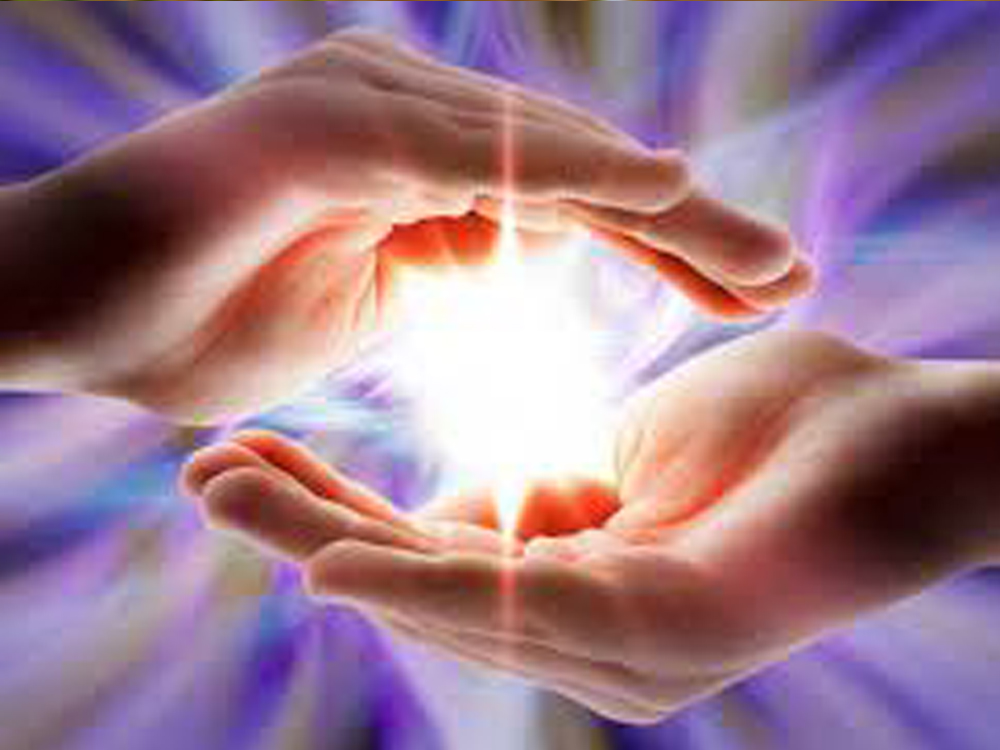 Reiki is a technique using Universal Energy or Life Force. It promotes healing and offers a deep relaxation as well as grounding.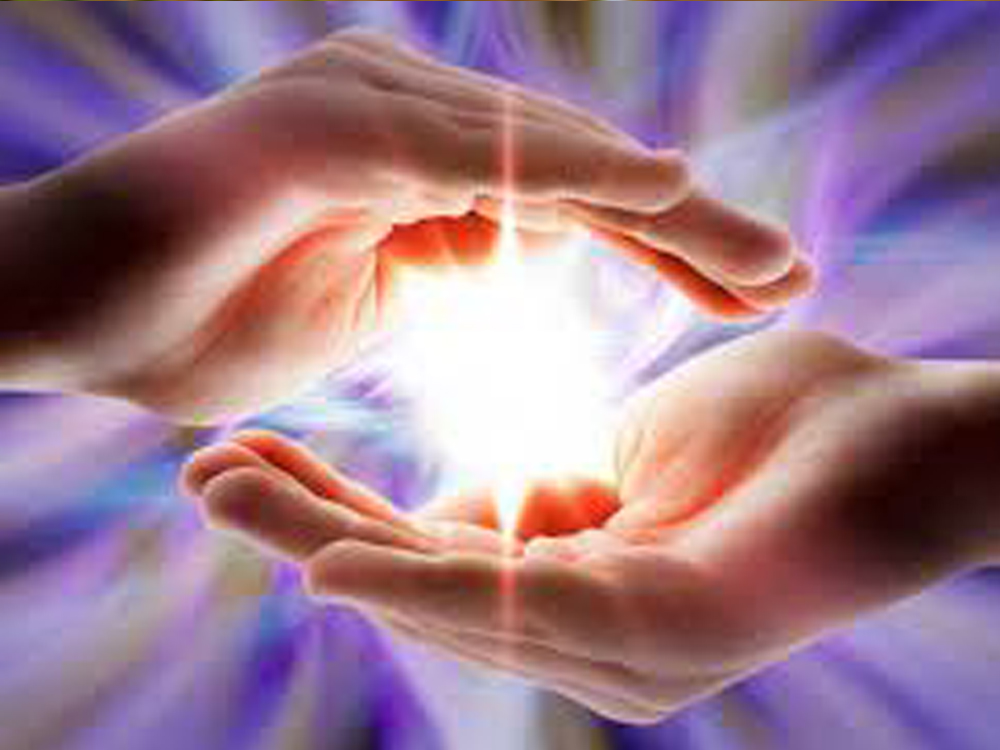 Multidimensional Shambhala Reiki is not only a healing system; it also represents a way of accelerating your spiritual development. You will quickly feel the effects of the Shambhala Reiki practice and integrate a new paradigm shift that brings you to live in the Heart.
Practicing Shambhala Reiki has a spiritual nature and may be used by everyone seeking enlightenment. It creates a strong connection to your higher self, powerful healing energies, and unconditional love.
Call Pierre at +91 6382101644 for more information.
Prerequisite:
A free individual introduction session with the teacher on Saturday afternoon!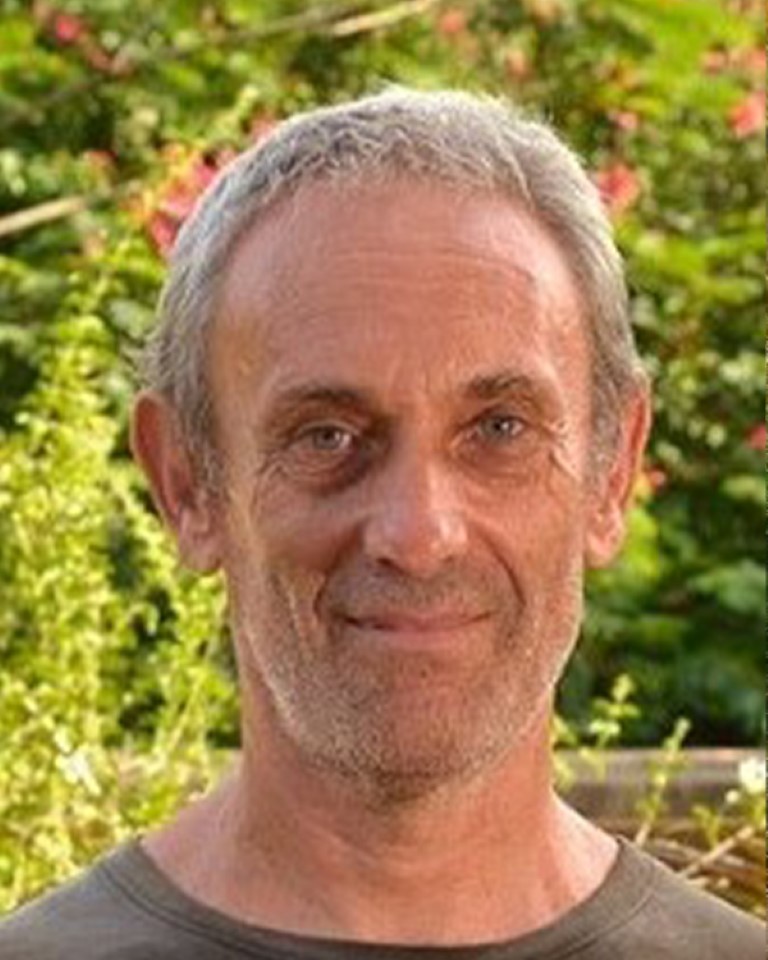 Pierre
The facilitator of this course is Pierre.
Timings: 9.00 am – 5.00 pm
Price: ₹ 2,950 (lunch included)
Please read the General Information before you apply for this course.