Lomi-Lomi Massage Basic with Claudia
October 22, 2018

-

October 27, 2018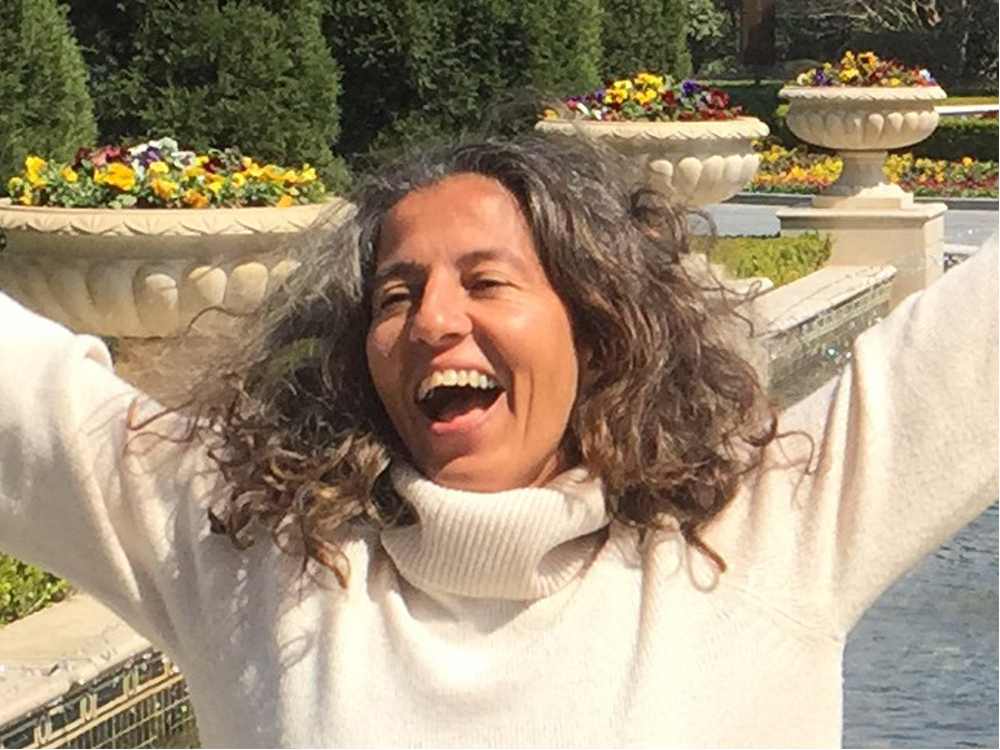 A 6-days' course for anyone, who likes to be introduced to massage and bodywork.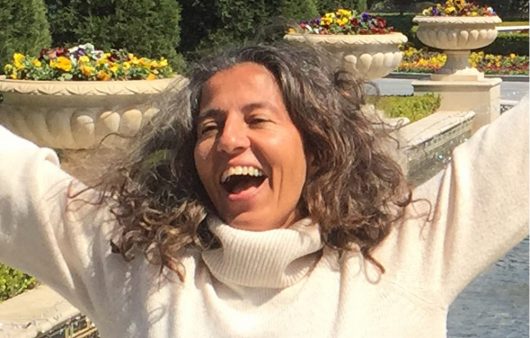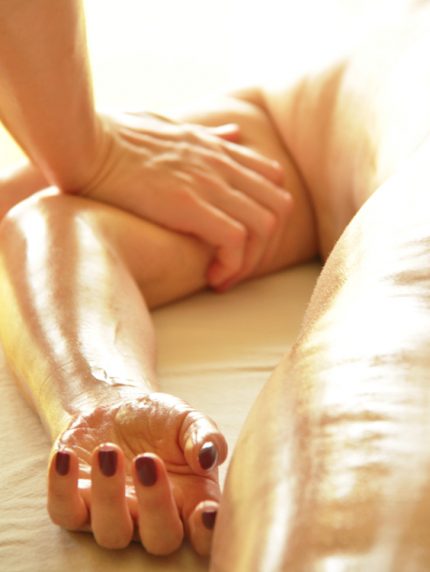 Lomi Lomi is an ancient Hawaiian massage style which uses long fluid rhythmic strokes to treat the whole body. The practitioner uses the hands as instrument of the heart. Energetic, emotional and muscular blockages are released allowing oxygen, blood circulation and life to flow more freely. This massage brings balance and a heart-opening peace to body, mind and spirit.
During this course, you will:
* be introduced to an ancient Hawaiian massage;
* expand your ability to be here and now through meditation;
* give and receive a series of healing massages;
* experience the body in acceptance and compassion;
* discover the sacred alive in us and in all we touch.
Number of participants?
14 people max.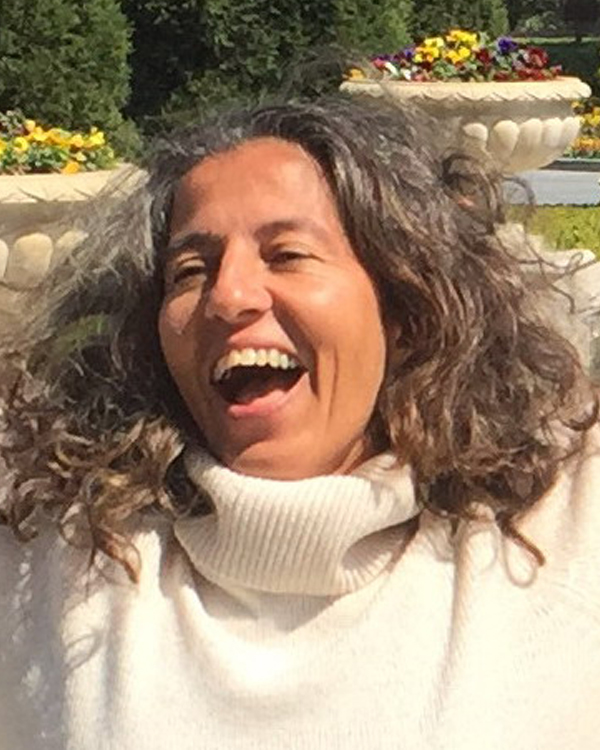 Claudia
Offering Lomi-Lomi massage since many years, teaching Lomi-Lomi as well as Kahuna massages.
Timings: 9 am – 6 pm
Price: Rs 27,000 (lunch and snacks included)
Please read the General Information before you apply for this course.