Kahuna Basic with Sang & Claudia
September 3, 2018

-

September 8, 2018
A 6-day residential massage course
Welcome to the KaHuna Basic, the ancient Hawaiian healing art for mind, body and spirit! This Hawaiian massage technique focuses on using hands and arms as an instrument of the heart.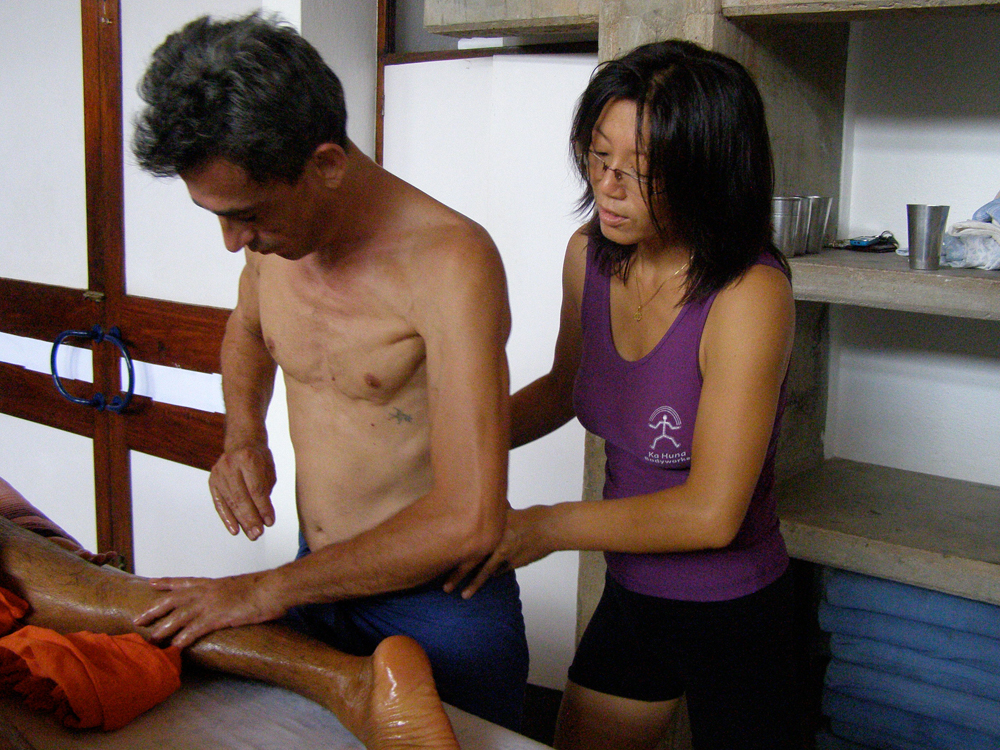 What to expect?
We will learn and explore the body through yoga exercises, beautiful meditations, Hawaiian dance-movement, Huna philosophy, and lots of KaHuna massages.
Food: healthy vegetarian food and snacks will be served throughout the course.
What to bring?
• Clothes and towels for one week personal use.
• 2 single sheets (to cover the massage table with)
• 2 small towels (for the headpiece)
• 2 sarongs/ lungis (to cover the body)
• Clothes for massage (tight singlets, lose pants)
• Swim suits
• and most importantly-your beautiful self……
Number of participants?
20 people max.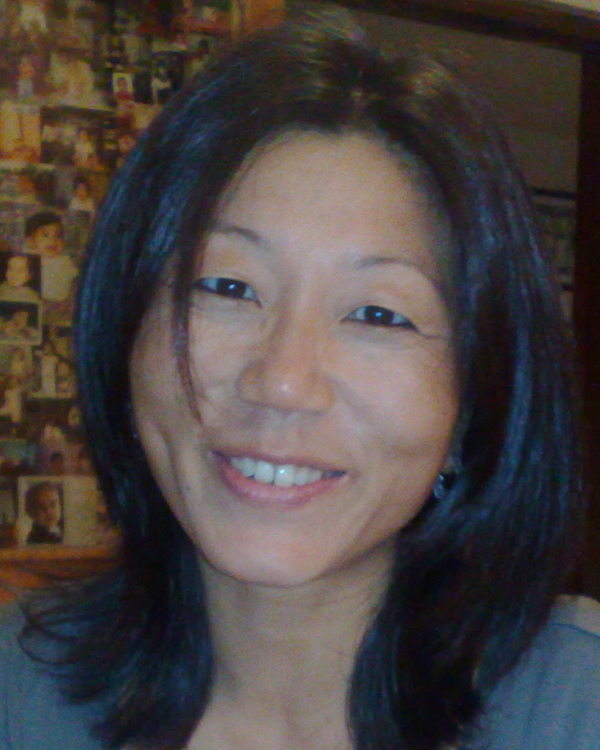 Sang
Offering and teaching Heartwork Lomi-Lomi and Kahuna massages since many years all over the planet.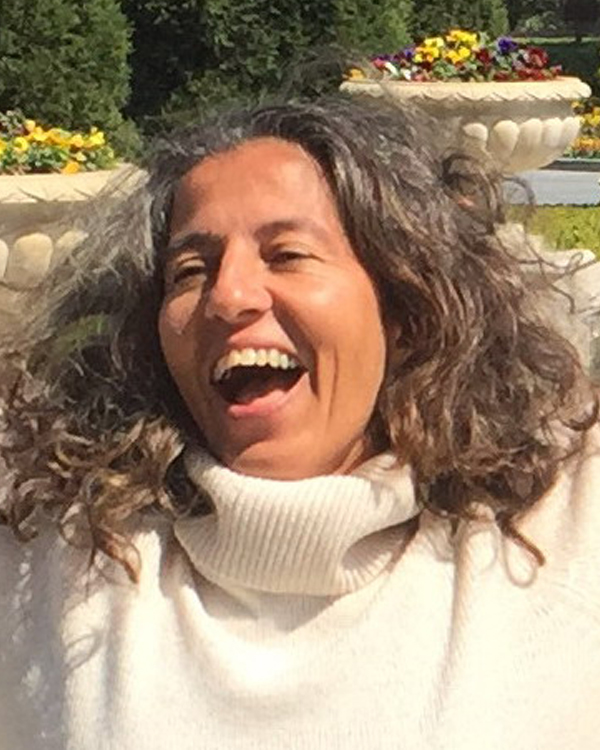 Claudia
Offering Lomi-Lomi massage since many years, teaching Lomi-Lomi as well as Kahuna massages.
Timings: full day residential
Course check-in first day: 8 – 8.45 am.
Course start: 3 September 9 am with a welcoming ceremony, for which you please bring a song to sing for the rest of the group.
Course end: 8 September at 6 pm.
Price: Rs 45,000 including accommodation (shared only!) PLUS Rs 1,250 if you arrive on 2 September already.
Please read the General Information before you apply for this course.