KaHuna Massage Training – Basic Course with Sang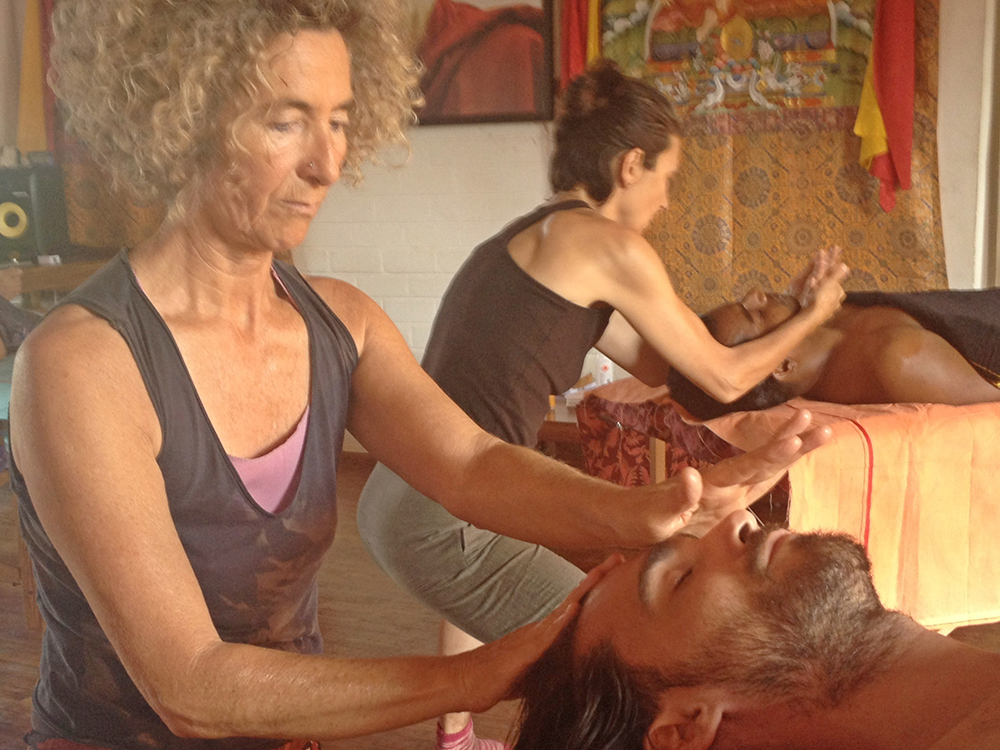 KaHuna is an ancient massage technique, which originated in the South Pacific.
KaHuna body workers use their hands, as extension of the heart, as well as forearms and elbows in long fluid strokes, while performing traditional dance steps.
The training consists of two 5-day courses during which you'll learn the magic of KaHuna in the beautiful surrounding of the Quiet Healing Center. The basic course includes Meditation and Yoga, Chantings and Prayers, Huna philosophy, traditional Hula dance steps, and lots and lots of massages.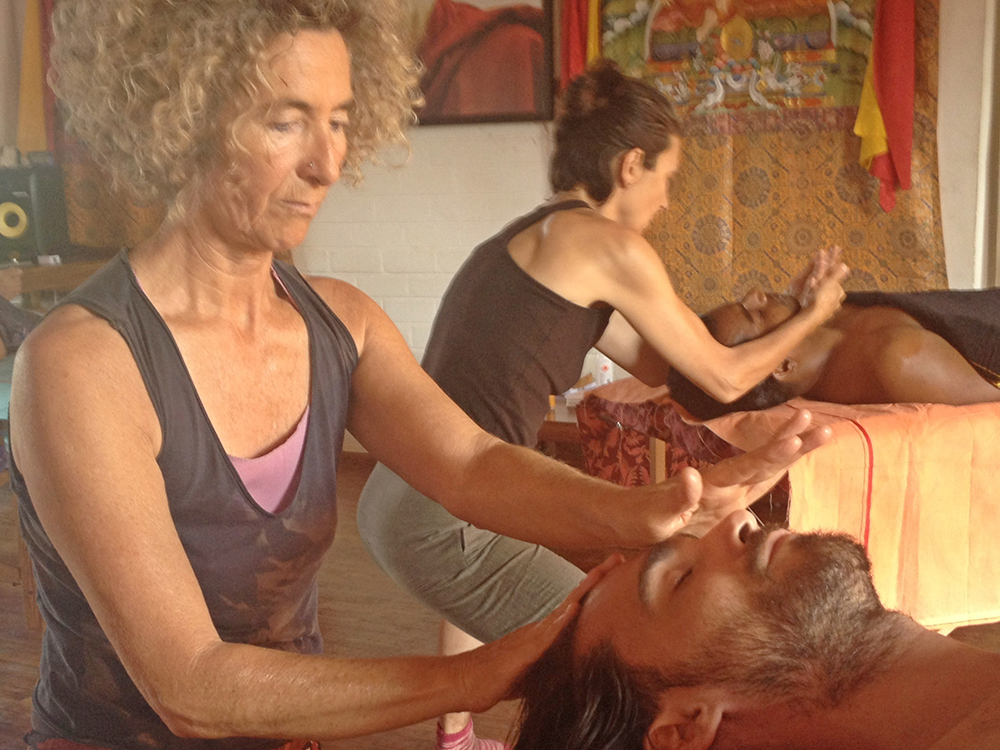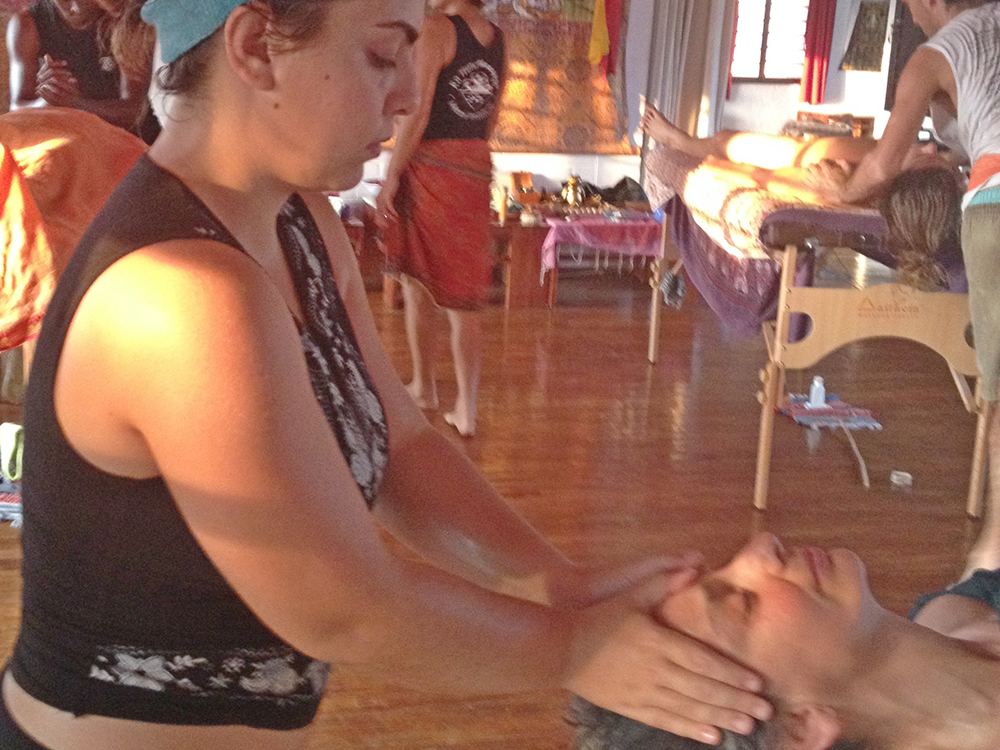 To understand the depth of KaHuna, it helps to have an understanding of the Hawaiian Huna philosophy and how it relates to bodywork and healing. A fundamental belief of Huna is that everything seeks balance and love. So while technique is an important part of the massage, much of the work is done by Love/Aloha.
The Hawaiians view all aspects of the body as one and believe that the physical, mental, emotional and spiritual are all part of the "whole" self – when healing is effected on one level, all levels are affected. Illness is a state of tension, which leads to resistance that blocks energy movement. KaHuna helps releasing these blockages, while at the same time giving the energy a new direction.
Dance work or hula movements, combined with the breath work of the practitioner are also important and form an integral aspect of KaHuna. The movements are important to assist the energy flow both within the practitioner and the recipient. Healing is increased by Aloha: Aloha received and Aloha given. This is the Essence of KaHuna!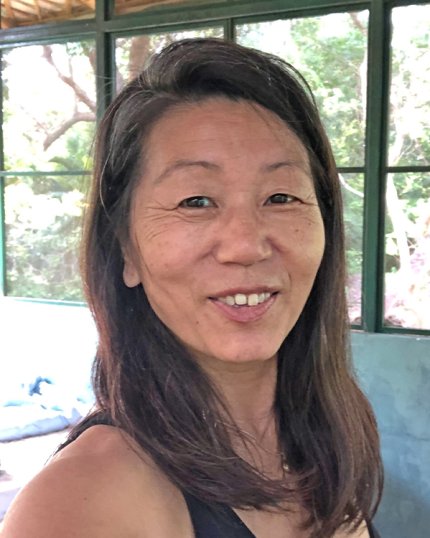 Sang
Sang was trained at the Mettes Institute in Australia and has been a facilitator at the Institute from 2003-2006. She introduced Hawaiian massage courses to Auroville in 2006 and has been teaching Lomi Heartwork, Lomi'Ili'Ili (hot stone massage) and KaHuna bodywork ever since.
She is trained in other massage modalities, but her heart beats for the beauty of the Hawaiian way!
Timings: day 1: 9 am – 6 pm / day 2, 3 & 4: 7 am – 6 pm / day 5: 7 am – 3 pm)
Price: ₹ 25,000 (lunch included)
Please read the General Information before you apply for this course.