Watsu® & Meditation with Dariya
February 11

-

February 12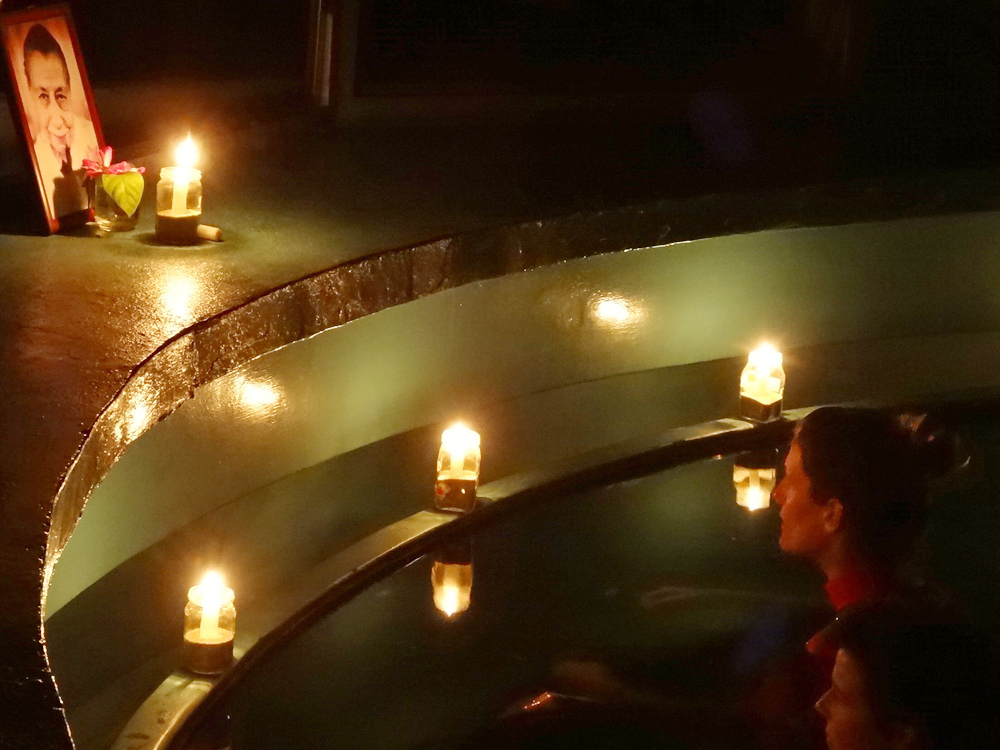 A 2-day course.
Meditation is an important tool to listen, accept and know ourselves, and to become more intuitive towards ourselves and others.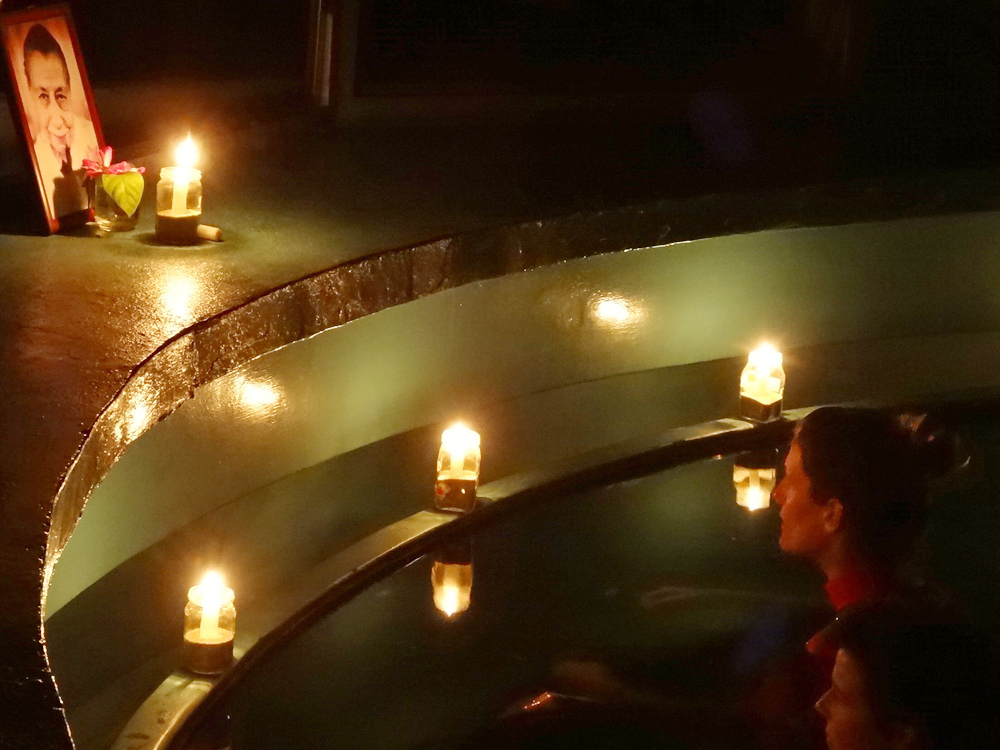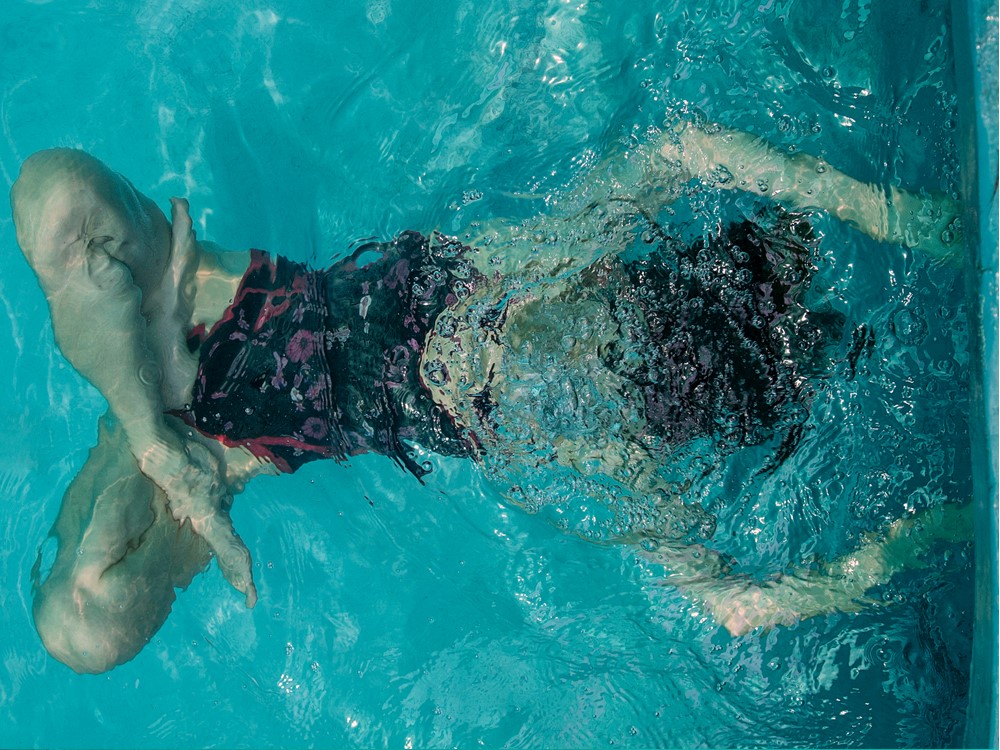 In our understanding, the purpose of meditation is to cultivate presence and peace of mind, which foster possibilities to connect to our unique essence and the world around us.
It also encourages development of our intuition and perception through the heart, besides perception through the rational mind. This might at times support making choices from a deeper place.
Meditation essentially helps to develop our capacity for personal expansion and is the basis for our ability to deeply listen to, and be fully present with the person we float during a Watsu session.
Prerequisites: Watsu Basic or Watsu & Liquid Flow Basic.
Credits: Watsu and Meditation is recognized by WABA (Worldwide Aquatic Bodywork Association) as part of the Watsu training program and gives 15 hours of credit for registration with WABA and Watsu India.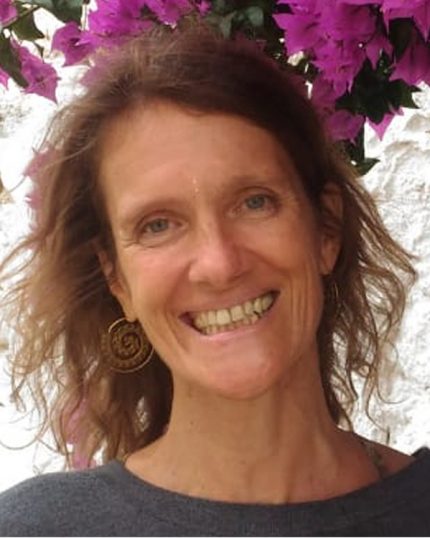 Dariya
WABA facilitator, has been sharing her passion for aquatic body­work with groups since 2004. Besides the belief that a solid technical base provides possi­bilities for ease and lightness in further personal growth, her main focus is to create spaces for flow, deepening and connection.
Timings: 8.45 am – 6.00 pm
Price: ₹ 9,250 / 7,500 (lunch included)
Please read the General Information before you apply for this course.