Indian Holistic Massage with Jean-Louis
December 2, 2019

-

December 15, 2019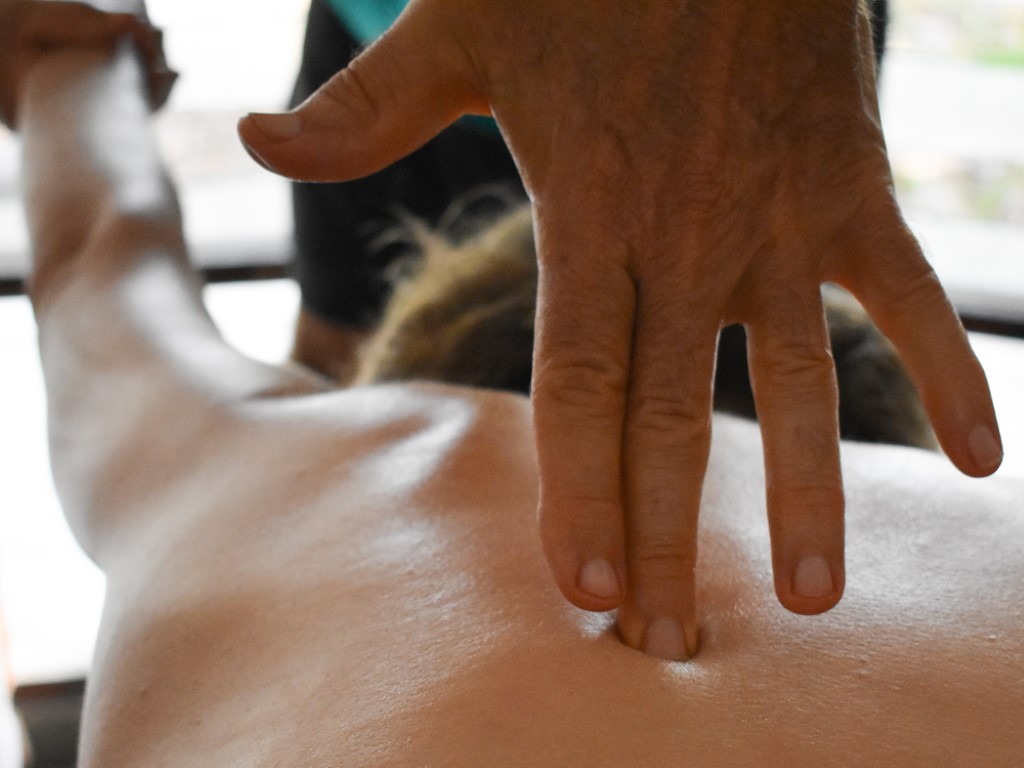 This massage is a unique body work modality within the rich Indian massage tradition.
Birenda, a Bengali who developed and practiced this special massage technique over more than 50 years, personally transmitted the technique to the teacher.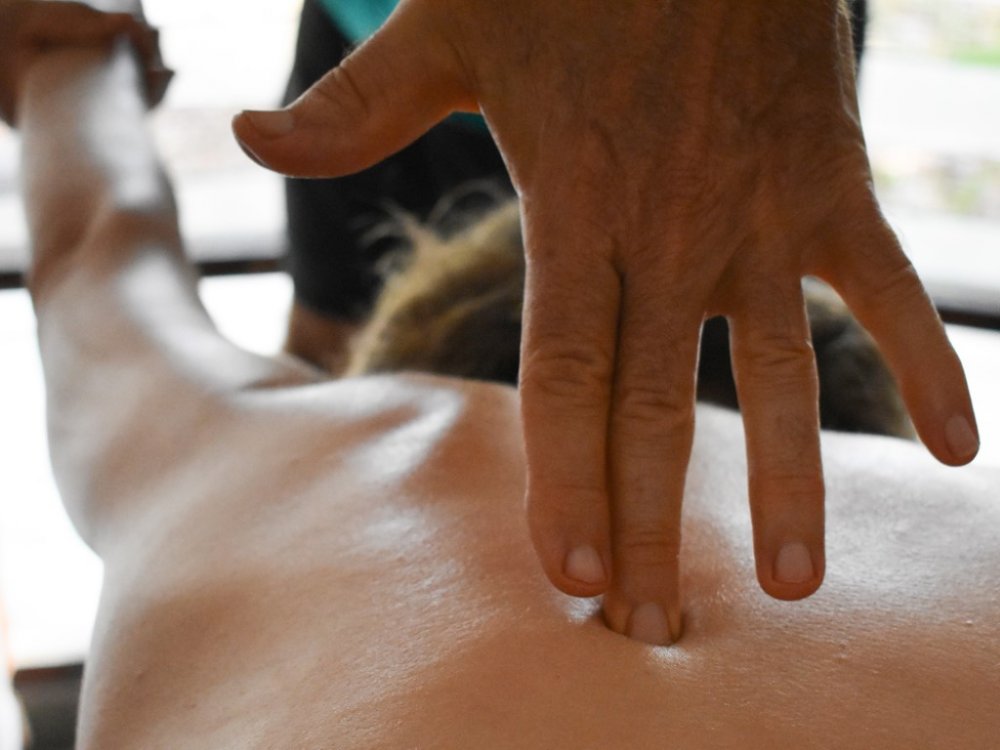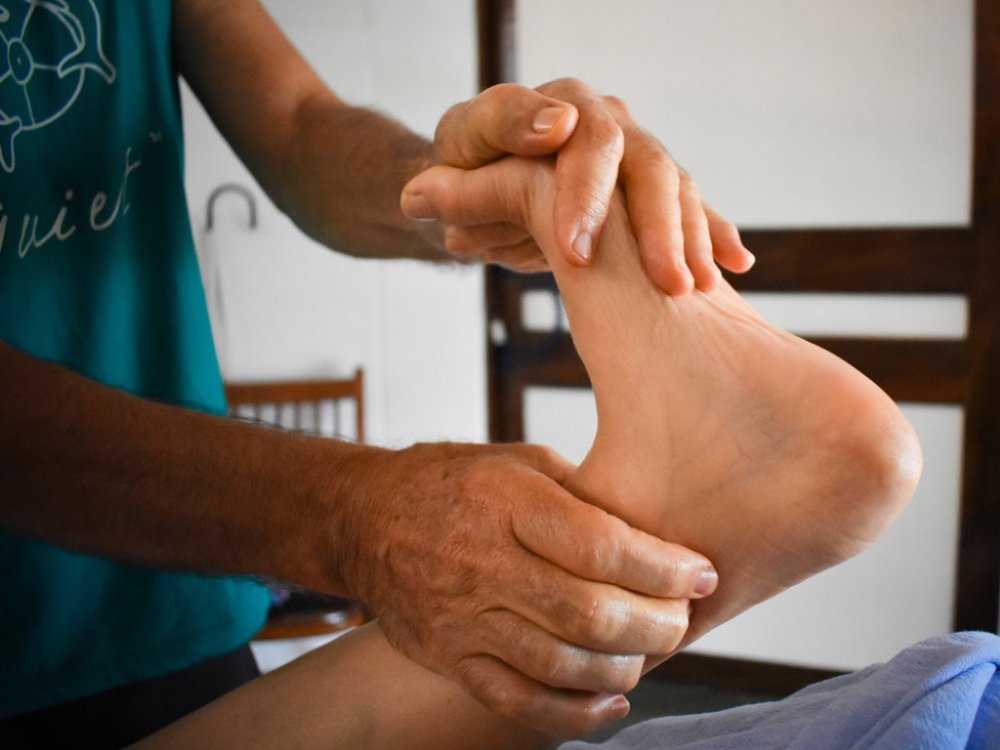 The massage is soft, yet profound, and needs to be practiced with heartfelt kindness and respect while the client is progressively brought into a deep state of relaxation and well-being. It is a journey within oneself during which blockages and tensions may manifest for recognition, release and transformation.
The course is divided into 3 modules of 2 days each (6 hours per day or 12 hours per module). Total: 36 hours.
The first two modules focus on the back; the third one on the front part of the body.
The modules are planned over 2 weeks to allow time for students to practice in between.
Important: It is strongly recommended to follow at least the first 2 modules to know all the posterior parts of the massage.
Jean-Louis
is a certified nurse who has worked for over 20 years in hospitals, clinics and associations in France. In Pondicherry, India, he went through a 3 years massage training by Birenda, his Indian teacher and founder of the technique.
Since 2006, Jean-Louis is practicing as  a massage therapist in Auroville.
Dates: 2-3 December / 9-10 December / 14-15 December
Timings: 9 AM – 12 PM & 2 PM – 5 PM
Price: ₹ 21,000 or ₹ 7,000 per module (lunch included)
Please read the General Information before you apply for this course.