Foot Reflexology Training with Ananda
February 13

-

February 17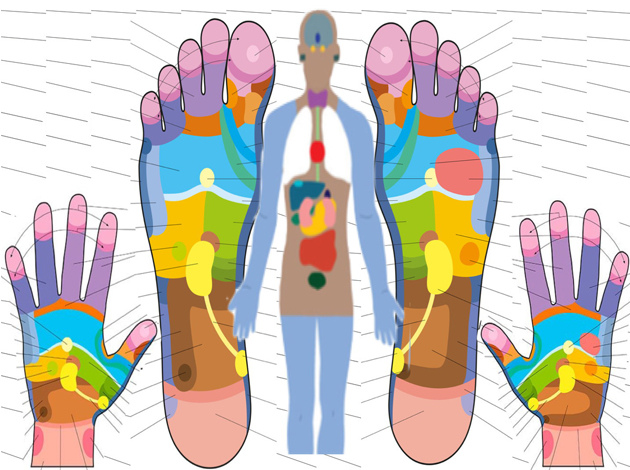 "Feet have roots to touch the heart of the earth…
hands have wings to reach the mystery of the sky… "
What is Reflexology?
Reflexology is a deeply relaxing, healing & balancing tool for body-mind-energy. With meditative presence & loving energy – nerve endpoints, lymphatic nodes, 'micro map' of the body parts and energy centres in hands and feet are activated/relaxed. It helps harmonize internal organs, blood circulation, nervous, hormonal, lymphatic systems and boosts immunity.
Where does Reflexology come from ?
Reflexology has roots and is practised by ancient cultures of India, China and Egypt.
The modern form of Reflexology is based on extended research and mapping by Eunice Ingham and zone therapy by Dr William Fitzgerald.
It also combines meditative presence, energy work experience and holistic approach by Ananda.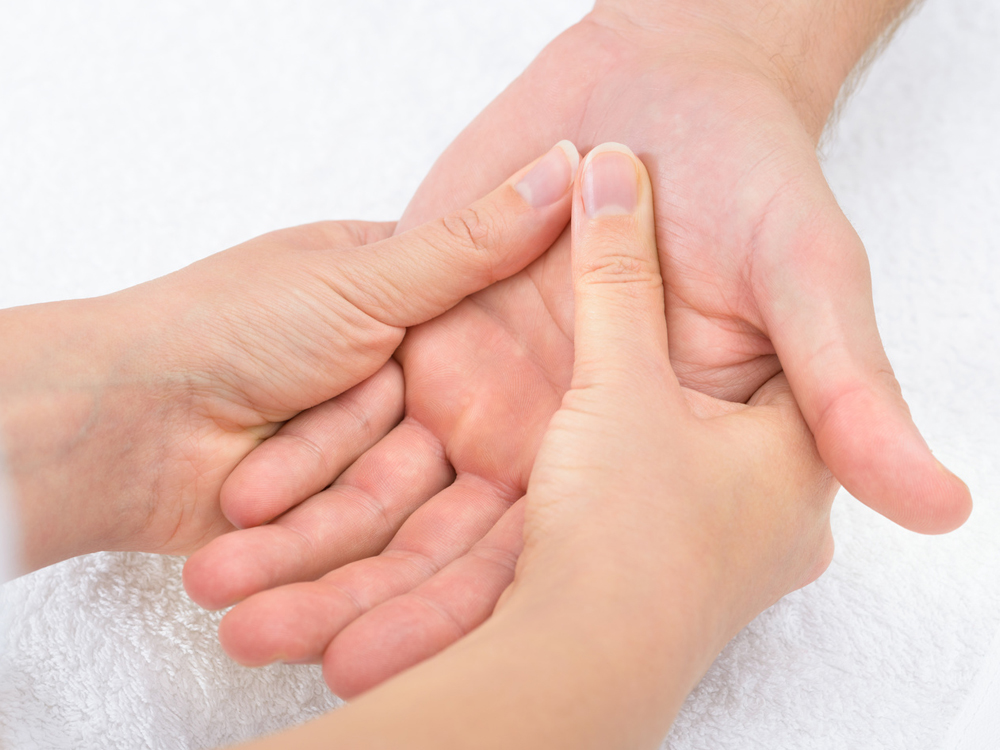 What do we learn and experience in this training ?
– anatomy of physical, energy bodies and reflexology maps
– reflexology techniques and sequences for organs, nervous, lymphatic, hormonal and energy balancing
– lymphatic flush drainage sequence for detoxification
– warm-up, self-healing, theory, practice, exchange sessions and integration
– meditations to be open channel of presence and loving energy
– effective ways to give deep healing sessions effortlessly
– this Module 1 training covers anatomy, self-healing, foot reflexology sequences, meditation and session setup
Who can do this training ?
Everyone is a healer. Any one
– who wants to heal one self
– Who are intuitive healers, who want to learn effective art and science of reflexology
– Who wants to work professionally with reflexology healing
– Who wants to share loving healing session with family / friends
– Who wants to learn the mysteries of body, energy and supportive tools
– Who are already into healing and want to make it effective, deep and effortless
Will this training enable me to give professional sessions ?
Yes, this training will empower and enable professional foot reflexology sessions with high quality and value. Participants are requested to give 50 practice sessions (without money exchange) before sharing professionally. This Part 1 training covers anatomy, self-healing, foot reflexology sequences & meditation. There is Module 2 training covering diagnosis, hands reflexology, tools usage, …
Do we get certificates ?
Yes, on successful completion, a participation certificate will be provided.
What should I bring ?
Come with openness, presence, light stomach, trimmed nails, loose and comfortable clothing.
Is Reflexology effective ?
Yes, it helps to deeply relax and boost the immune system, lymphatic system, nervous system and blood circulation system.
It is scientifically researched and found to be effective complementary healing for various cases like:
– asthma, colds and bacterial infections
– sinus problems
– back problems
– hormonal imbalances
– infertility issues
– digestion problems
– menstrual issues
– arthritic pain
– chronic fatigue
– nerve tingling and numbness from cancer drugs (peripheral neuropathy)
– migraines, headaches
Ananda
Ananda is a simple yogi, meditator and inner guide, sharing life, wisdom, experiential retreats, training, and individual sessions across Asia & Europe. He feels awareness & love are the master keys to living wholesome. His sharing is based on 30 years of deep experiences with Yoga, Tantra, Psychology, Inner Science, ancient and modern healing tools.
He is professionally trained with various ancient and modern forms of healing tools including Ayurveda, Varma, Reiki, Pranic Healing, NLP, NVC, Watsu, Aquawellness, Liquid Flow, Awareness through the body, Reflexology & Rebalancing.
From 2011, fully dedicated to sharing retreats and trainings, leaving early life of Computer Software Architect with a Master's degree. Currently, he is setting up an organic farm of fruits & herbs in the healing forest of Kodaikanal mountain as a wholeness space.
Timings: 9.00 am – 5.00 pm
Price: ₹ 14,500 (lunch included)
Please read the General Information before you apply for this course.