Birenda Massage Course with Jean-Louis & Sivacoumar
This massage training consists of six days, divided into four days (9 till 12 February) and two days (18 and 19 February).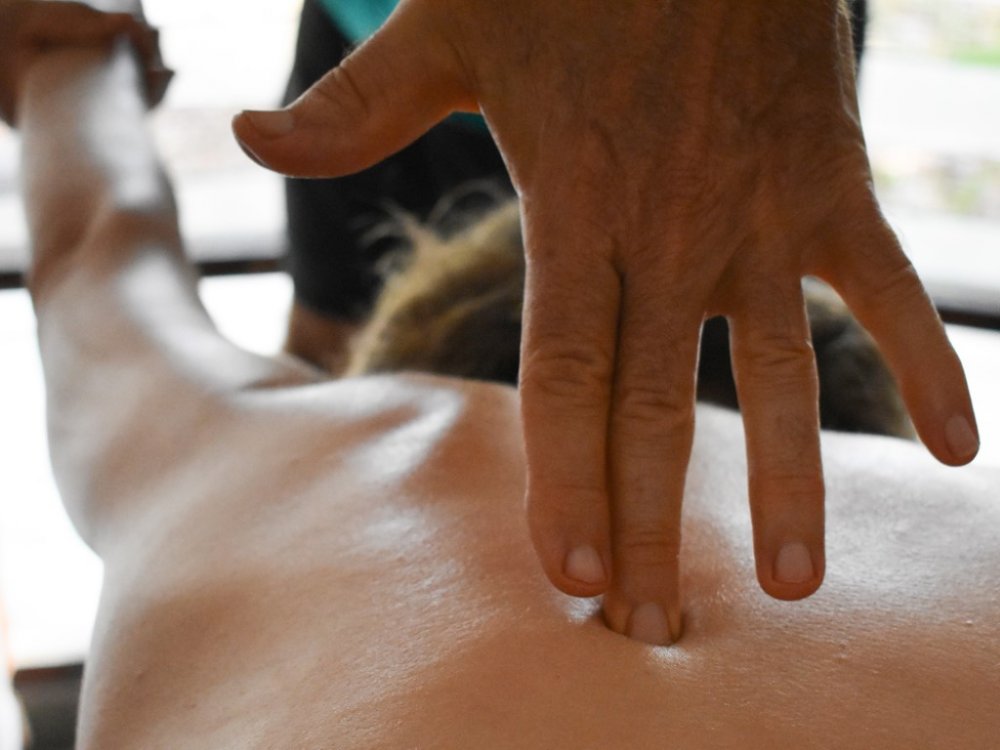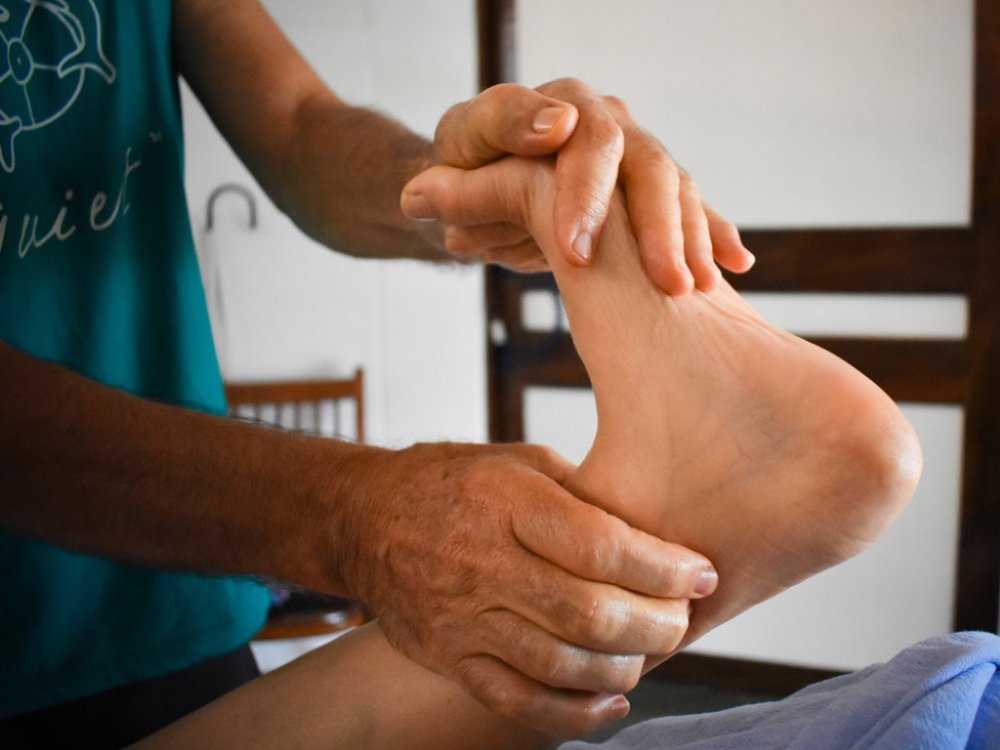 Birenda Massage is a unique Indian massage therapy, which was developed by Birenda, an accomplished therapist from Bengal with 50 years of experience.
To facilitate the learning process, the course material consists of three sections: the first part is dedicated to back massage; during the two other sections, you'll learn how to massage the legs, arms and front of the body.
You'll also learn how to prepare yourself before massaging a person, create a trusting relationship with your client, and offer relevant information afterwards.
Manual and certificate upon completion of the course!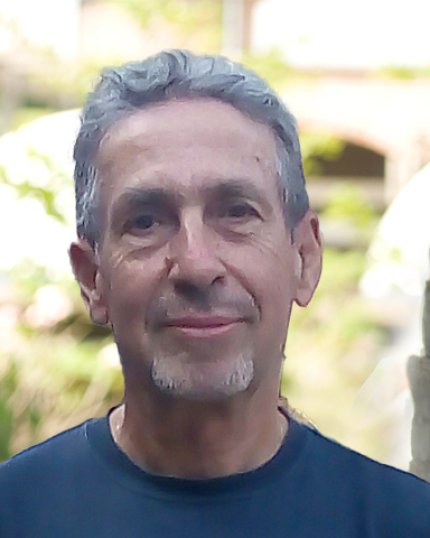 Jean-Louis
After receiving a long, in-depth personal training from Birenda himself, Jean-Louis has been offering massage treatments over the past 25 years. As an accomplished therapist, he has also been teaching this innovative body treatment to both beginners and experienced therapists in India and abroad.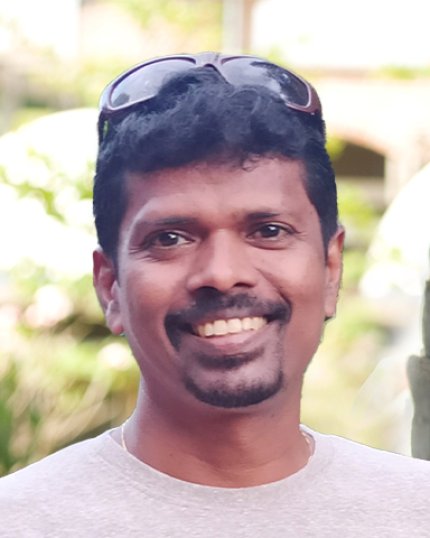 Sivacoumar
Sivacoumar has been working as a Birenda massage therapist since 2018. During this period, he was personally trained by Jean-Louis to become a Birenda massage instructor and will co-teach this course together with him.
Dates:
* 09 – 12 February 2023 (module 1)
* 18 – 19 February 2023 (module 2)
(36 hours in total)
Timings: 9.00 am – 5.00 pm
Price: ₹ 19,500 (including manual and lunches)
Please read the General Information before you apply for this course.