Watsu® & Elements of Vipassana with Petra Buschfeld
October 2, 2017

-

October 8, 2017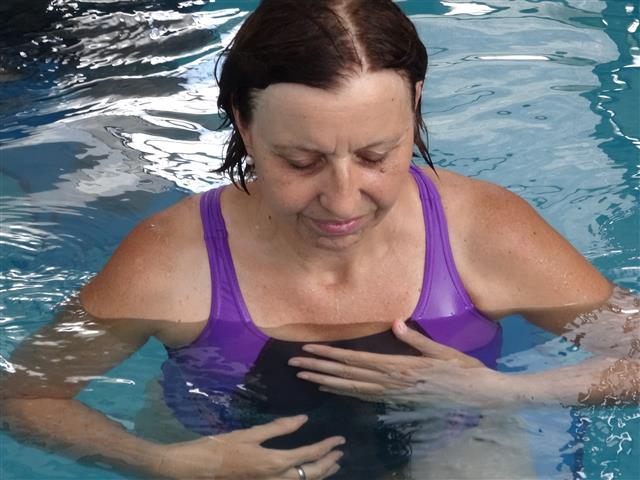 An intensive 7-day residential retreat
An important part of aquatic bodywork is about BEING instead of DOING something particular. Meditation is one of the best ways to enter into that state of awareness.
Vipassana, which means to see things as they really are, is one of India's most ancient techniques of meditation. It was rediscovered by Gautama the Buddha more than 2500 years ago. Vipassana is a way of self-transformation through self-observation. It focuses on the deep interconnection between body and mind, which can be directly experienced.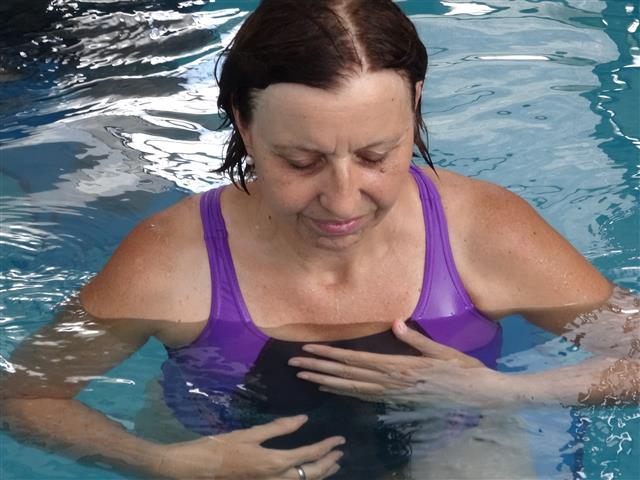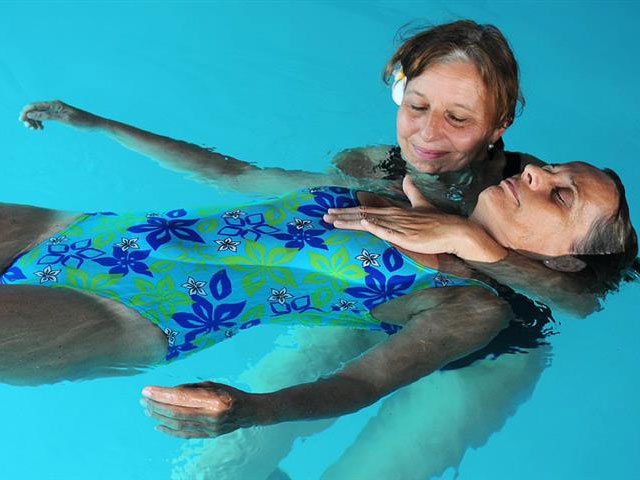 Watsu is the first form of meditative aquatic bodywork, developed by the poet Harold Dull in the 80s. Considered as one of the most profound developments in bodywork in recent times, it brings the giver and receiver to a new level of connection and consciousness that involves our whole being.
In this residential retreat, we combine elements of Vipassana meditation with the depth and practice of Watsu to encourage the search for our inner being. While isolating us in silence from all external contact for 7 days, we will enter into a deep contact with our inner self.
This journey of observation and self-discovery can bring us to the roots of our mind and dissolve mental and emotional impurities, giving us back balance, love and compassion.
Please be aware that this is a 7 days residential retreat, during which we stay for the entire time in isolation on the premises of Quiet.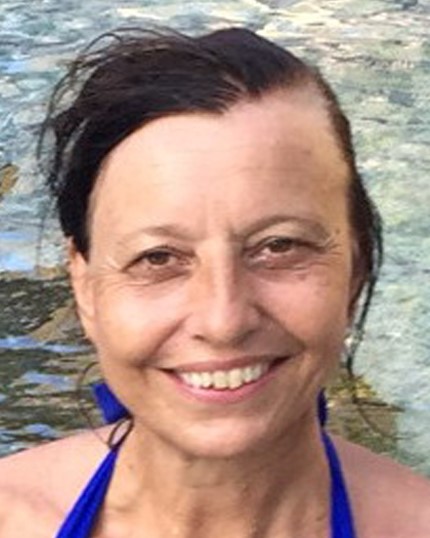 Petra Buschfeld
Certified acupuncturist, WABA facilitator for Watsu Basic and co-facilitator for Shiatsu for Watsu. She also facilitates OBA Intro and Woga 1 & 2.
Timings: 7 AM – 10 PM (residential)
Price: Rs 35,000
Please read the General Information before you apply for this intensive.