Watsu® & Breathing with Xavier Boisson
February 23, 2019

-

February 24, 2019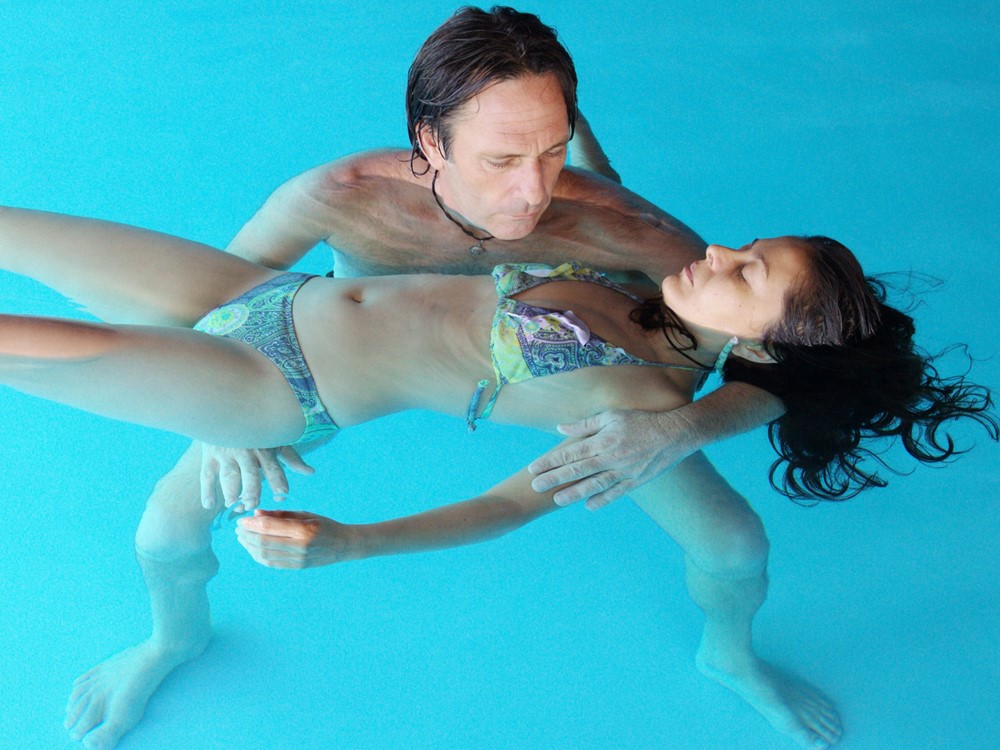 A 2-day journey of exploring and discovering your breath and its applications in Watsu. You will also integrate the practice of Watsu qualities and the power of working with your receiver's breath.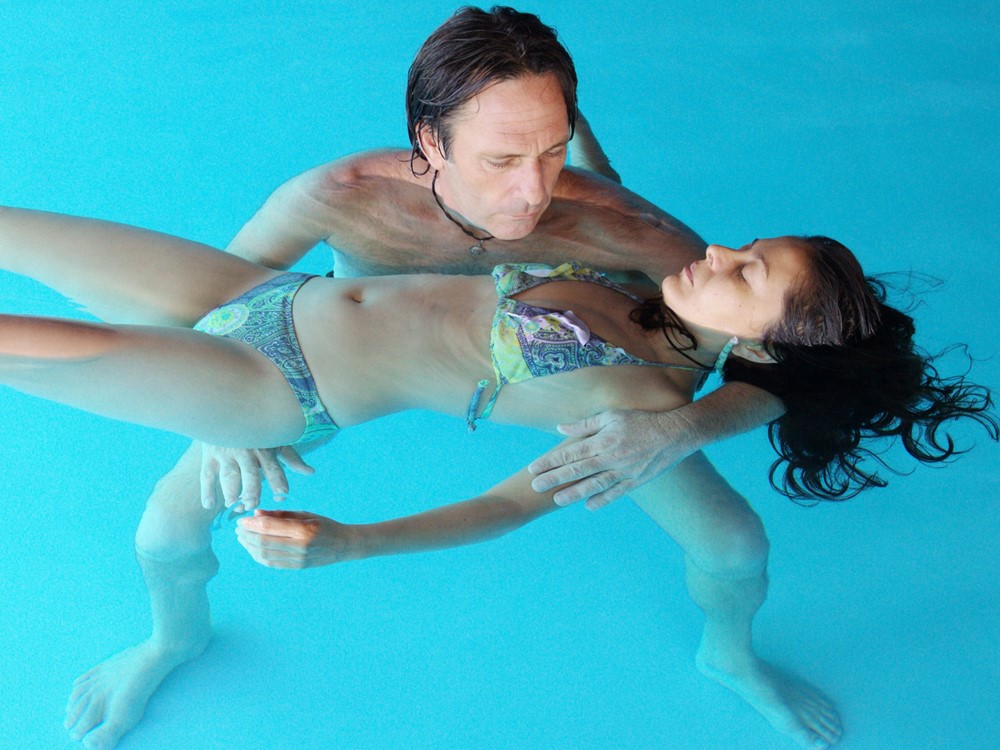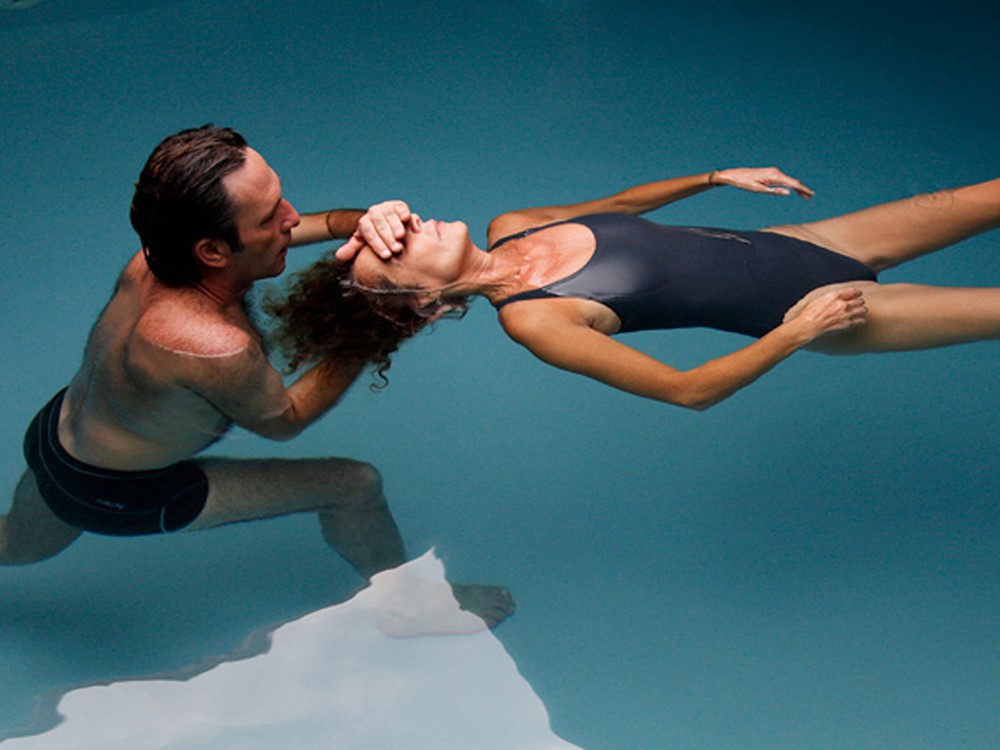 Several topics will be discussed such as the link between breathing and yourself as a giver, but also breathing and your energetic connection with the receiver. You will also be exposed to the anatomical basis of our respiratory system to better understand its functioning.
To incorporate all these elements into your water work, you will practice, explore, share your feelings, and practice again and again…
Prerequisites:
Watsu Basic or Watsu & Liquid Flow Basic.
Credits: Watsu & Breathing is recognized by WABA (Worldwide Aquatic Bodywork Association) as part of the Watsu training program and gives 15 hours of credit for registration with WABA and Watsu India.
Xavier Boisson
WABA facilitator for Watsu Basic, Watsu 1 and 2 and Tantsu, and a WaterDance practitioner. He is also specialized in working with pregnant women (and their partner).
Timings: 8.45 AM – 6.30 PM
Price: ₹ 8,950 (lunch included)
Please read the General Information before you apply for this course.