Shiatsu for Watsu® with Natacha Laborde & Petra Buschfeld
March 11, 2020

-

March 17, 2020
A 7-day course.
Watsu, the abbreviation of WATer ShiatSU, originates from Masunaga's Zen Shiatsu, which was transferred and adapted to warm water by the Californian Shiatsu practitioner Harold Dull. Therefore a deeper knowledge of Shiatsu is highly recommended.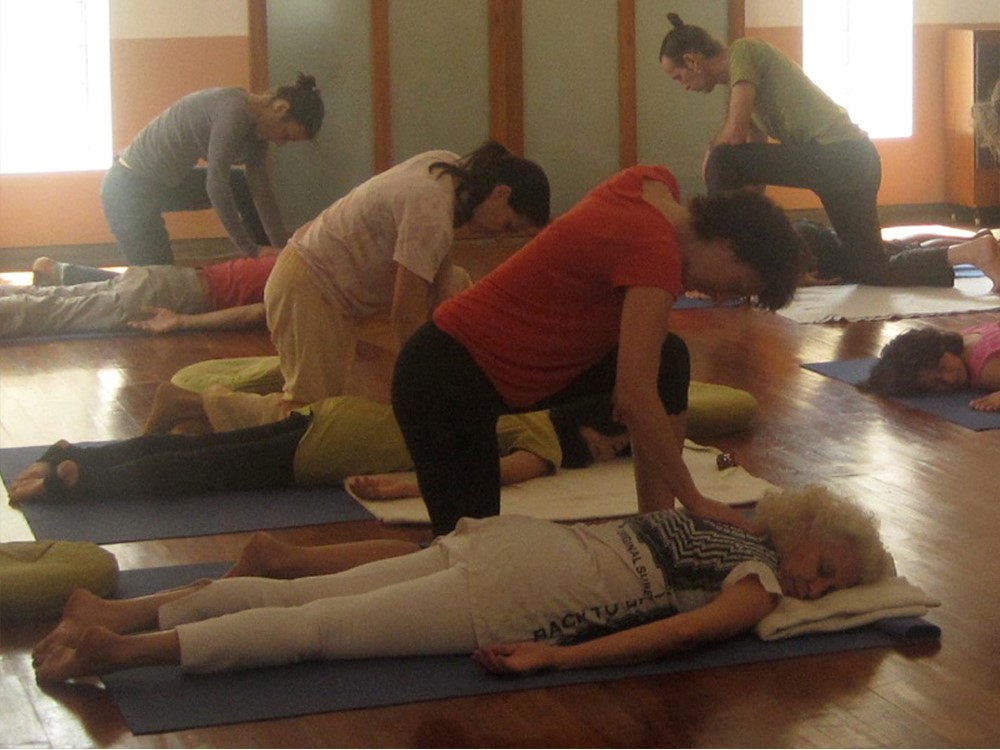 Shiatsu is a modality, which originated within the oldest healing system known to humanity. It restores and maintains health by adjusting and balancing the body's primary communication network − the energy system.
About 60% of this course is on land, during which we will offer a simple Shiatsu protocol for applying pressure along the 12 main meridians (energy pathways) and some basic theory of Chinese Medicine (yin yang, 5 elements system, organ-clock). Practical exercises on land and in water will let you discover your own energy system and become more sensitive to your partner's energy body.
To become a certified Watsu practitioner, you need to have at least 50 hours of Shiatsu and 50 hours of Tantsu, another method of land-based bodywork.
Prerequisites:
Watsu 1 or equivalent course.
Credits: Shiatsu for Watsu is recognized by WABA (Worldwide Aquatic Bodywork Association) as part of the Watsu learning program and gives 50 hours of credits for registration with WABA and Watsu India.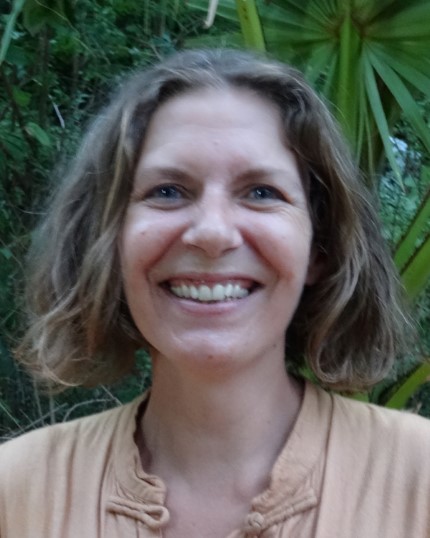 Natacha Laborde
Certified Shiatsu facilitator and practitioner.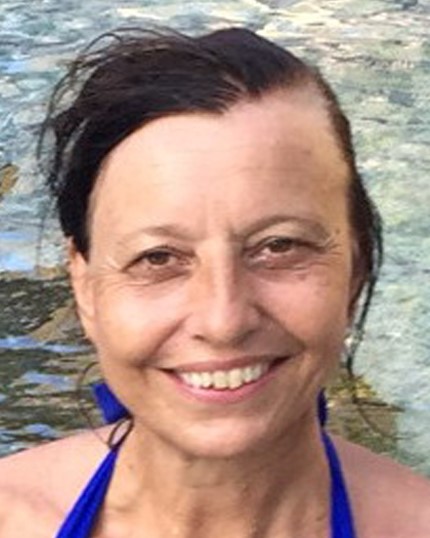 Petra Buschfeld
Certified acupuncturist, WABA facilitator for Watsu Basic and co-facilitater for Shiatsu for Watsu. She also facilitates OBA Intro and Woga 1 & 2.
Timings: 9 AM – 6.30 PM
Price: ₹ 30,500 (lunch included)
Please read the General Information before you apply for this course.