Rebalancing: Healing Training with Ananda
October 4, 2021

-

October 10, 2021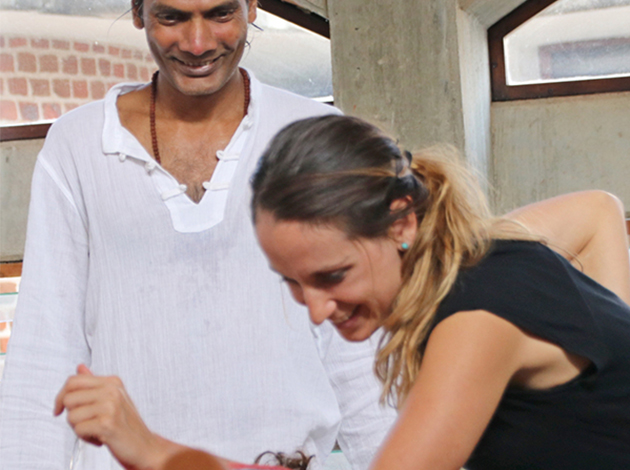 "Here in this body are the sacred rivers: here are the sun and moon as well as all the pilgrimage places… I have not encountered another temple as blissful as my own body."    ~ Saraha
What is Rebalancing?
Rebalancing is a powerful healing and balancing tool for body-mind-energy. It's synthesis healing form combined with deep tissue massage, joint release, fascia work, energy work, Tibetan pulsing, reflexology, varma, body awareness and meditation. It has 5 kinds of touch tools to enhance and balance 5 elements in our system: earth, water, fire, air, and space.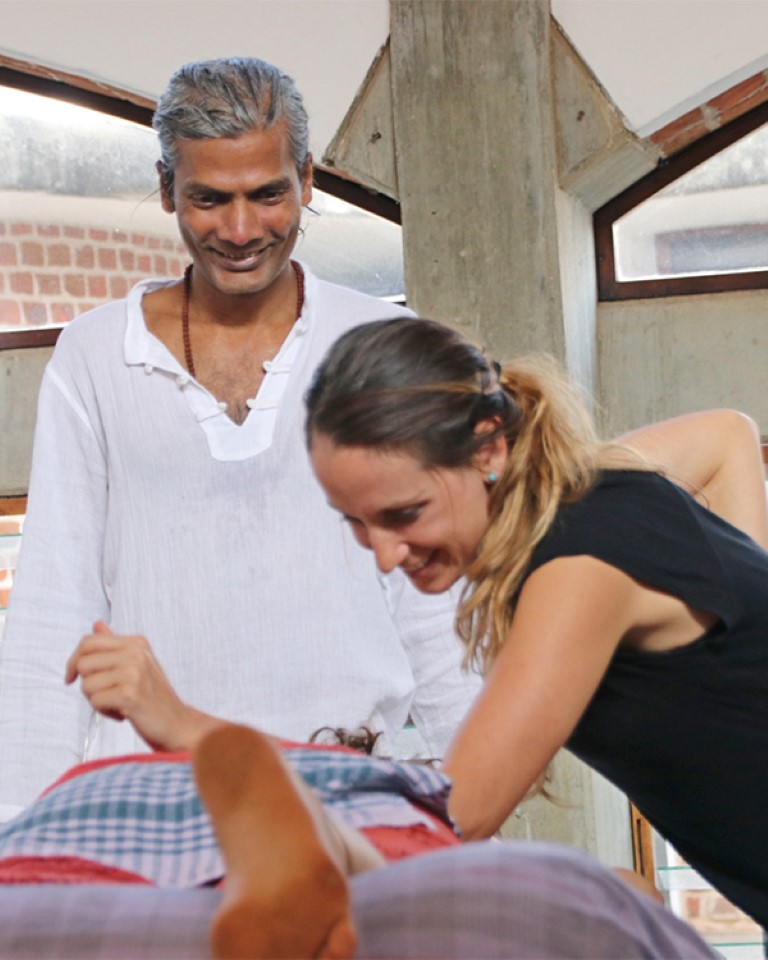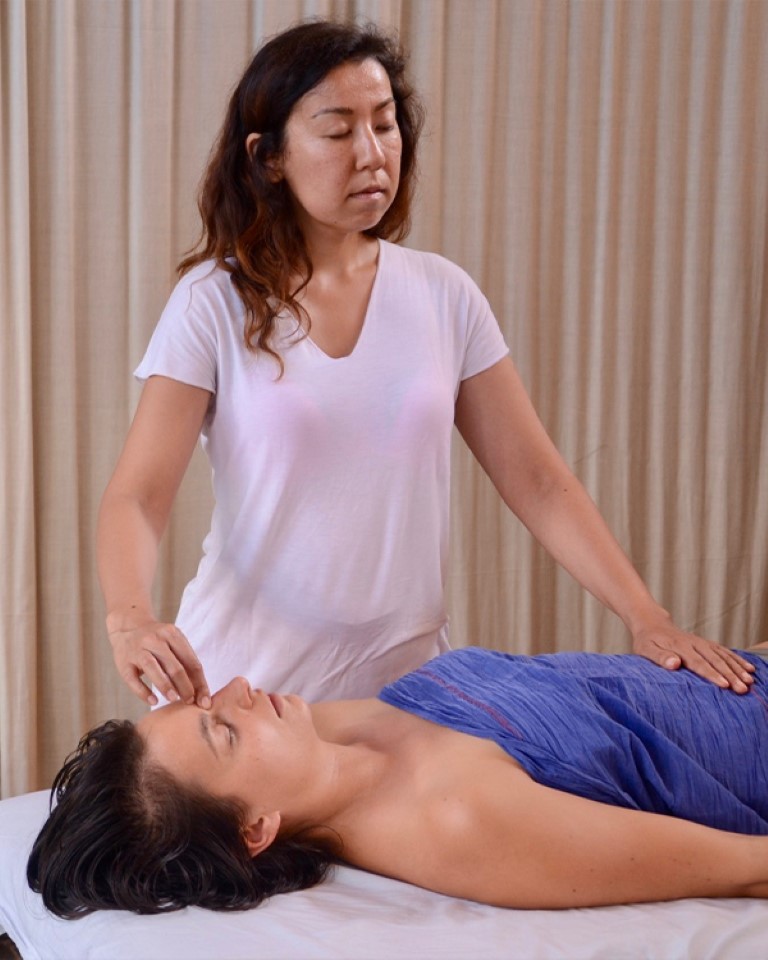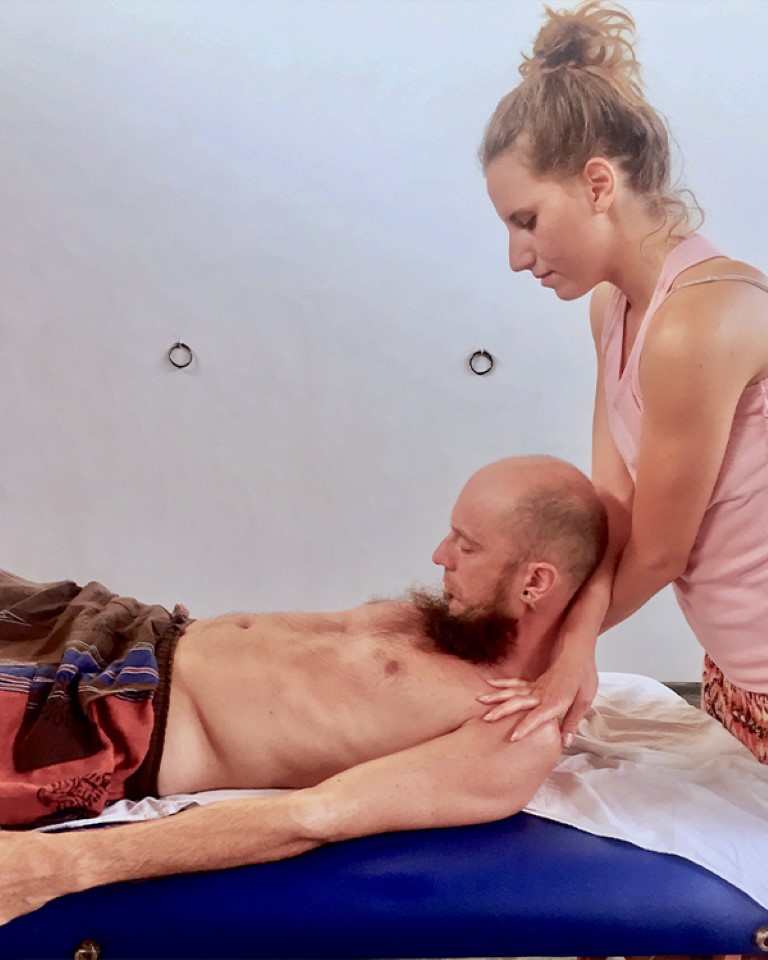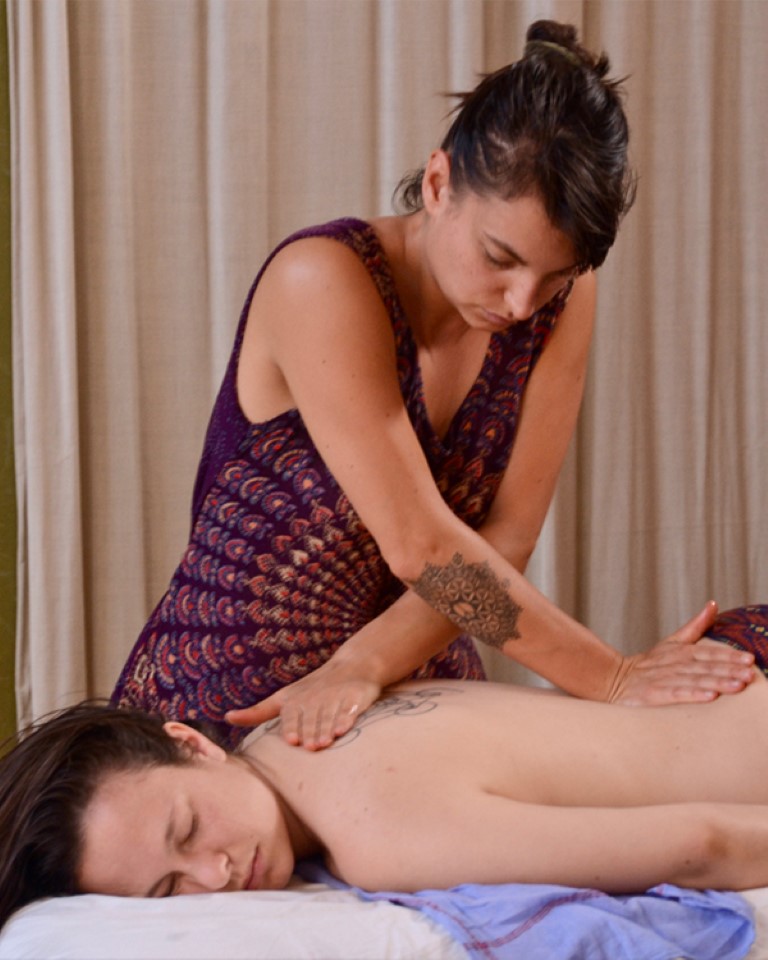 In this training module 1, welcome to learn, practice and deepen with:
* Anatomy of physical, energetic and yogic science
* Techniques of joint release to melt & relax, deep tissue massage to release pain/holdings, energy work to activate healing& bliss within
* Special focus on spine, neck, nerves, fascia, lymphatic & hormones
* 5 ways of touch to tune 5 elements (water, fire, air, earth, space) & 5 dimensions of being (physical, mental, energetic, intuitive, bliss)
* Meditations to be open channel of presence and loving energy
* Effective ways to give deep healing sessions effortlessly
Who can do this training?
Everyone is a healer. Anyone
– who wants to heal oneself
– Who are intuitive healers want to learn effective art and science of healing
– Who wants to work professionally with healing
– Who wants to share a loving healing session with family/friends
– Who wants to learn the mysteries of body, energy, and supportive tools
– Who are already into healing and want to make it effective, deep, and effortless
Ananda
Ananda is professionally trained with international certifications in the field of pranic healing, hypnotherapy, holistic rebalancing, and aquatic bodywork.
He has been offering his inner journey retreats and massage trainings across India, Vietnam and Europe for more than 10 years.
Timings: 9.00 am – 5.00 pm
Price: ₹ 23,500 (lunch included)
Please read the General Information before you apply for this course.