Open Heart-Space Meditation Workshop with Samrat
October 26, 2019

-

October 27, 2019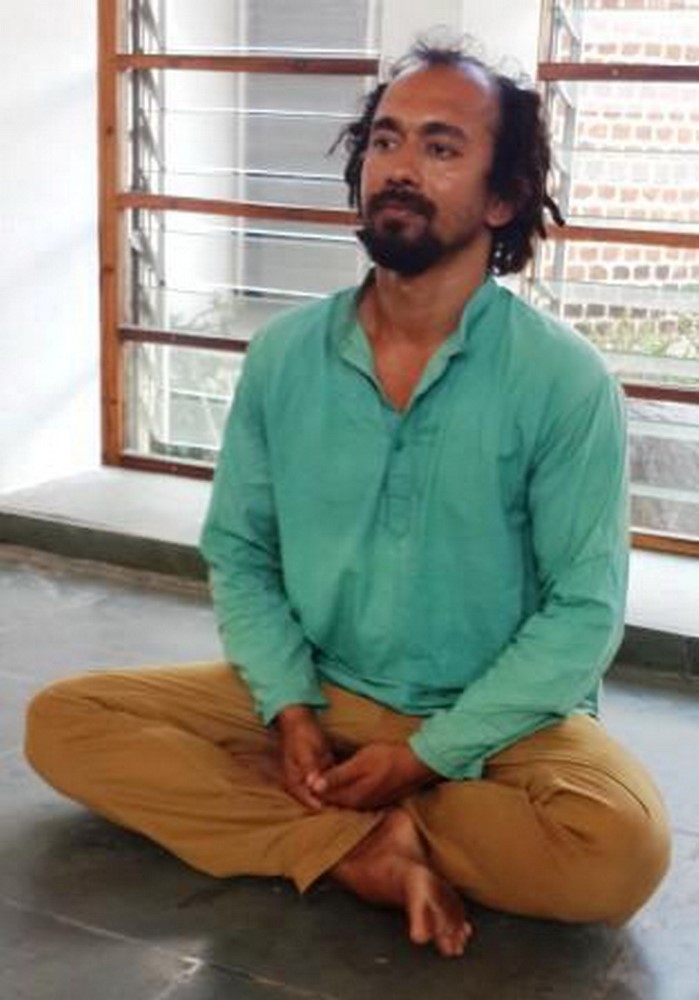 Open Heart-Space Meditation is a simple practice of becoming aware of the reality as it is without judgment, interpretation or reaction, and settling into its vast, luminous expanse.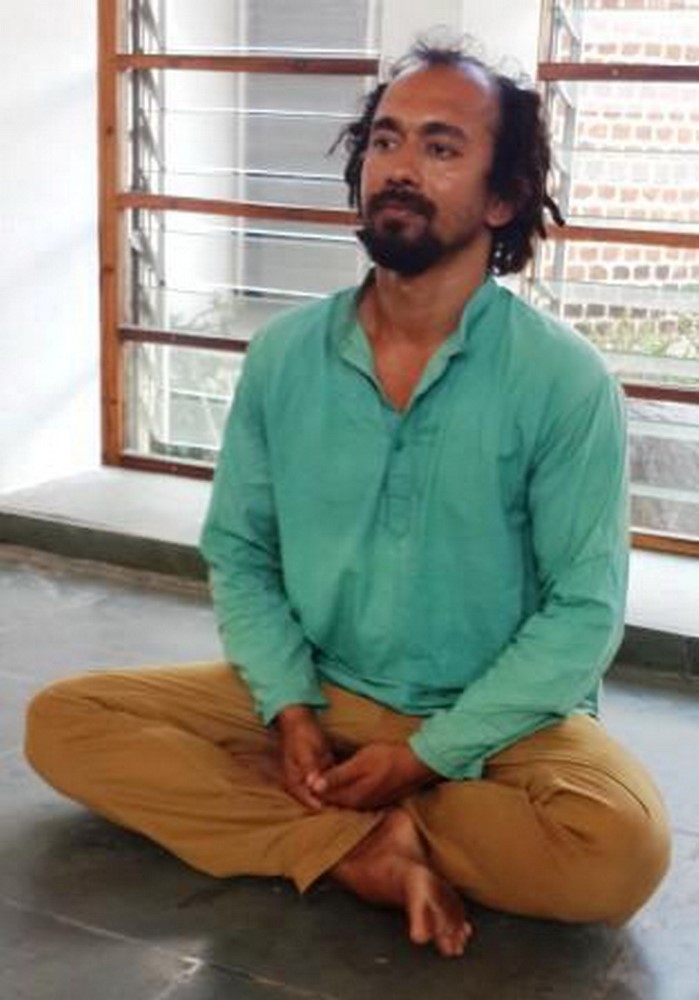 We learn to embrace and let go of each experience as it arises and subsides. Eventually, the mind falls silent and sinks into the open heart-space, a doorway to oneness, where the inner and outer worlds meet and merge.
We use practices from insight meditation and various spiritual traditions to help dissolve habitual patterns of closing ourselves from the reality that is ever-present in each moment.
The key pointers during this workshop will be dropping our identities and opening to an embrace of awareness and love.
No previous experience needed to attend this workshop!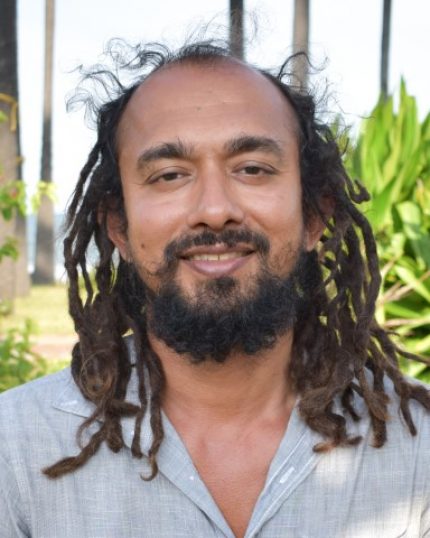 Samrat
Samrat Das grew up in the Integral Yoga Ashram of Sri Aurobindo and the Mother at Pondicherry, India, for 21 years. He has been living in Auroville, an international township within India which aims towards human unity, for the past 20 years.
Timings: 9.30 AM -12.30 PM
Price: ₹ 2,400
Please read the General Information before you apply for this wotkshop.