Oceanic Bodywork Aqua – OBA® 3 with Luigi Cappellini
February 6, 2019

-

February 12, 2019
A 7-day course with mainly under water work.
During these seven days, you will repeat and deepen what you have learned in OBA 1 & 2 (formerly called Aquawellness 1&2) and deepen your insight that drives an OBA session.
You will also be introduced to the latest, more advanced techniques and learn about the benefits of working with a series of sessions in order to experience the profound "aquatic body wave".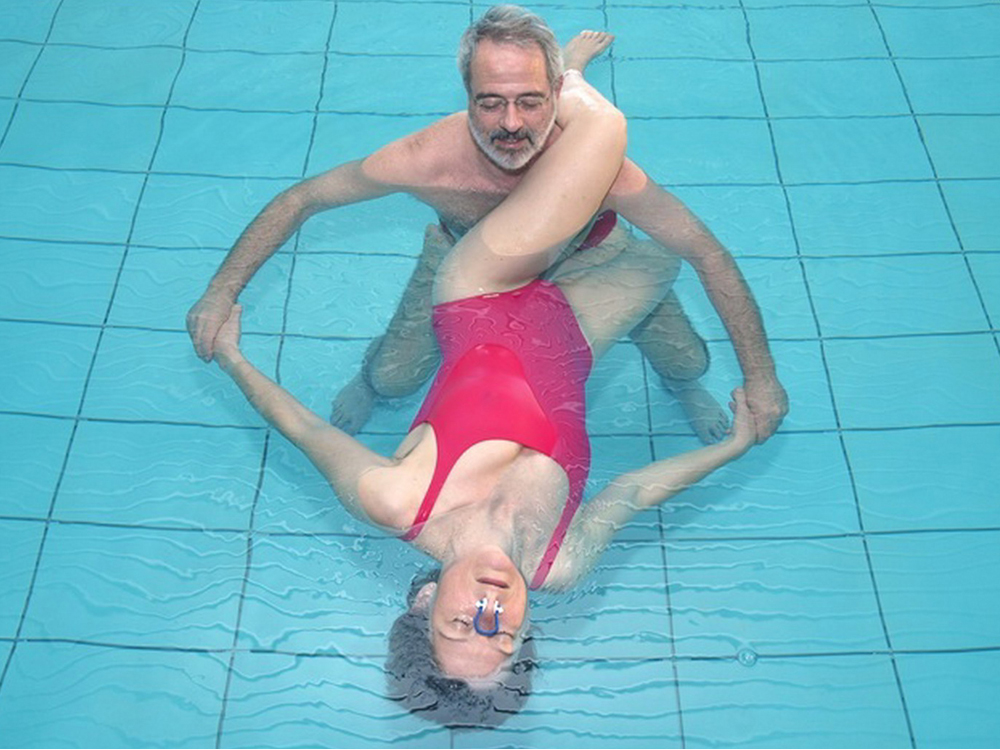 You'll have time to deepen your personal growth and continue your learning path in a safe space of love and support. It will as well continue your journey back to your origins… into the endless depths of your inner ocean.
With this course, you will complete the main steps of your learning process as OBA Bodyworker.
More about OBA:
Developed by Kaya Femerling & Nirvano Martina Schulz, OBA is a deeply relaxing form of aquatic therapy, which takes place in a warm water pool..
It combines elements of soft stretching movements, aquatic deep tissue massage, and joint release, as well as energy and breath work in a unique way above and below water. Especially designed movements allow your whole spine to swing and energy to flow again.
This form of aquatic therapy invites you to experience the healing energies of water in a new way. Chronic physical pain as well as emotional tensions can be released. Special positions may remind you of how you felt to be held as a child.
You might dive into a wondrous world of memories, of floating weightlessly in the protective womb of your mother, of diving right back into that very space where you were surrounded by soft warm water. OBA invites you to experience again the nurturing qualities of being held and loved, and to rediscover trust, peace within yourself, and a sense of coming home.
Prerequisites:
OBA 2 or equivalent course.
Credits: OBA 3 is recognized by WABA (Worldwide Aquatic Bodywork Association) and gives 60 hours of credits for registration with WABA and Watsu India.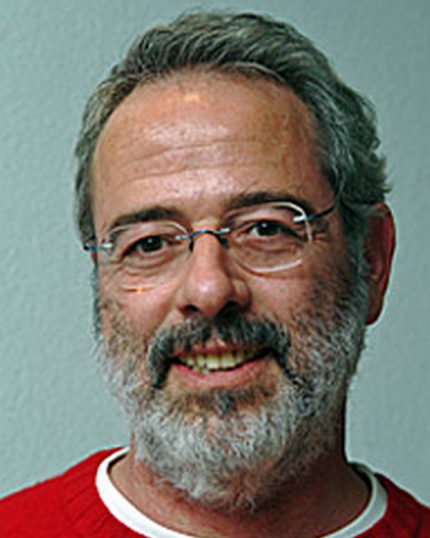 Luigi Cappellini
is the director of the School of Oceanic Bodywork Aqua (OBA) and has been teaching OBA since 2000. He is also an Ai-Chi instructor and has spent several years studying Shiatsu with Japanese masters.
Timings: 9.00 – 6.00 PM
Price: ₹ 34,500 (lunch included)
Please read the General Information before you apply for this course.