Instructor Training Course (ITC) Watsu® with Watsu India Team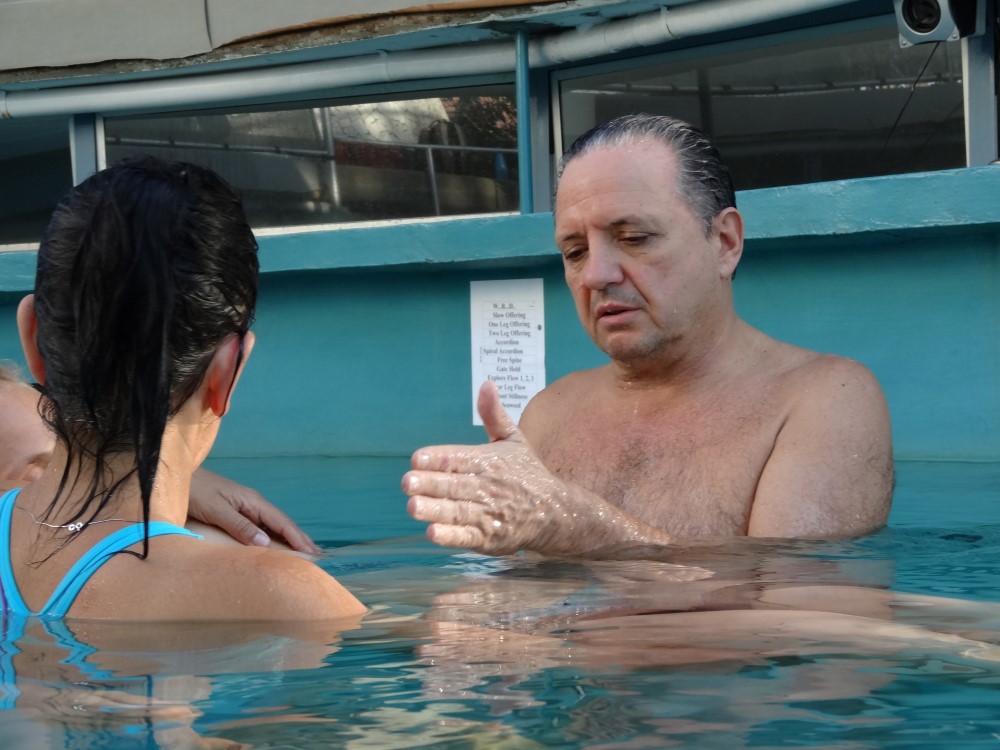 An 7-day course geared towards aquatic bodywork practitioners, who have successfully passed ATC Watsu and would like to become Watsu instructors.
This course is offered by a collective team of experienced teachers, who over more than a decade of experience have gained a deep knowledge of passing on these aquatic bodywork techniques.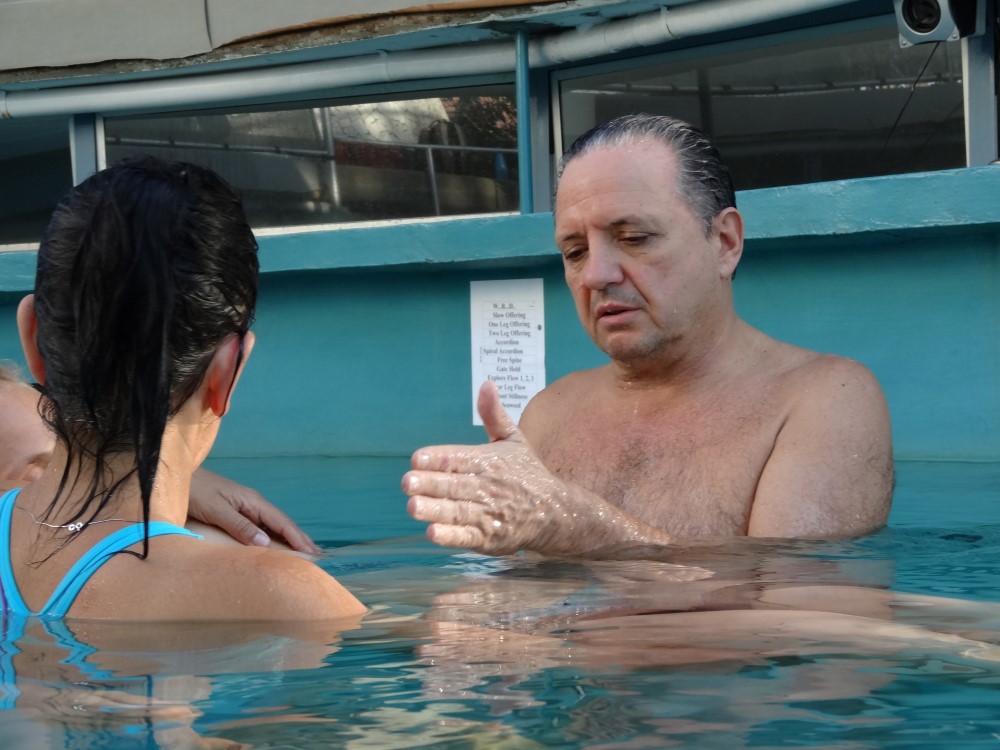 Topics to be addressed will be:
• Role of an instructor
• Creating and maintaining a safe container
• Managing communication
• Teaching styles
• Watsu skills
• Teaching land and pool classes
• Ethics
• Business practices
Prerequisites: Successful participation in ATC Watsu and have two times assisted in Watsu 1 (with two different instructors).
Credits: ITC Watsu is recognized by WABA (Worldwide Aquatic Bodywork Association) and gives 70 hours of credit for registration with WABA and Watsu India.

This course is guided by a collective team of teachers.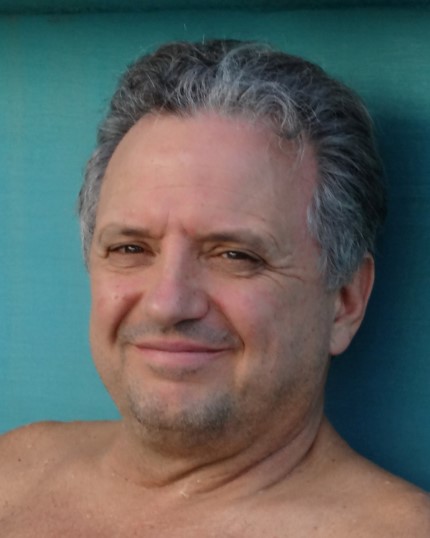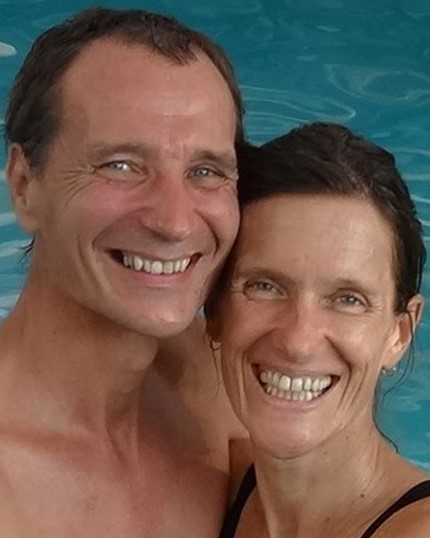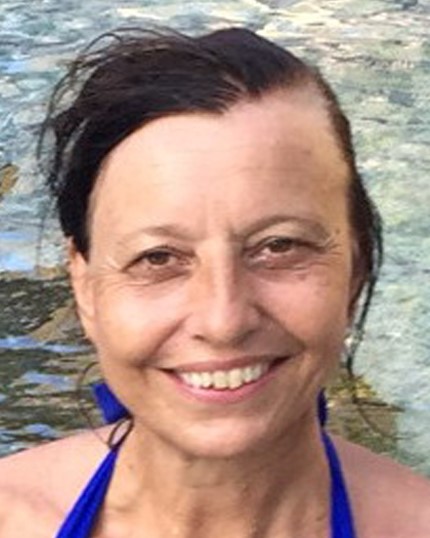 Timings: 8.45 am – 6.30 pm
Price: ₹ 42,000 / 33,500 (lunch included)
Please read the General Information before you apply for this course.