Inner Watsu® with Watsu India Team
January 31, 2020

-

February 6, 2020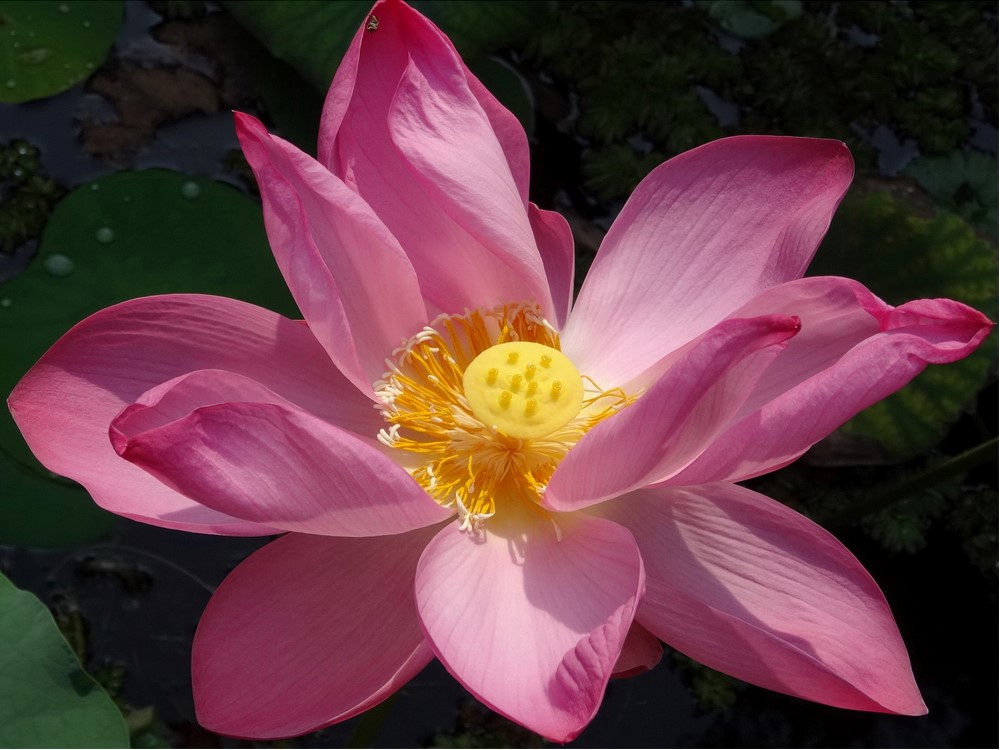 This 7-day course is for experienced water students, who want to dive deeper in the different layers of Watsu.
"When your psychological energy returns beyond the period of the first childhood and penetrates in the heritage of your ancestral life, it is here that your deep spiritual world, whose existence you had never suspected, opens itself wide." C. G. Jung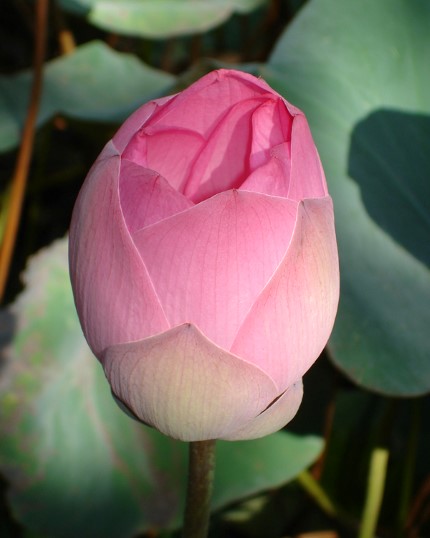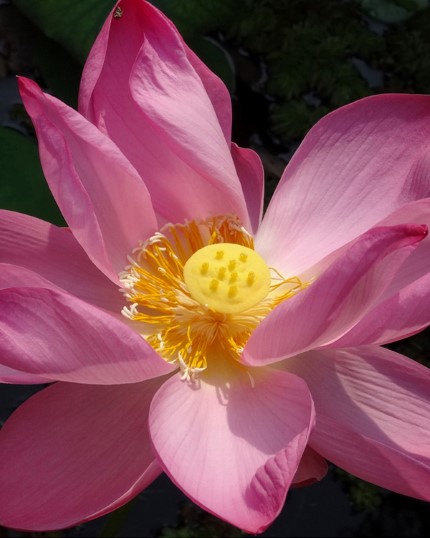 With this beautiful citation of Jung, we want to indicate the direction of the deep inner work that is carried out during this Inner Watsu course. Through an interdisciplinary approach and discussion on issues related to aquatic bodywork and personal growth, you will deepen your experience and understanding of working with human beings in warm water.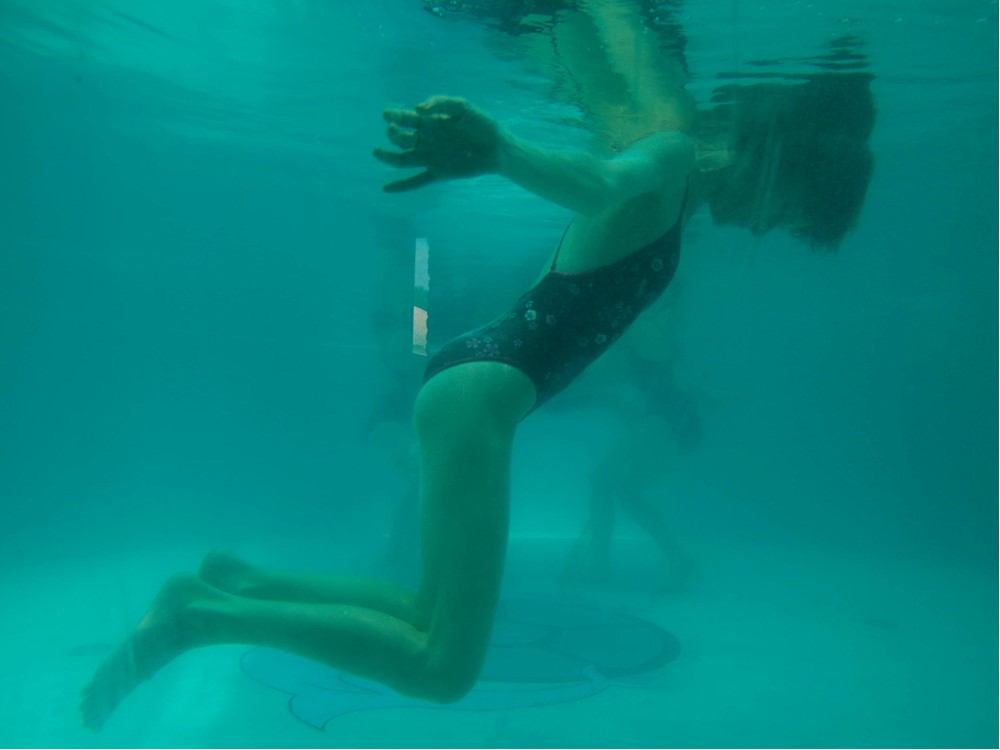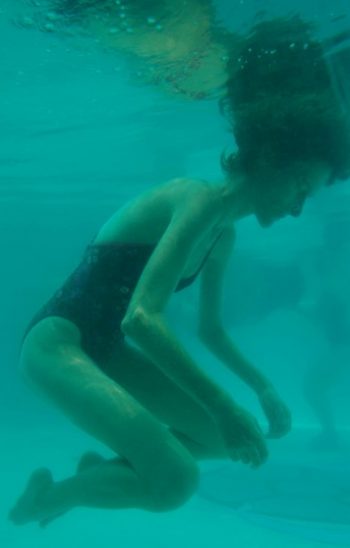 In this intense course you will be exposed to different topics, including Art of Touch, Boundaries/Intimacy, Chakras & Pranayama, Communication skills, DE.ME.LE (group and individual work), Ethics/Profession & Marketing, powerful Meditation techniques, Quality of Relation, Rebirthing, Self-Awareness/Breath-Awareness, and Shiatsu.
Prerequisites: Watsu 2 or an equivalent course.
Credits: Inner Watsu is recognized by WABA (Worldwide Aquatic Bodywork Association) as part of the Watsu training program and gives 50 hours of credit for registration with WABA and Watsu India.
This course is guided by a collective team of teachers.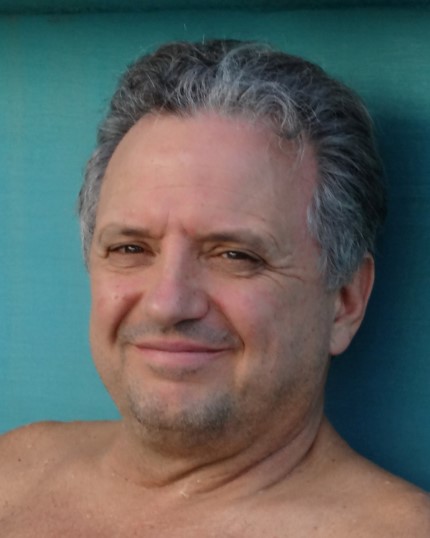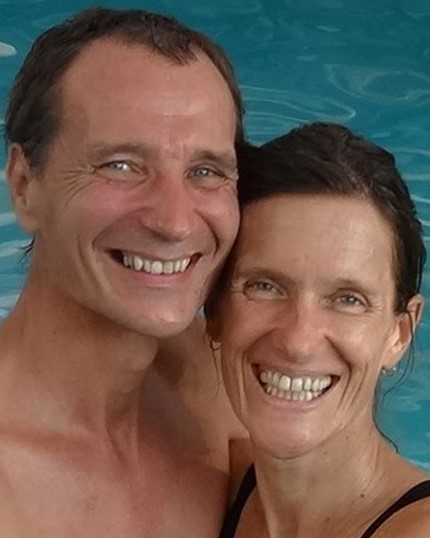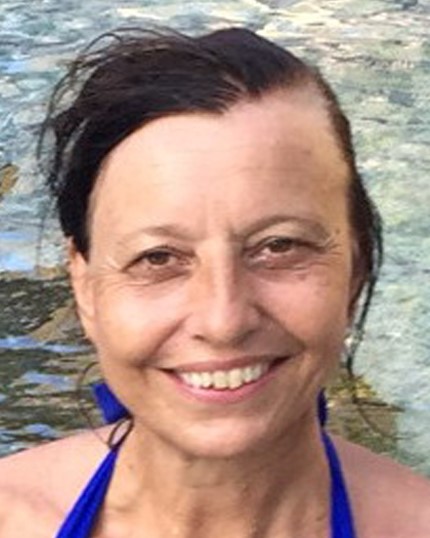 Please be aware that this is a deeply touching course and therefore avoid other activities during the time of the course!
Timings: 9 AM – 6.30 PM (plus at least one evening!)
Price: Rs 29,950 (lunch included)
Please read the General Information before you apply for this course.