Healing Dance Integration Day with Ashaman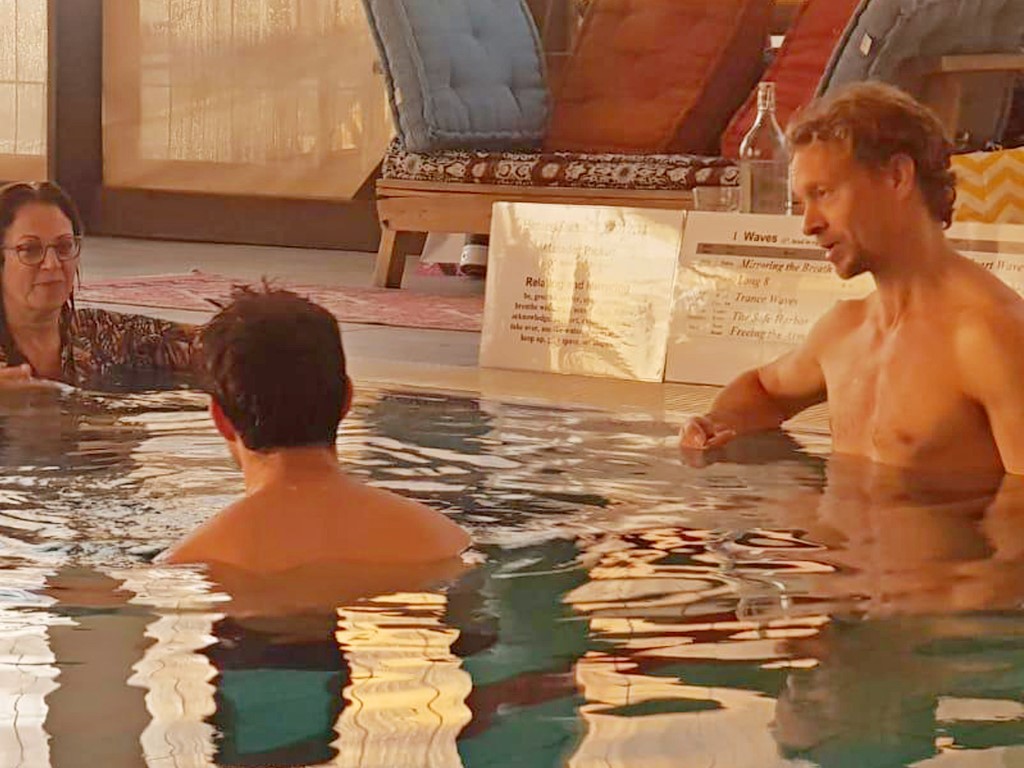 The Healing Dance 1 Integration Day is a bridge between Healing Dance 1 and 2, a day of guided review and refinement of the Healing Dance 1 material, to ground it in the body before adding more material with Healing Dance 2.
There will be time to give and receive, to further assimilate the movements and sequence from HD 1 with guidance and instruction, to continue making the principles and body mechanics of Healing Dance "your own". The Integration Day is a prerequisite for taking Healing Dance 2.
Prerequisites: Healing Dance 1.
Credits: Healing Dance Integration Day is recognized by WABA (Worldwide Aquatic Bodywork Association) and gives 8 hours of credit for registration with WABA and Watsu India.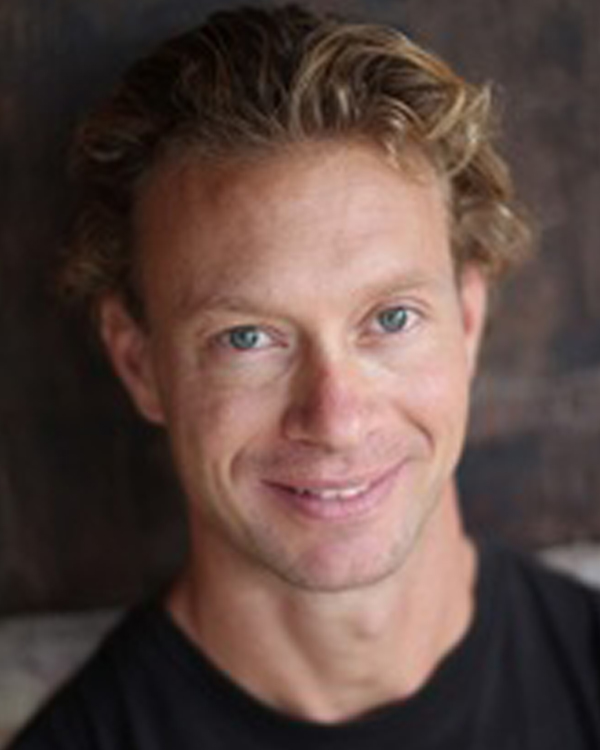 Ashaman
"I have been dancing in the water since my first training with Alexander in 1999. The fluidity and dynamic grace inherent in aquatic bodywork immediately touched my center, and integrated my passions for body awareness, movement and relating. I studied many of the prominent aquatic modalities, and was certified to teach Healing Dance by Alexander in 2005. Since then I continue traveling to teach in the USA, Spain, Italy, Israel, Hawaii, India and Hungary. I love discovering new people, waters, and countries through this beautiful art.
In addition to my experience in the water, I have practiced and taught bodywork for over 20 years, instruct individuals and groups in sustainable fitness and movement practices, and am perpetually fascinated with exploring and expanding awareness through the body. Outside of the teaching field, I have worked at diverse interests ranging from performing classical musician to climbing arborist. I look forward to meeting you in the water!"
Timings: 8.45 am – 6.30 pm
Price: ₹ 4,850 / 3,850 (lunch included)
Please read the General Information before you apply for this course.