Assistant Training Course (ATC) Watsu® with Watsu India Team
February 14, 2022

-

February 17, 2022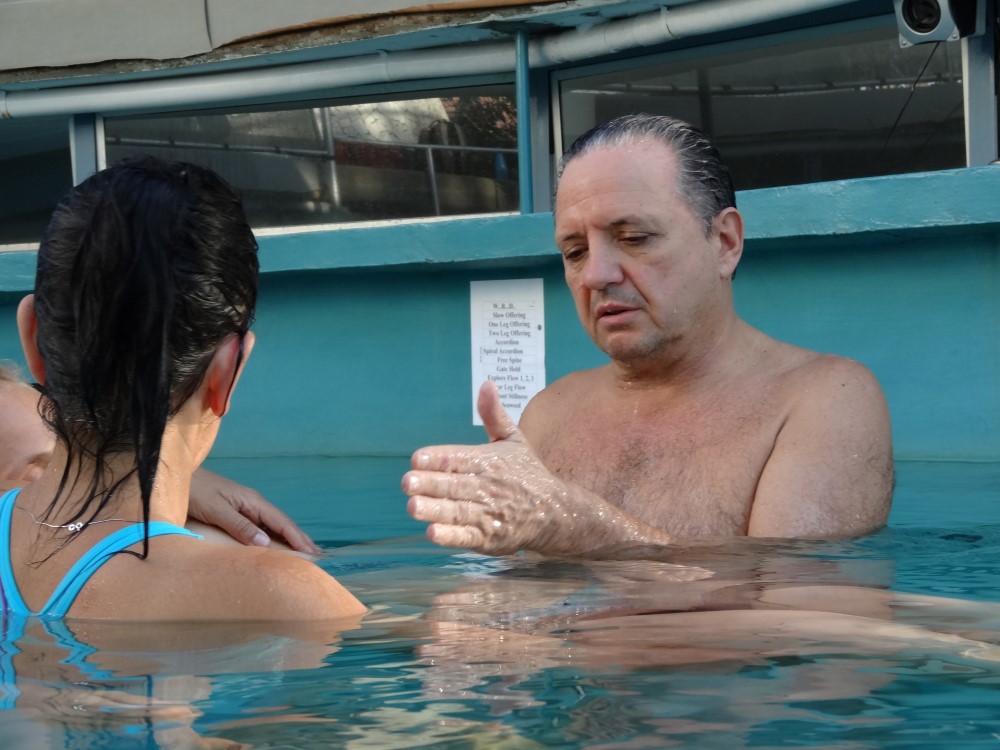 A 4-day course geared towards aquatic bodywork practitioners, who would like to become teacher assistants in Watsu.
This course is offered by a collective team of experienced teachers, who over more than a decade of experience have gained a deep knowledge of passing on these aquatic bodywork techniques.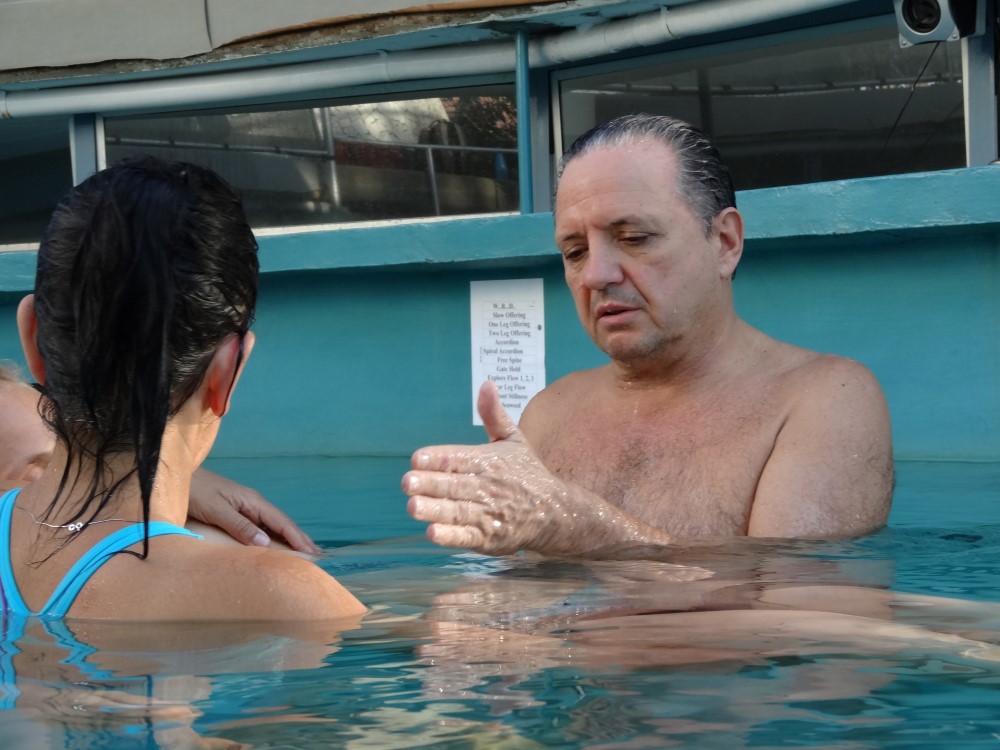 While remaining respectful to the spirit of Harold Dull, the founder of Watsu, they have developed their own vision and methodology.
In this course you will learn the basic principles of teaching, such as the theoretical and practical methodology for adult-learning, and apply them to aquatic bodywork modalities like Watsu.
Prerequisites: Watsu practitioner for min. 1 year.
Credits: ATC Watsu is recognized by WABA (Worldwide Aquatic Bodywork Association) and gives 34 supple­mentary hours of credit for registration with WABA and Watsu India.

This course is guided by a collective team of teachers.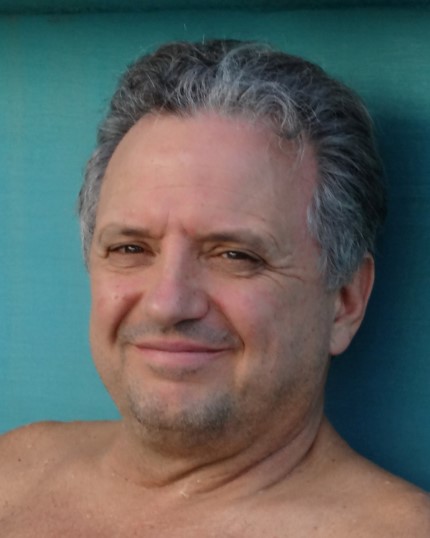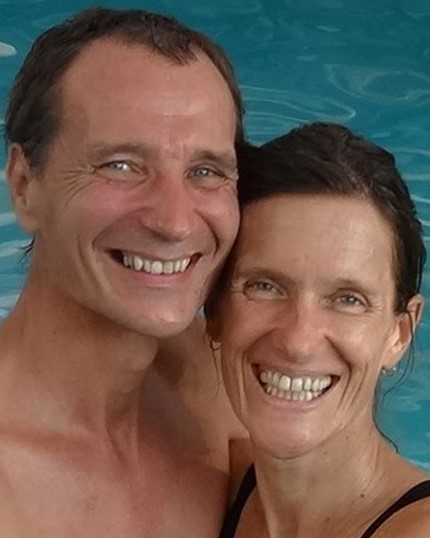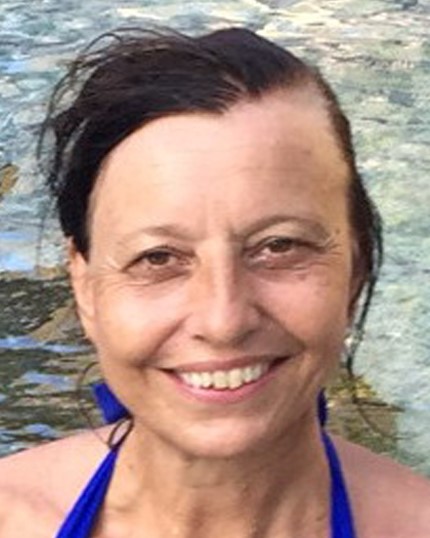 Timings: 8.45 am – 6.30 pm
Price: ₹ 18,500 / 14,500 (lunch included)
Please read the General Information before you apply for this course.