Watsu® 1 with Petra Buschfeld
March 1, 2022

-

March 7, 2022
A 7-day course on the surface only.
In this course you will be taught the basic movements and positions of Watsu, connect them with long, gracefully flowing transitions and adapt this work to people of different sizes, shapes, and dispositions.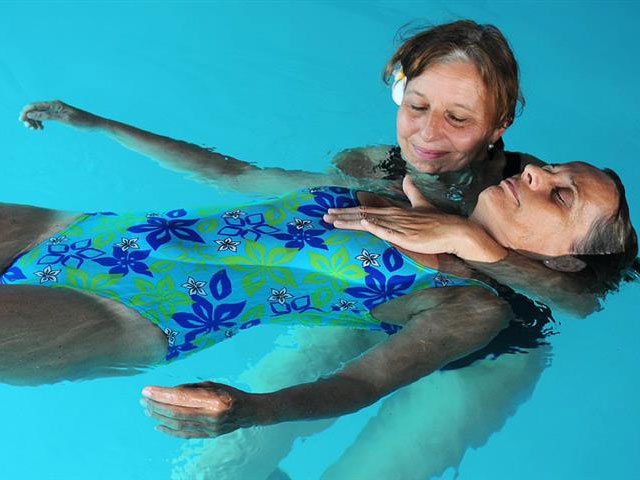 You will also learn about your own body mechanics and how to support and move each person as effortlessly as possible.
On land, you will be introduced to both Co-Centering and Tantsu, and explore what being held means to you and others.
Prerequisites:
No previous experience required.
Credits: Watsu 1 is recognized by WABA (Worldwide Aquatic Bodywork Association) as part of the Watsu training program and gives 50 hours of credit for registration with WABA and Watsu India.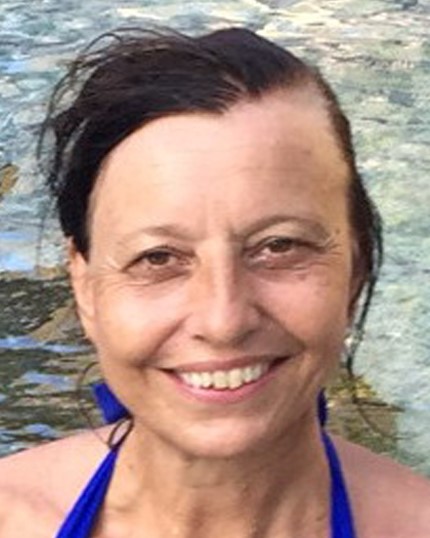 Petra Buschfeld
Certified acupuncturist, WABA facilitator for Watsu Basic and co-facilitater for Shiatsu for Watsu. She also facilitates OBA Basic and Woga 1 & 2.
Timings: 8.45 AM – 6.30 PM
Price: ₹ 25,500 (lunch included)
Please read the General Information before you apply for this course.