Watsu® 1 with Petra Buschfeld
A 7-days course on the surface.
Watsu is an aquatic bodywork modality given in a warm water pool (ideally 35°C) and is known as the mother of all water therapies, created by Harold Dull in the 1980s.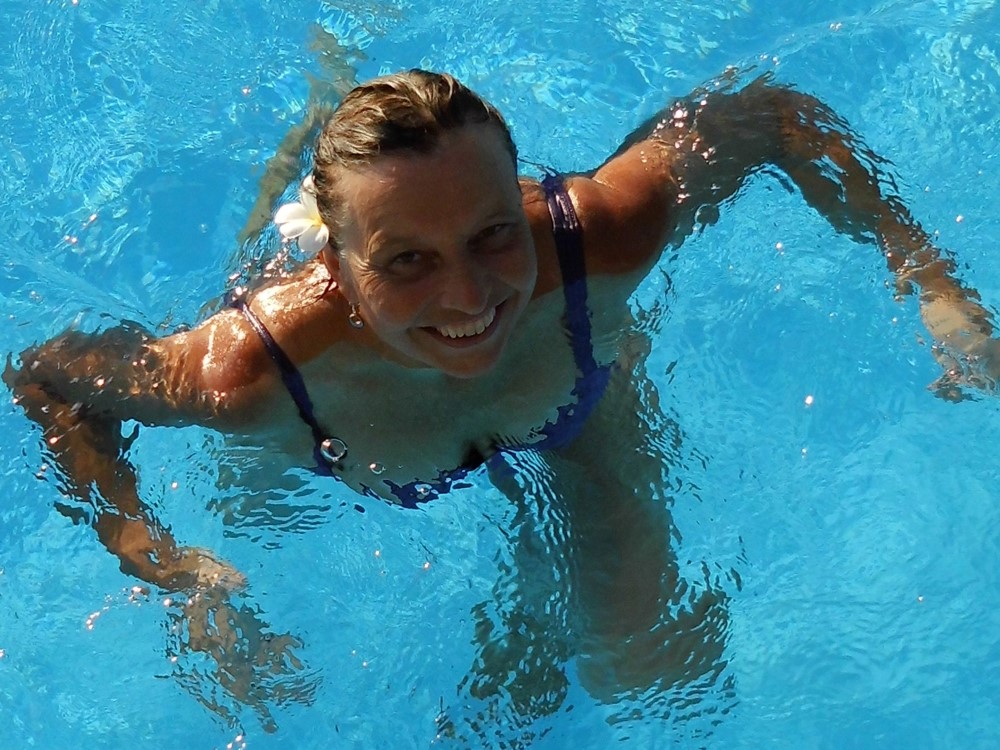 Watsu, the part during which the receiver's face remains on the surface, introduces the qualities and body mechanics to work with someone in water. .
Watsu offers an opportunity for profound relaxation and letting go, building trust, being nurtured and held, expanding inner and outer boundaries, releasing emotions and traumas – ultimately, for freeing body and mind in a flow unique to each client and each session.
In this course, you will first practice basic techniques and qualities of being (grounding, presence, stillness, movement, attention) while moving another body in water. You will experience floating other people and being floated, on the surface, thereby creating space for deep relaxation and nurturing body, mind and spirit.
Later on, you will learn the main sequence of Watsu 1 and have ample time for practice.
Prerequisites: No previous experience required.
Credits: Watsu 1 is recognized by WABA (Worldwide Aquatic Bodywork Association) as part of the Watsu training program and gives 50 hours of credit for registration with WABA and Watsu India.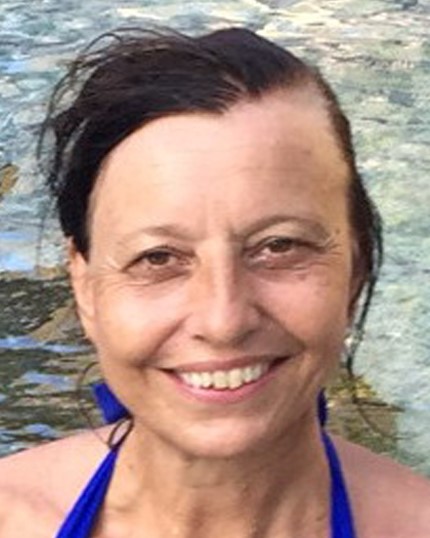 Petra Buschfeld
Certified acupuncturist, WABA facilitator for Watsu Basic, Watsu 1 and co-facilitator for Shiatsu for Watsu. She also facilitates OBA Basic, OBA 1 and Woga 1 & 2.
Timings: 8.45 am – 6.30 pm
Price: ₹ 31,500 / 25,250 (lunch included)
Please read the General Information before you apply for this course.