Facilitator Intensive Watsu® with Watsu Team
March 29, 2018

-

April 5, 2018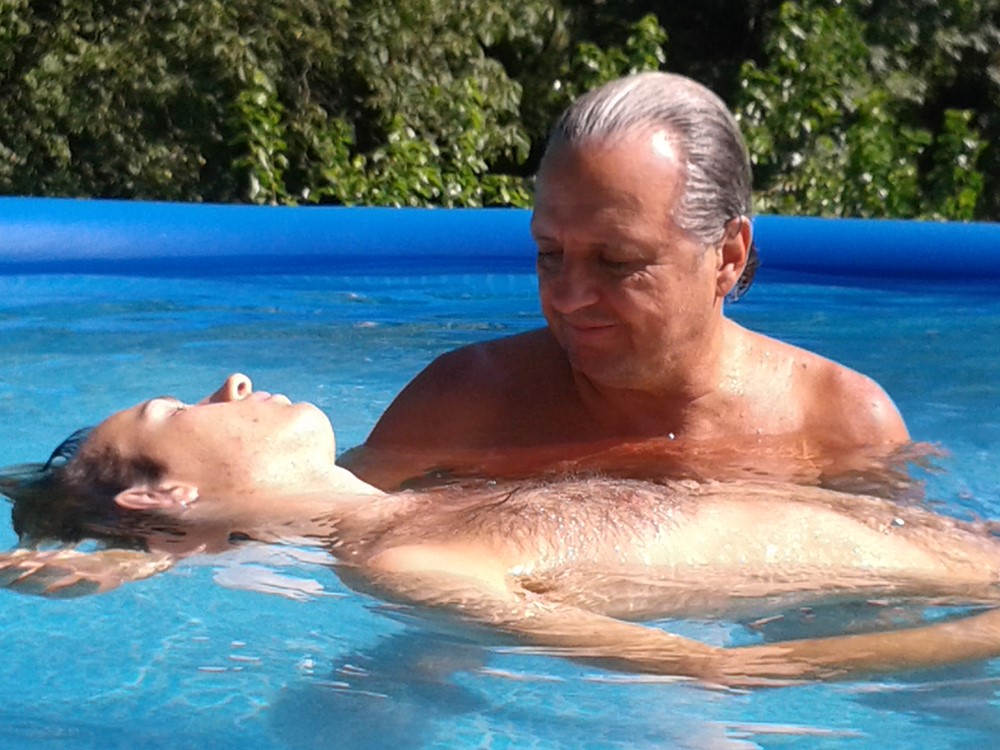 An 8-day intensive.
This facilitator intensive is based on Watsu India's vision, gained over decades of practice, while respecting the spirit of learning Watsu by Harold Dull.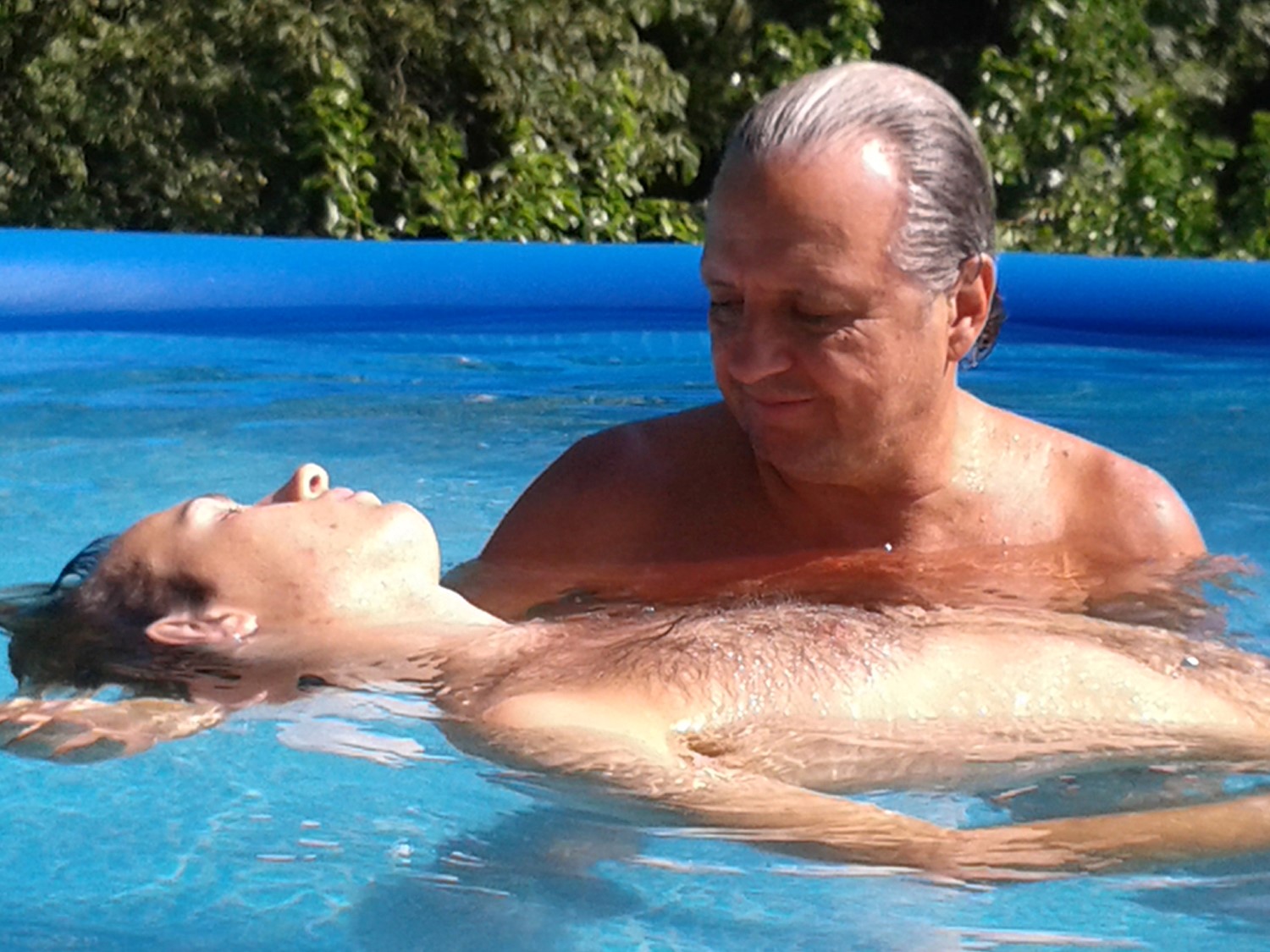 Your goals during this intensive are to be able to:
• prepare and offer Intro and Basic Watsu intensives;
• perform individual tasks and provide the expected intensive;
• organize, guide and assist participants in line with Watsu's vision;
• provide a suitable environment, which promotes co-operation based on equal partnerships;
• create conditions for both welfare and safety of participants;
• ensure quality facilitation in order to foster a positive impact for developing personal skills;
• promote intensives and adapt to the market realities of your region.
You will be entitled – after a positive evaluation – to offer Watsu Basic and Watsu Introduction intensives.
The Watsu Team with its coordinator Gianni De Stefani considers Watsu to be a:
– bio-natural practice with the purpose of maintaining personal well-being and vitality;
– inner growth discipline, which through listening to others promotes awareness of the Self;
– instrument of social transformation, which may help to recognize our real needs and consider ways to live in harmony with nature and others.
Watsu is a healing art in which the practitioner is centred and acts in a meditative state, without any intention. A Watsu practitioner operating from this state allows the receiver to experience:
• oceanic feeling (through the absence of limitations)
• non-action state (thanks to the absence of normal gravity)
• full acceptance (of any part of the body at any time)
• fluidity of movement and transparency of the inner Self, which allows recognition of our true being
This intensive is guided by a collective team of facilitators.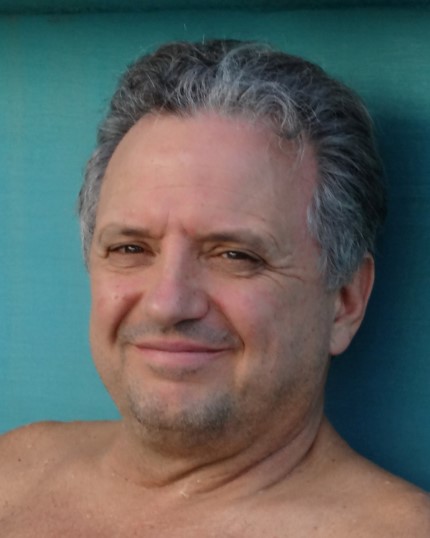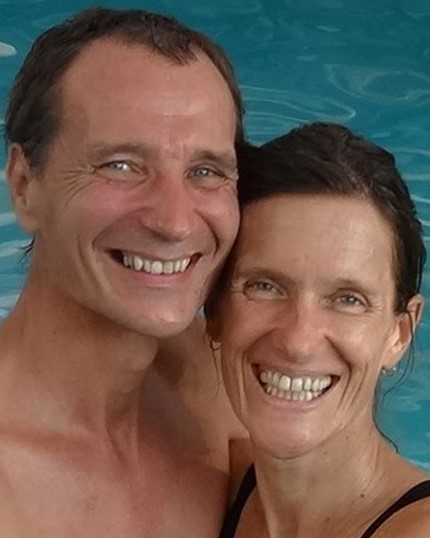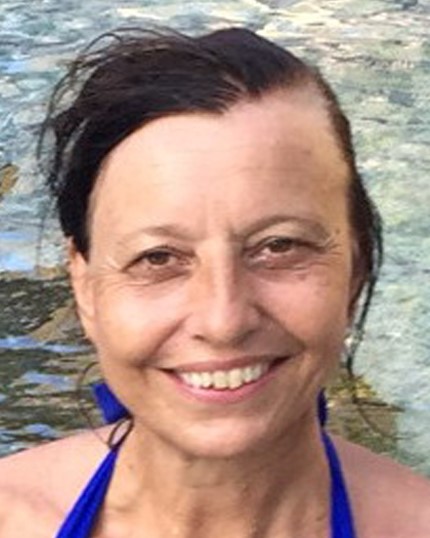 Timings: 8.45 AM – 6.30 PM
Price: Rs 39,950 (lunch included)
Please read the General Information before you apply for this intensive.