Traditional Chinese Medicine (incl. Acupuncture)

Traditional Chinese Medicine aims at restoring, balancing and harmonizing body and mind by using acupuncture, cupping, moxi-bustion, herbal medicine, dietary therapy, prevention advice and stress management.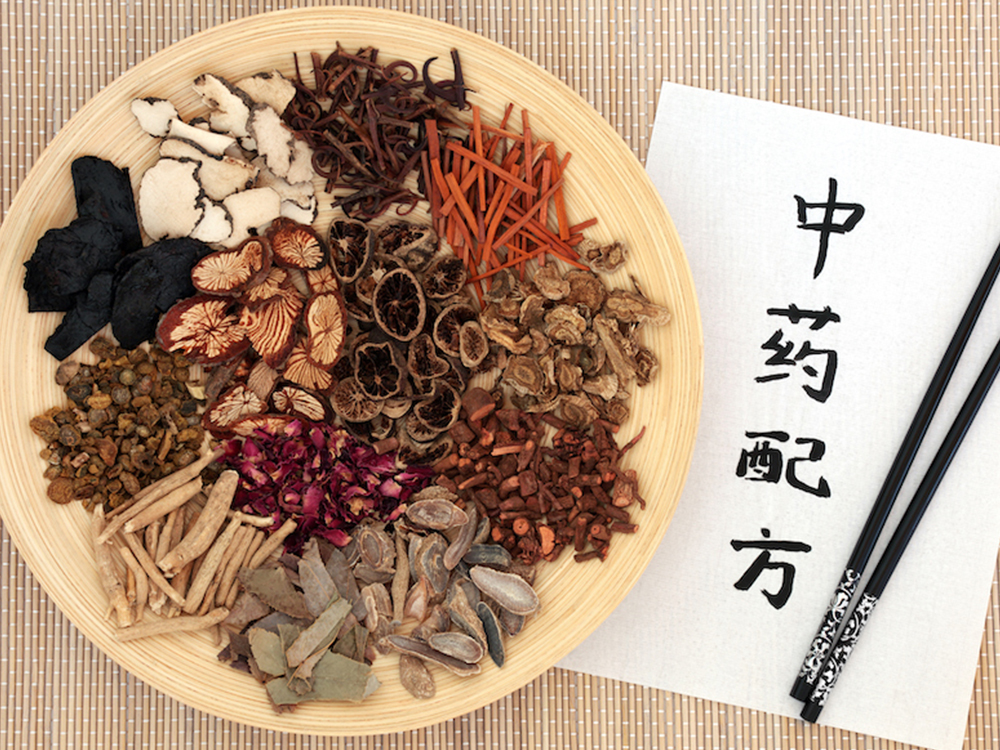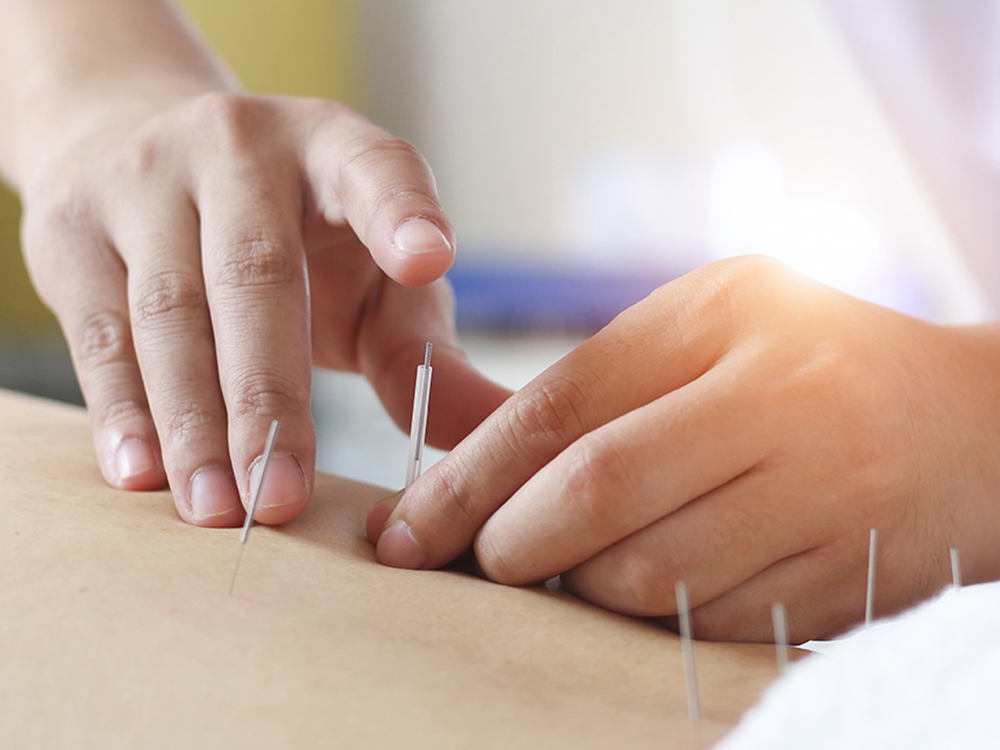 It is especially useful for pain management, insomnia, diabetes, high blood pressure, digestive complaints, cancer and women's health issues.
Subscribe to our newsletter