Soul & Spine Alignment

Soul & Spine Alignment is a powerful healing technique.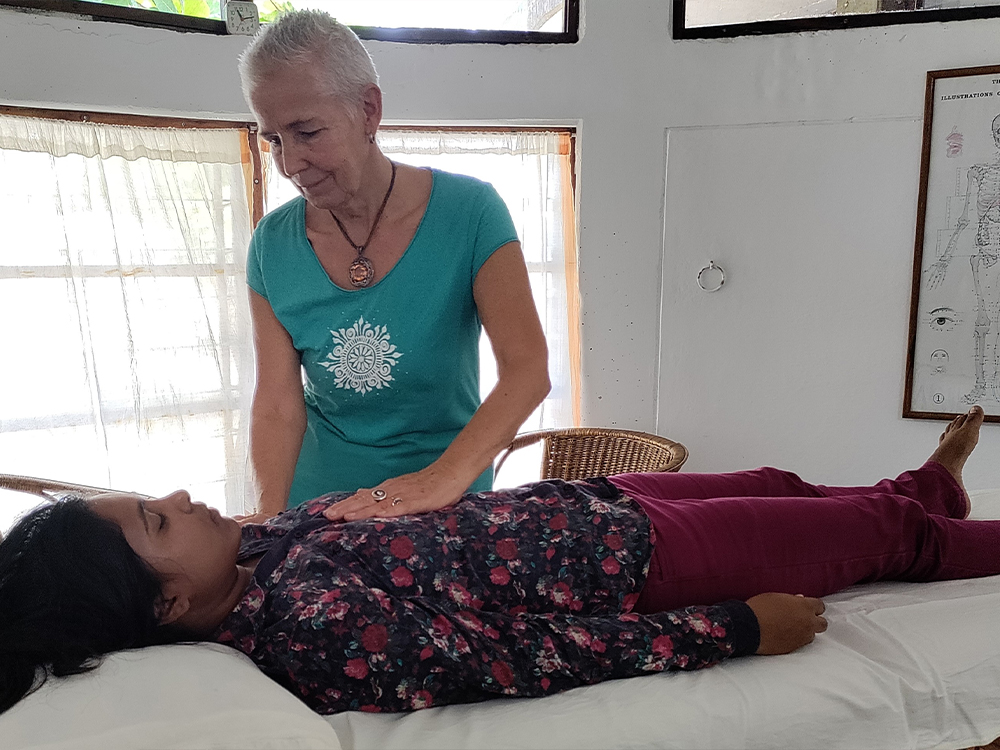 Soul & Spine Alignment:
realigns your spine and corrects your pelvic obliquity;
purifies and rejuvenates your cells;
increases your vibration;
offers deep relaxation and inner well-being;
connects your whole being with your Essence.
Sessions also provide tools for self-healing, which help you maintain your optimum health. By understanding the core principles of self-healing, you become your own healer!
Duration: 1½ hour
Price:  ₹ 2,400
Subscribe to our newsletter