Holistic Massage

Incorporating a range of techniques including deep tissue and stretching, treatments are tailored to meet the individual needs of each client. As a result, this massage may be soothing, revitalising, energising, gentle or deep.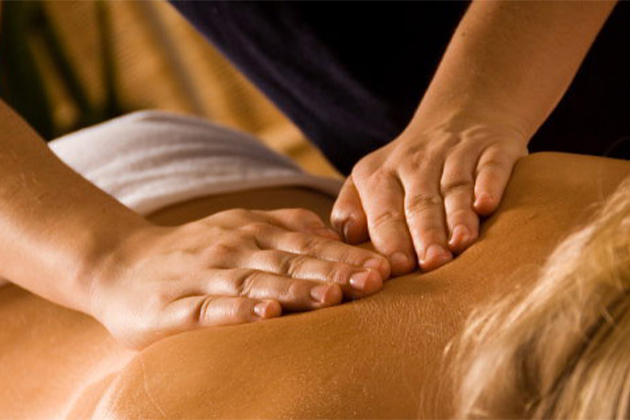 Holistic Massage recognizes the whole person as one: body, mind and soul. By treating the whole person, this massage aims to relax the muscles, calm the emotions, improve the circulation, recharge the body's immune system, and refresh the spirit.
Duration: 1½ hour
Price:  ₹ 2,400
Subscribe to our newsletter
You can be always up to date with our Holistic Center news!