Woga® (Aqua Yoga)

Experience new possibilities of stretching (asanas), breath awareness and relaxation in the water.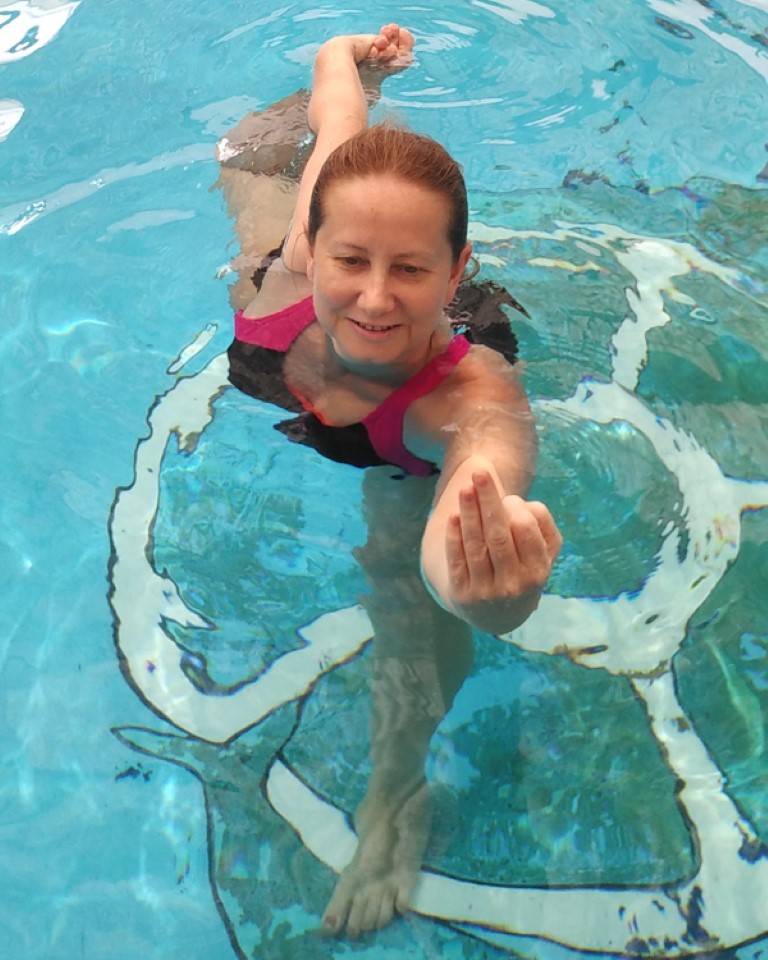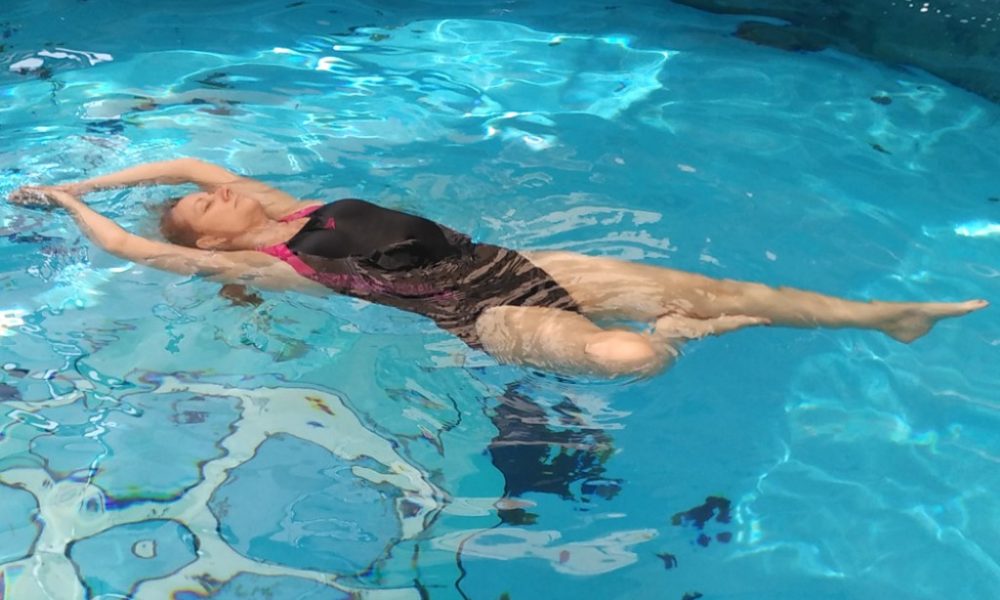 Practicing in warm water has unique benefits – takes the weight off the joints, relieves muscular tension, and calms the nervous system; facilitating increased flexibility, mobility, strength, balance, relaxation and well-being.
Open to all – no previous experience of yoga or swimming skills required. Please arrive 10 minutes early to register at our reception and change.
Mondays:  5, 12, 19 & 26  August 2019

Timings: 4.30 – 5.30 PM
Price:  ₹ 300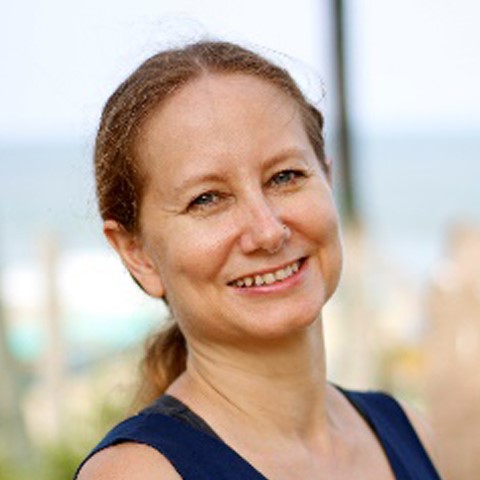 Maggie
Originally from London, Maggie joined Auroville in 2005 where she lives and works. She is a highly experienced massage therapist and course facilitator. She is also a professionally trained Somatic Movement Educator and WOGA (Aqua Yoga) Instructor.
Subscribe to our newsletter